Last week, I went camping at Yankton's Lewis & Clark Recreation Area in South Dakota as part of my family's annual outing for their Riverboat Days celebration.
It's always a great time, with many afternoons out by the water swimming, boating or fishing, or combing the town's pawn and thrift shops for great finds and deals.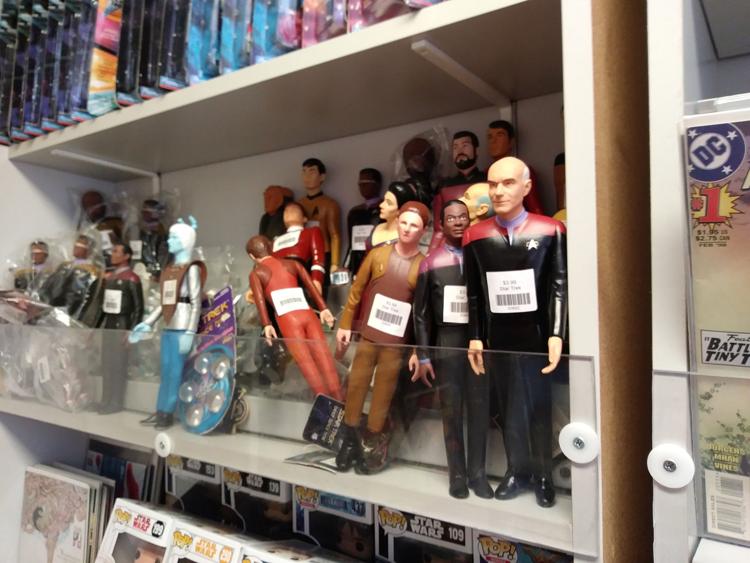 There's so much to like about Yankton. It has incredible views thanks to the sheer cliffs, great places to eat such as JoDean's and as busy as it gets during Riverboat Days, you still have plenty of room on the river to have fun with boating.
But, as with anything, you run into problems that drag on the experience, and my week of camping was no different.
With that in mind, here are four thoughts:
1. There is no such thing as a comfortable camper bed. I'm one of those people who can sleep practically anywhere; I've taken naps on the floor comfortably. But getting into a camper, all of that goes out the window when night comes, which is then spent tossing and turning on a camper couch turned bed.
2. Boats have an innate sense of when and how to inconvenience you. My brother bought a fishing boat this summer, and he was eager to take it out on the water. The motor struggled to start from the get-go at the docks, but it did eventually roar into life… only to begin sputtering and go silent immediately after leaving the docking area. It repeated this performance a few more times during our first outing, but it did generally get better over time and for the rest of the week. Still, it did nothing to change me mind that boats are generally more of a hassle than they're worth.
3. People forget how the concept of flushing toilets while camping. Flushing isn't that hard, but there's something about camping that makes guys extra lazy, it seems, given how often I'd go into the campground bathrooms to find that it's apparently too much to ask to flush a urinal.
4. Dogs should be banned from campgrounds. I don't have a problem with dogs, but I do have a problem with dog owners, and bad manners from dogs and dog owners are much more on display in the dense setting of a campground. Nothing ruins your morning like having to clean off the bottom of your shoe because a dog owner didn't bother picking up after their pet. And listening to the chorus of yipping little dogs from neighboring campers all day isn't my idea of winding down.