Sheldon has some impressive amenities for a community its size; however, one thing that annoys me is how clunky some of the names are for those features.
For most people, it's no big deal since they can just call it whatever its called colloquially, but in my line of work, proper names and titles for people, places and things is of high importance.
While there are terribly named things in every city — yes, I'm talking about you Open Space Park & Athletic Fields in Sioux Center — Sheldon, a place I have called home off and on for almost four years, really takes the cake.
Here are five venues connected to Sheldon that should be renamed:
1. Sheldon Community Services Center: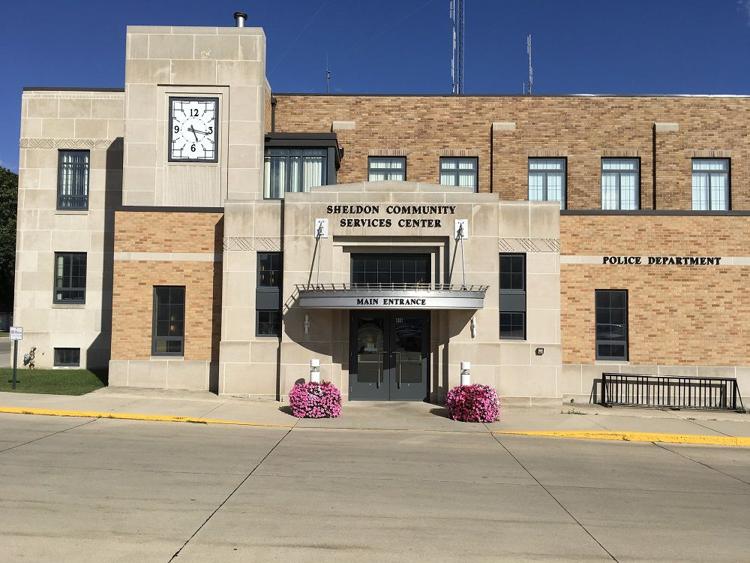 This one isn't as egregious as some others on the list and the facility houses the Sheldon Chamber and Development Corporation, the city office, the city council chambers and all four emergency agencies, so the name makes sense.
However, I still want to rename it to Sheldon City Hall.
2. Sheldon Family Outdoor Aquatic Center: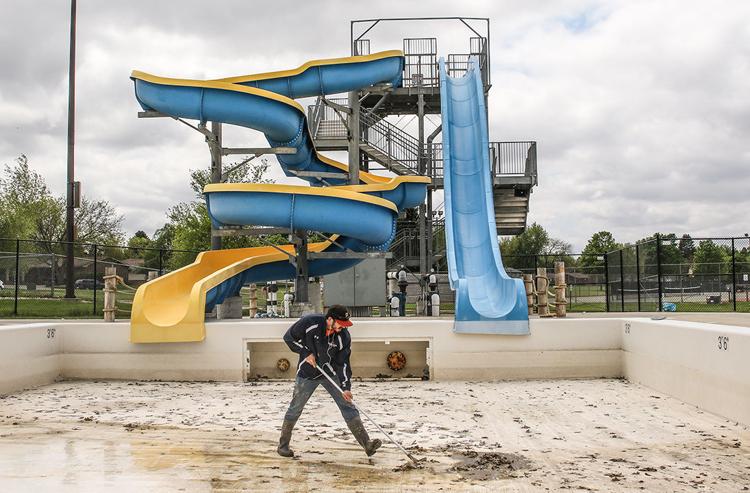 Bro …. Who thought this was a good idea for a name? WHO?!!!! No one calls it this including Sheldon Parks & Rec director Jake Kerr who is literally in charge of running it.
I get that it has waterslides and Sheldon is "the city where families come first," but Sheldon Pool or even Sheldon Outdoor Pool is sufficient enough. If you are questioning my addition of the word "outdoor" in the last sentence, see the next entry.
3. Sheldon Indoor Swimming Pool at Holiday Inn Express & Suites: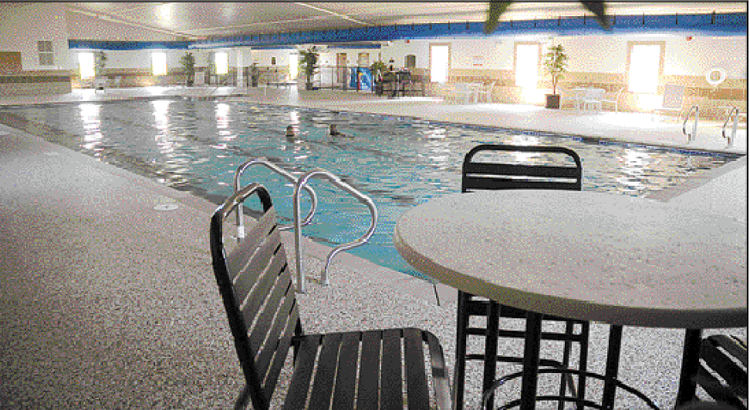 I don't think I've ever heard anyone say this title out loud. Can we just change it to the Sheldon Indoor Pool or the Holiday Inn Pool? Also, the addition of indoor pool backs my boast about the amenities in Sheldon.
4. Northwest Iowa Area Solid Waste Agency & Recycling Center: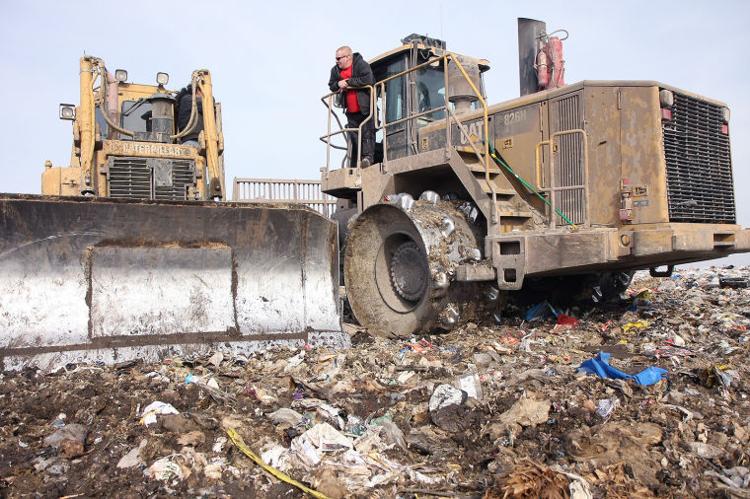 This might be the most highfalutin way of saying landfill I have ever heard of. New name: Northwest Iowa Landfill.
5. Northwest Iowa Lifelong Learning and Recreation Center on the campus of Northwest Iowa Community College in Sheldon: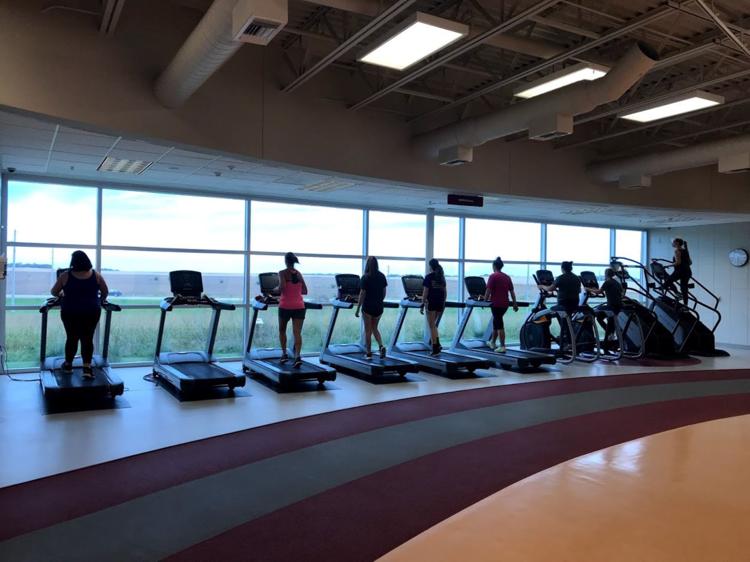 I literally curse Greta Giese's name whenever I do a story on the LLRC because I have to incorporate that full name and her title into a story. Obviously, it's not Greta's fault and she's a great person, but someone has to be blamed.
And to be fair, we can credit her for coming up with the LLRC acronym, which I mercifully get to use after the first reference of the facility's name.
So here are my new names suggestions: NCC Rec Center, LLRC (bold, I know) and the N'West Iowa Rec Center (see what I did there?)