My husband and I own all 11 seasons of "M*A*S*H."
Growing up, I knew it as the show my dad watched — one I came to prefer if he had the remote because it wasn't news, The Weather Channel or NYPD Blue.
As was the trend in my college dorm, students often returned to watching shows they did as a youth. I turned to "Gilmore Girls" and "M*A*S*H."
I loved both as they had great writers and fast-talking characters. Yet, in honor of Veterans Day this week, I'll stick with some of my favorite things from "M*A*S*H."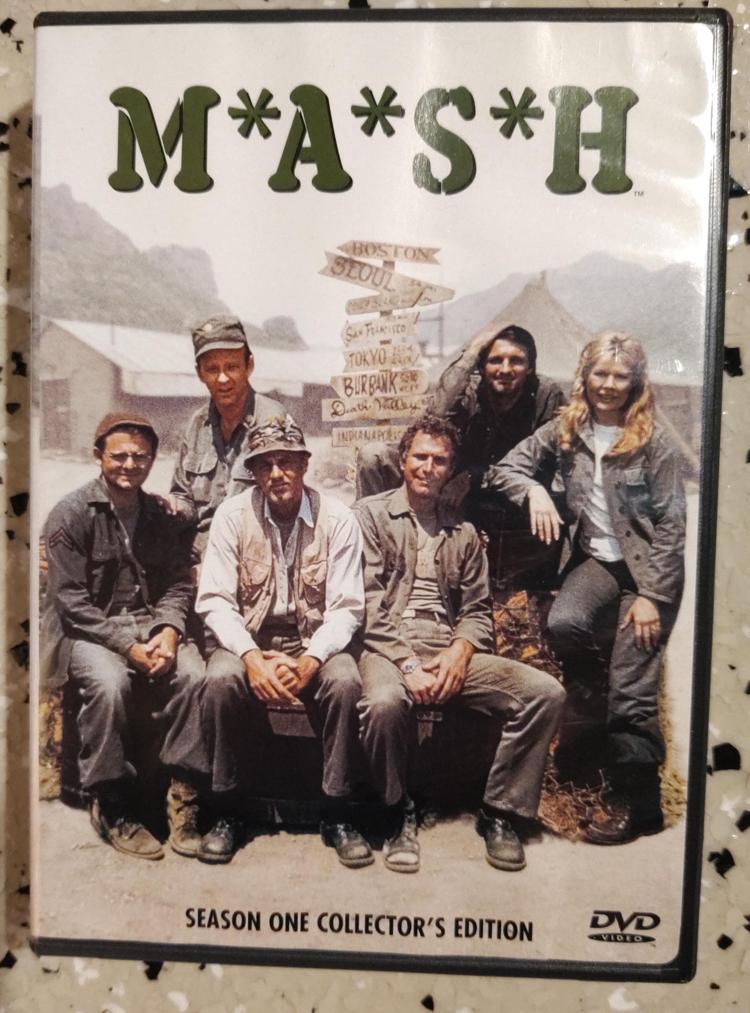 "M*A*S*H" — a show about a fictional 4077 Mobile Army Surgical Hospital — was mainly about decent people trying to survive an intolerable situation. It's a comedy, no doubt, but what made it special was that it was truly emotional. The show could make you laugh, but it could make you cry as well. Spoiler alert: At the end of season three when Radar comes into the operating room with no mask to say that Lt. Col Henry Blake's plane has been shot down over the sea of Japan, I cried like a baby. "M*A*S*H" makes you care about these people, even though they were fictional.
"M*A*S*H lost" many of its stars over the years. After a couple of seasons, Wayne Rogers (Captain "Trapper" John McIntyre) and McLean Stevenson (Lt. Col Henry Blake) left. Yet the show survived. Larry Linville (Maj. Frank Burns) left, the show survived. (That's OK by me. I prefer David Ogden Stiers (Maj. Charles Winchester) anyway.) The show survived through all these changes because the writing was amazing. You fell in love with the new set of characters and, in true "M*A*S*H" fashion, saw a glimpse of life, that people come and go, and it's how you interact with the people presently in your life that makes or breaks who you are.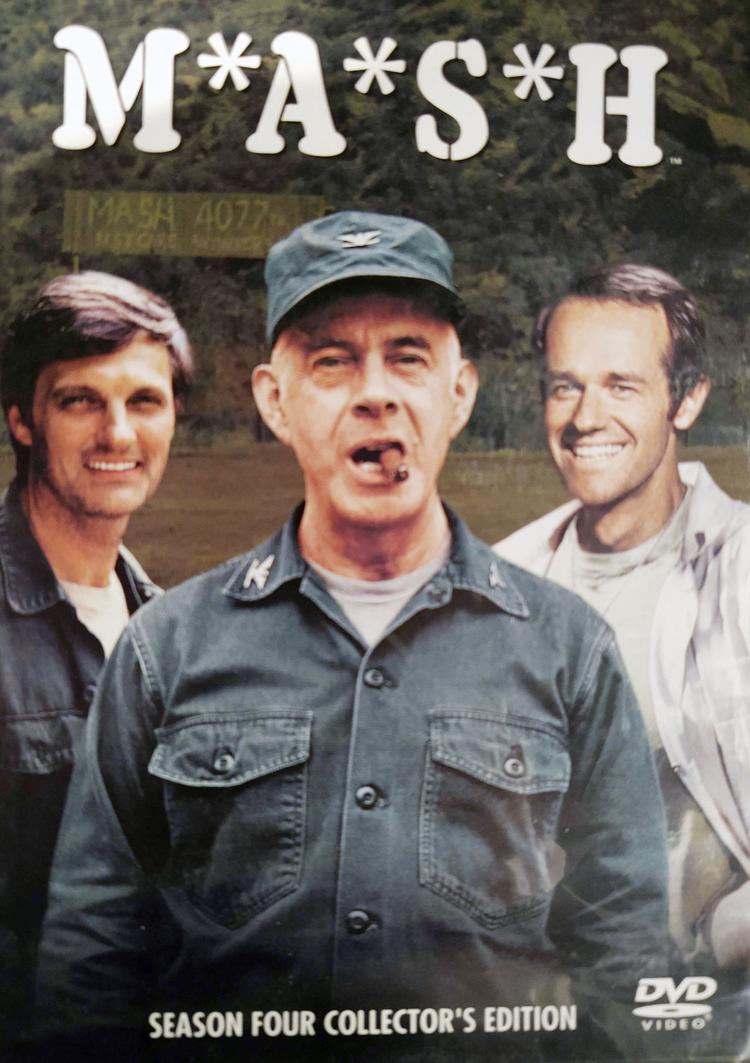 As Col. Sherman T. Potter (Harry Morgan) said, "If you ain't where you are, you're no place." If you're wondering where you are, check your heart and your soul. Are you where they are? Or are you somewhere in limbo, not with your heart and soul, but somewhere else. What holds you back? Sometimes we think that "you only live once" means to do crazy things and take chances. But, really, I think it means to live a fulfilled life. Be present, wherever you are.
There's always going to be someone who leaves your life that may be irreplaceable. You don't need to replace them. Instead of bumming over or holding on to what has ended, enjoy what you had. When Gary Burghoff, who played Radar O'Reilly, decided to leave the show in 1979, three seasons short of the full series run, it was a major shock to "M*A*S*H's" system. So much so that unlike any other time when a cast member left — Larry Linville, Wayne Rogers, McLean Stevenson — the show decided not to plug another personality in to fill the gap. They simply let the remaining cast fill in the hole, giving Radar a two-part episode send-off in "Good-Bye, Radar."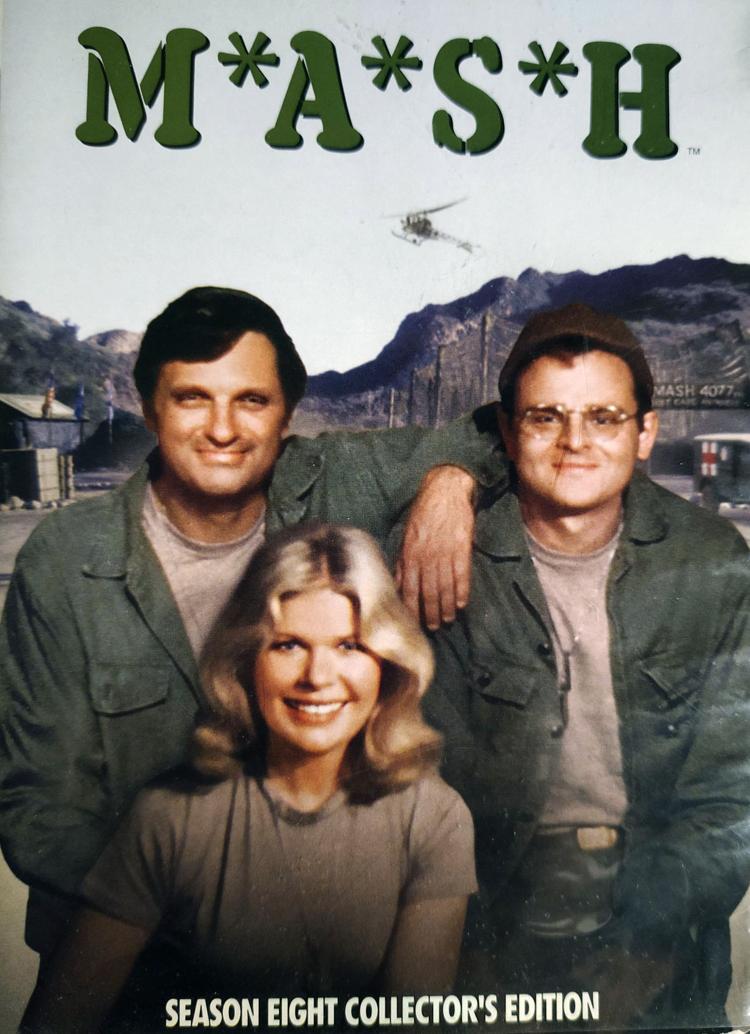 PS: No matter where you go or where you work, you will meet a Col. Flagg. The Flagg character was an intelligence agent (claiming to be C.I.A. several times) who brought a stereotypically paranoid, conspiracy-driven approach to his tasks. In some episodes, his character was particularly vicious. You might not be able to take out his appendix to get rid of him, but know they do exist and staying true to who you are can make or break your character.