This week I celebrate seven years of living in Iowa.
My actual Iowa-Versary (yes, I made this word up) is Jan. 12.
When I moved here at 26, I never thought that would be a sentence I would type, but what can I say: Iowa has been good to me.
I've made great friends throughout the state, received some fantastic career opportunities, have had all kinds of random adventures, and become a more well-rounded person literally and figuratively. 
I tell people all the time when they ask me how I landed in the state that the slogan you read on Iowa's welcome signs — "Fields of Opportunities" — is incredibly true and I've been fortunate.
So for my seventh Iowa-Versary, I want to share seven random things I've enjoyed about my time here in the Hawkeye State.
In no particular order, here are the seven:
Being in a hospital ad
I used to always wonder, "Who are these people that they get to do hospital ads?"
Turns out I am those people.
After I dislocated my pinky in April 2014, I went to ER to get it popped back in place and I was so impressed by the service I half-jokingly told the hospital's then-CEO I'd be game for an ad.
Two months later I was in an ad.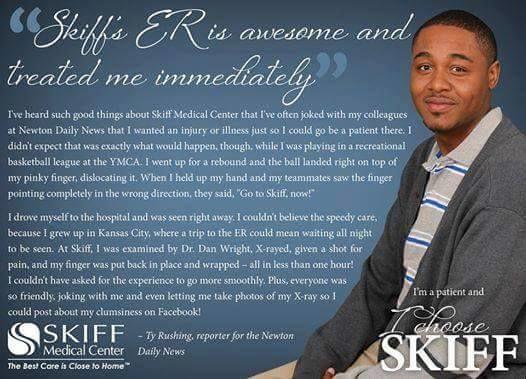 That time I got Chuck Grassley to live-tweet
U.S. Sen. Chuck Grassley has one of the most famous (or infamous, depending on your tastes) Twitter accounts in U.S. politics.
Besides tweets about his day job, he's known for his shorthand manner of tweeting, his beef with the History Channel, which has merit, and his love of Dairy Queen.
When he was doing a Q&A at Newton High School, I took the liberty of asking him if he wrote his own tweets or if an aide wrote them.
He had an assistant — I think it was a young Jacob Bossman, who is now a state legislator — fetch his phone and Grassley shot off a tweet to prove he was indeed the man behind the account.
I'm at the newton HS

— ChuckGrassley (@ChuckGrassley) April 25, 2014
Tour De Sheldon
Tour De Sheldon is an event that you just have to experience because words don't do it justice. Sadly, 2019 might have been the last Tour De Sheldon as its most recent organizer — looking at you Briana Harrell — indicated she was retiring after last year.
Perhaps a certain young professionals group can pick up the mantle…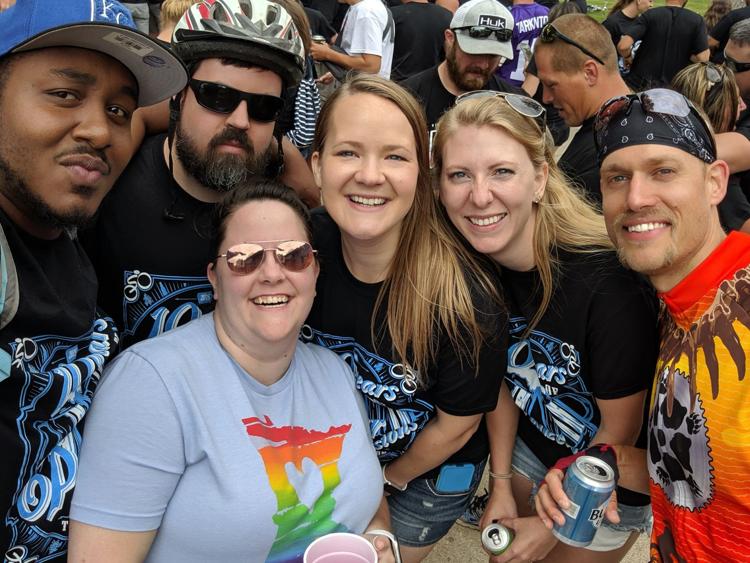 Barstool Open
This is a day I circle on my calendar. It's a mini-golf pub crawl that pretty much takes place between Pearl and Fourth streets in Sioux City.
My team, Too Many Holes, is made up primarily of fellow former Sioux City Journal staffers and this event has become our annual reunion.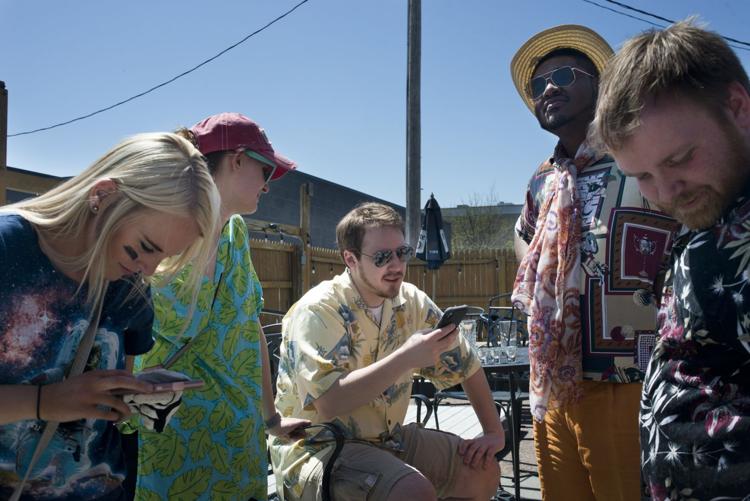 Tubing
The first time I went tubing was in eastern Iowa and it was an incredible experience.
The last time I went tubing was on the Rock River in 2016.
That experience, as some of you may recall, was not great.
For the last five years I've always looked for ways to keep myself distracted on Aug. 6, whi…
Public speaking events
I love public speaking! I'm always honored and thrilled to be invited to share my thoughts on journalism or just man the microphone for an event. I've hosted a fair queen pageant, judged a tailgating contest, headlined a school assembly and I  conduct an annual chat on journalism/interviewing with Sheldon Middle School seventh-graders. 
I've taken part in storytelling events, been invited on podcasts and much more.
Most recently, I spoke at Sioux County's sixth annual Your Future @ Work on Friday, Jan. 10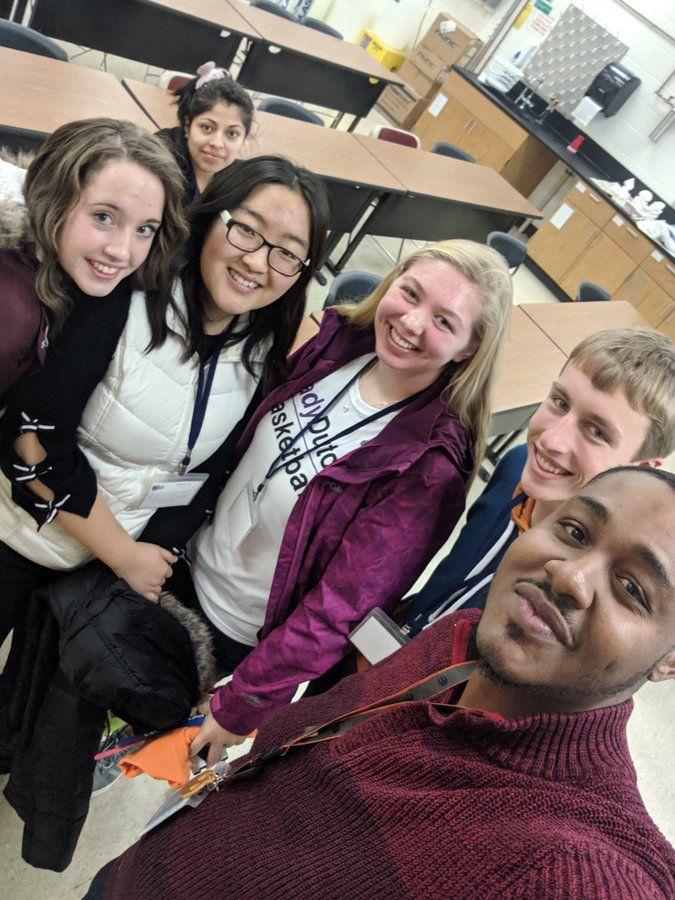 Random beefs
We joke about my fabled enemies list in the office, an imaginary document that includes a former antique dealer, countless anonymous people, and disbarred- and wanna-be-attornies alike just to hint at a few. However, of all my Iowa beefs, these two take the cake and you can read them below:
All journalists have weird encounters with readers; however, I seem to have more of them tha…
Like a lot of you, I grew up reading the "Clifford the Big Red Dog" book series or watching …