I started taking guitar lessons when I was 10 years old. It's been 13 years since then, and I still haven't put the instrument down.
Playing guitar through grade school wasn't just a fun hobby but a chance for me to be exposed to a wide range of music and make some unforgettable memories along the way.
One thing my guitar teacher always encouraged me to do (besides practice, of course) was to perform in front of live audiences whenever I had the opportunity.
I definitely took that to heart and ended up performing at my middle school's talent show a few times, as well as the Poweshiek County Fair Talent show at least four times during high school.
The songs I performed over the years at those shows ranged from simple punk rock jams like Blink-182's "All the Small Things" to melodic instrumental pieces such as Joe Satriani's "Always with Me, Always with You." I even did my own rendition of Leonard Cohen's classic "Hallelujah."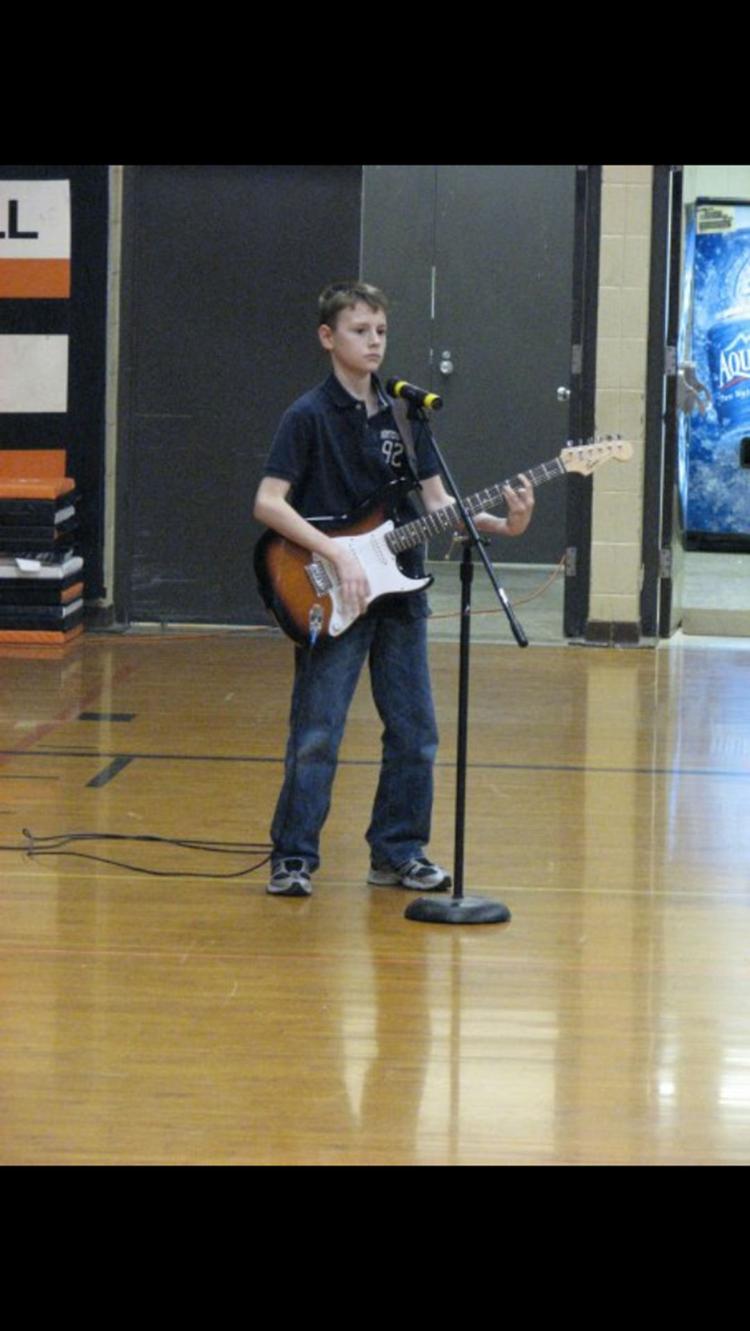 My senior year in high school, I also had the honor of performing at my school's homecoming variety show during the pep rally. I played "Time of Your Life" by Green Day, which was eventually voted on to be the class song for my graduating class.
Apparently the day that I played the song, the high school had a mysterious shortage of working microphone stands. That meant one of the high school Spanish teachers — Mr. Backlin, who was also one of my many favorite teachers — squatted next to me and held up the microphone to my face. The man truly is a legend.
In college, I didn't have the chance to play my guitar nearly as often as I did in high school and mostly just played it whenever I became bored or needed to take my mind off studying.
My sophomore year, however, two of my best friends (one of whom is now my girlfriend) and I joined forces to perform Christina Perri's "Jar of Hearts" at a cabaret-style variety show that took place on campus every month.
When I began working at the paper here in Sheldon, I initially put practicing guitar on the back burner of my to-do list outside of work. At the time, I just hadn't felt inspired to pick up the instrument since I didn't feel the pressure of an impending performance or guitar lesson.
In the last several weeks though, I've found myself once again spending hours of my free time studying guitar music for songs I love and pushing myself to master them.