I'm trying not to show it, but I'm getting more and more excited — and nervous — as a certain date crawls closer and closer.
My wife, Christina, and I are expecting our first child on Nov. 20, but who knows whether our daughter will cooperate and arrive on schedule.
When Christina has not been busy working as a registered nurse, she has been busy turning our home's spare bedroom into a baby room.
She has been in nesting mode for about the past month and I'm so thankful for her good friend Miranda Scott helping her to get the baby room ready.
Christina has filled dresser drawers with mostly pink and purple baby clothes.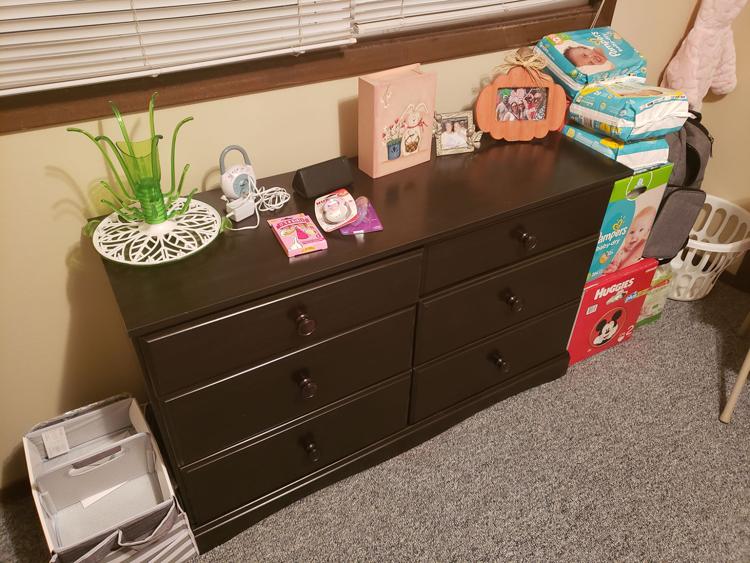 There's a plethora of diaper packages stored throughout the baby room, including several in a closet.
We have a changing table that has drawers full of bibs, blankets, burp cloths, diapers and towels.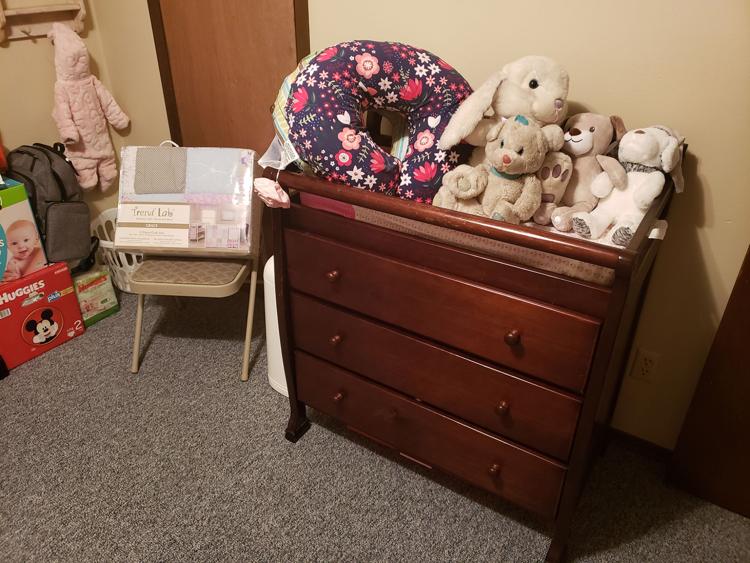 There are also children's books that I've been reading aloud to our daughter occasionally while Christina tries not to laugh at me.
The only item missing from the baby room is a crib. Other than that, my wife and I are pretty sure it's as prepared as it's going to be for our daughter.
Even though she hasn't arrived yet, Baby Mahoney has been making her presence known more and more with each passing day.
As thankful as Christina and I have felt for all of the baby items we have been given, we are looking forward most to the gift of welcoming our daughter into the world.