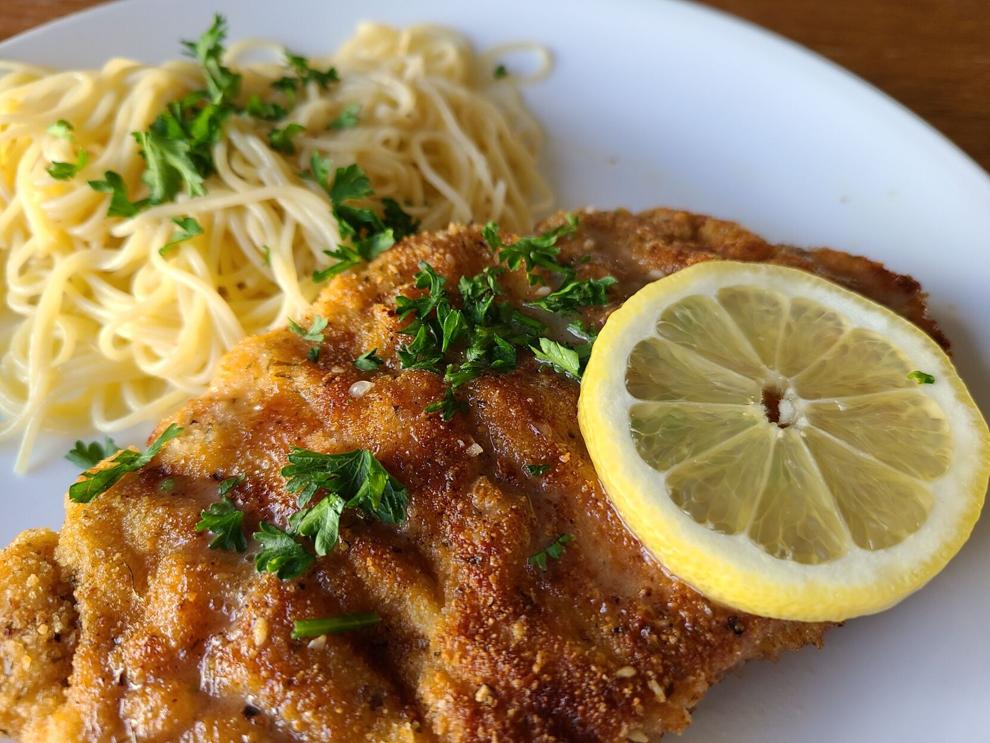 Life can be simple.
So can a really yummy recipe.
That's something that Ina Garten, the "Barefoot Contessa," herself, recently reminded me when i sampled one of her recipes.
I admit that I have watched the "Barefoot Contessa" program on the Food Network and have enjoyed Ina Garten's laid-back, soothing approach to cooking, baking and cocktail making. But I have never once tried to make one of her recipes. I'm not quite sure why. 
But as I was scrolling through her website looking for inspiration of what to cook on a weeknight last week, I stumbled upon something wonderful in its simplicity — chicken piccata.
The recipe said it only took 15 minutes to prep and another 15 minutes to cook — a total of 30 minutes, which is about as long as I have to put into cooking a meal on a weeknight. And after whipping this together, I admit that dinner was on the table in under 30 minutes.
Her recipe is for only two servings so I doubled it as there are four of us in our family, even though the two littles don't count for much when it comes to how much food they consume. (Plus, we like leftovers.)
I did everything according to the directions with the exception of pounding my chicken breasts flat inside a Ziploc bag instead of in between two pieces of parchment paper. I find this to be less messy. Other than that, it was simple, as advertised.
I do fresh lemon juice, which was messy as I couldn't find my lemon squeezer, but I wholeheartedly believe that the sharp, fresh lemon flavor made this dish.
Lemon and chicken go together like peanut butter and jelly. 
We served this scrumptious chicken to both my kids (without the sauce) but with ketchup for dipping and they loved it. With some angel hair pasta on the side with a few spoonfuls of the lemon and wine sauce and some salad it made a lovely meal that felt far more put-together than some of my other weeknight meals.
Maybe it was the glass of wine that I had while I was cooking, but it was the first time in a long time that cooking was a peaceful experience for me.
So thanks for dinner, "Barefoot Contessa" Ina Garten.