They say parents shouldn't play favorites with their children, but I can't help it.
You see, I'm not a parent in the traditional sense — my shoes are my children and I love all 100 plus pair equally, although some more than others.
My sneakers range from adidas to Supras and cover just about every color of the rainbow. Outside of inclement weather situations or wearing loafers or slip-ons days during warmer days, you can typically spot me in some pretty noticeable footwear.
With that said, I decided to pay a visit to my shoe room — yes, a shoe room — and choose five favorites from the collection:
5. Nike Zoom Freak 1 "Coming to America" (2019)
Thee Zoom Freak 1 is the debut sneaker of NBA MVP Giannis Antetokounmpo — his nickname is the "Greek Freak" — and this pair is a special edition that pays homage to the Eddie Murphy classic "Coming to America." While these are newcomers to the collection, the ferocious design landed them in my top.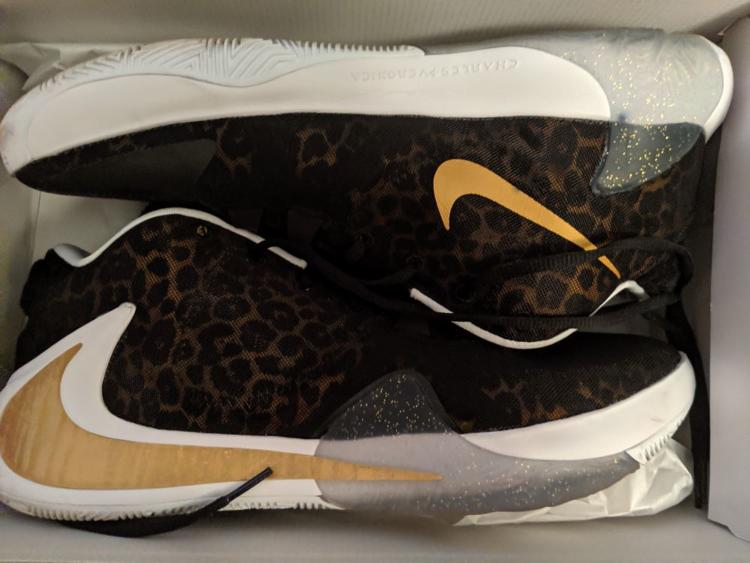 4. Nike Air Griffey Max 1 (Originally released in 1996)
Growing up in the '90s, Ken Griffey Jr. was part of my holy trinity of athletes that included Michael Jordan (more on him later) and Deion Sanders. His signature shoes are cool no matter the colorway, but I love this gray, teal and white combo.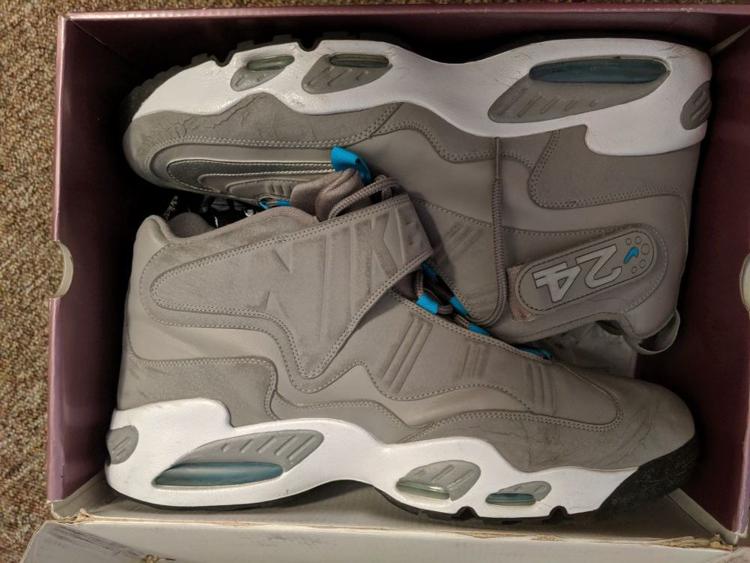 3. Ice Cream Board Flip (2008)
Legendary hip-hop producer Pharell Williams started the Ice Cream brand and most of the line's first-run sneakers ran for way more than I could afford then or now. However, in 2008 he collaborated with Reebok for a more affordable line of Ice Cream kicks and I bought three pairs.
These suede, gray and pink ones are my favorite of the three I own.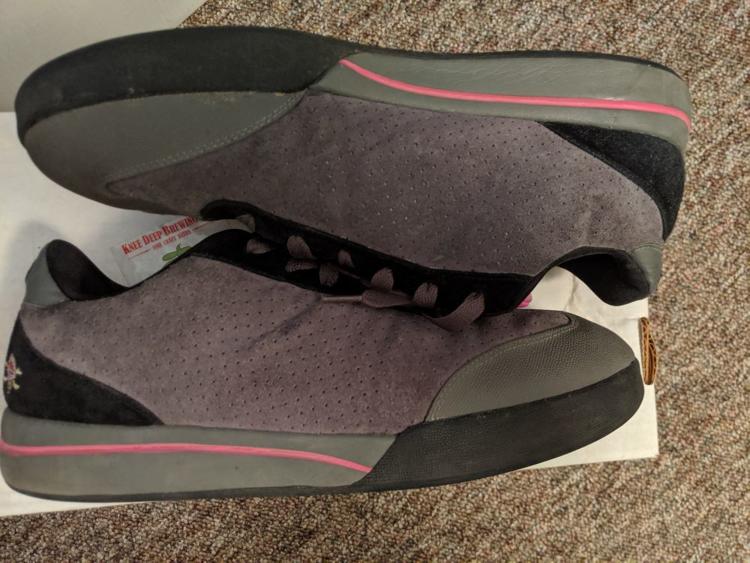 2. Jordan III (Original release 1988)
Jordan or his signature shoe line clearly need no introduction. I love these IIIs, which I got in 2012, and sadly I have not added more to the collection.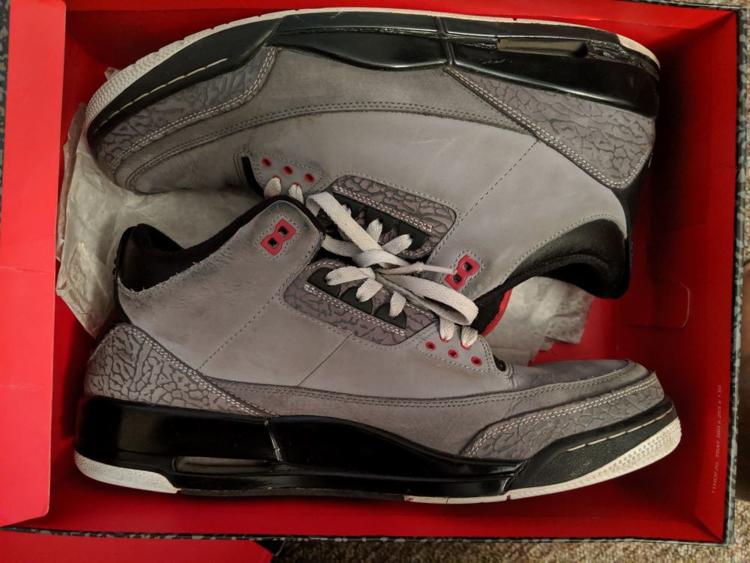 1. Jordan XI Breds (originally released date 1996)
Could I honestly pick any other shoe for this spot? The first patent leather sneaker and the thing I wanted most in the world since I was nine. Granted I own three pair of XIs — the Concords and a pair of lows with blue snakeskin in place of the patent leather — but I can never be satisfied until I acquire the "Space Jams," which Jordan wore in the namesake film. However, owning a pair of "red bottoms for men" is pretty satisfactory.