When you're asked to clean out your childhood bedroom and you (finally) comply 10 years after you're married and moved out of your parents' house, you can find some awesome treasures.
Anyone else have some of the original 1990s Polly Pockets made by Bluebird Toys?
I knew I had them. Somewhere. It was just a matter of actually looking for them. I found them in a dusty cardboard box stowed away with my complete collection of Laura Ingalls Wilder books.
Wikipedia tells me my 1990s Polly Pockets are now valuable collectibles but I have two daughters already eager to play with them — when mommy allows it.
I didn't even know Polly Pockets were still made yet until someone commented that I should hang onto these as the newer version is not the same.
Seems to go that way with toys. We have a few other toys in our home my husband and I played with as kids. 
Lots of Lego sets.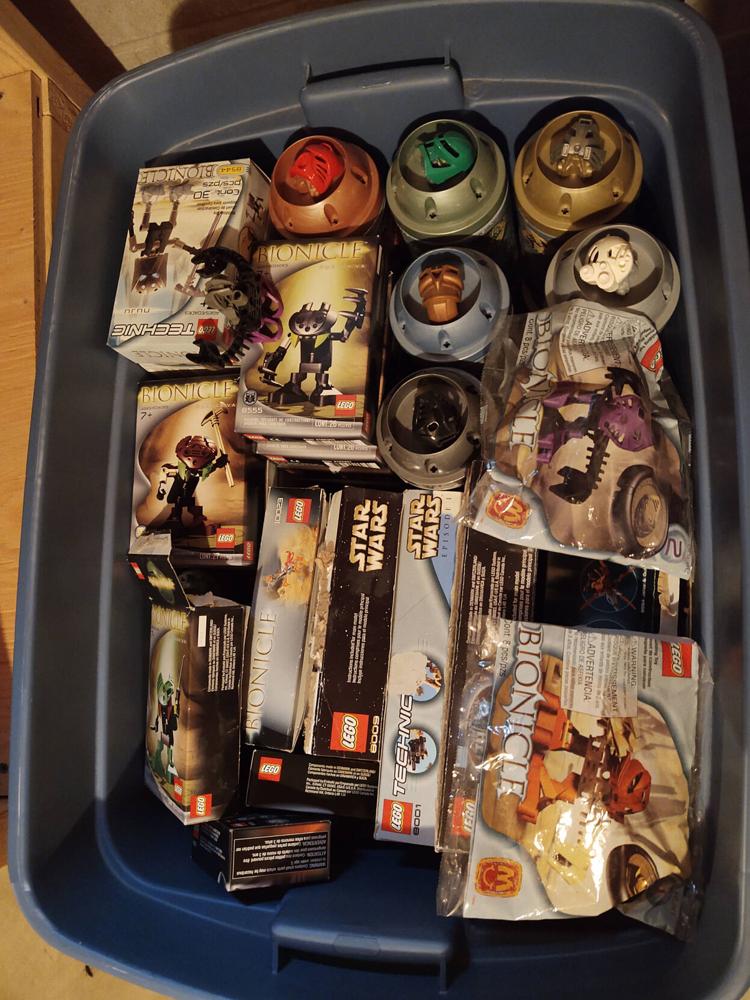 Remember these barns and silos?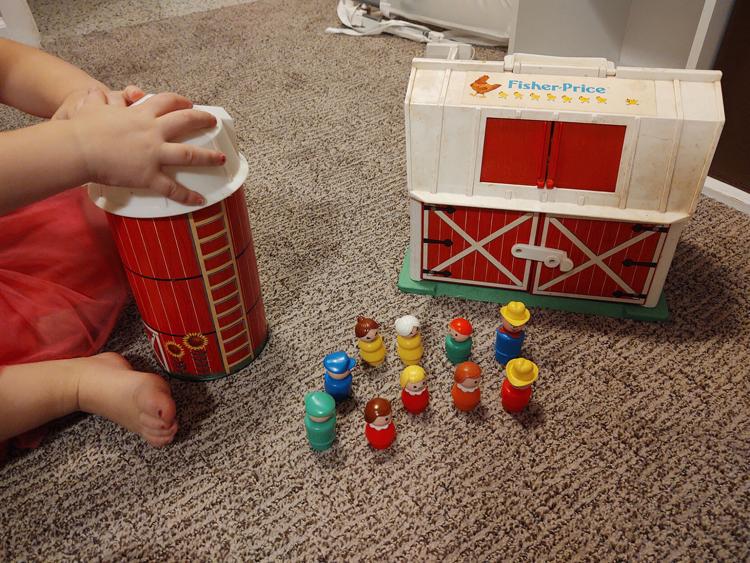 Lots of Barbies.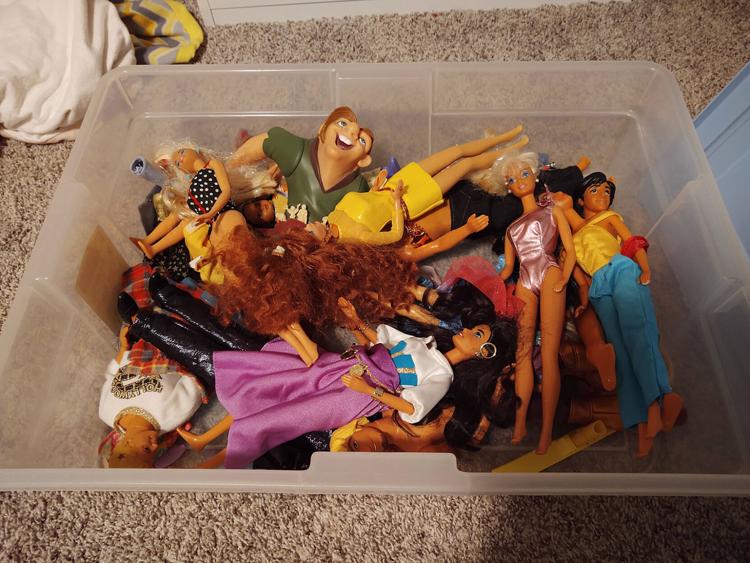 And books.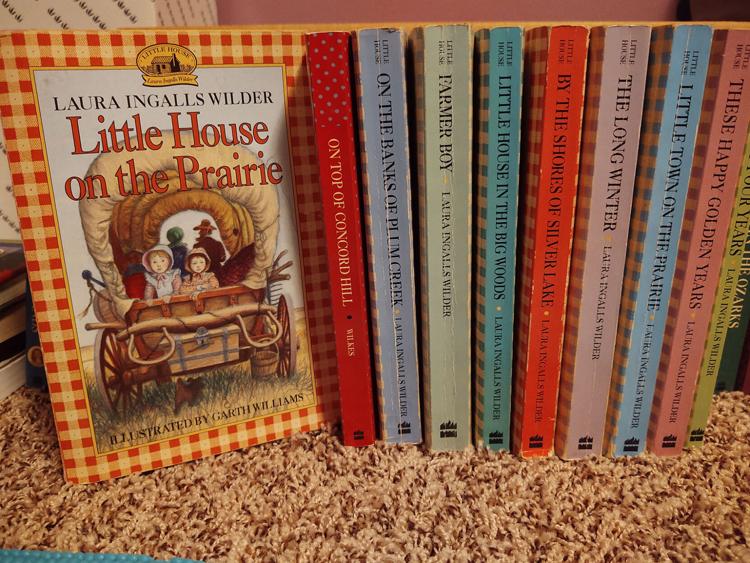 Family make sure my kids have plenty of new toys to play with but there's something about seeing joy in what I found joy in that makes me more willing to join in the fun.