Welcome to 2021!
Meatless Mondays are back and I can't wait to discover some new meals to satisfy my family of somewhat picky eaters.
For my first dish of the year for this column, I decided I wanted to try something I have never made,  but anyways wanted to — risotto.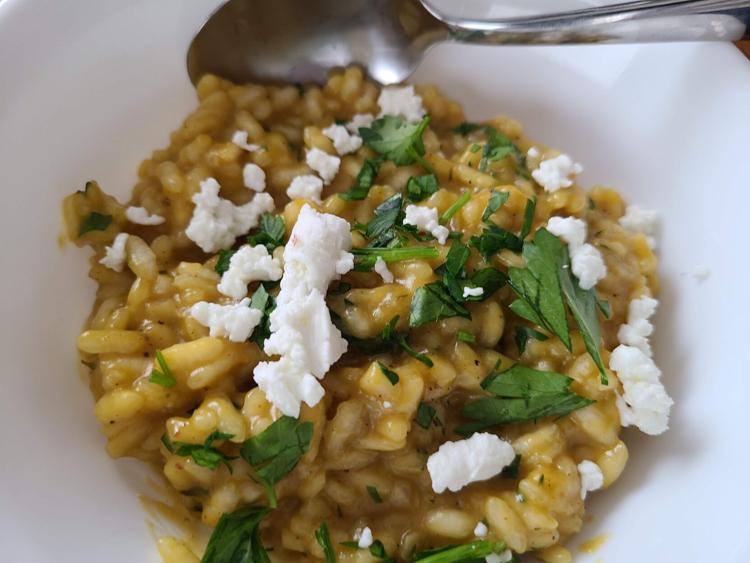 Risotto is an Italian dish that can be dressed up or down much like mac and cheese, but posher sounding. 
It is a dish that I have ordered many times at restaurants, but never attempted to make on my own. I don't know why, but I felt it would be too hard to make at home.
But last Monday, I was determined to try.
As I've proclaimed in an earlier Take 5 column where I successfully made a fellow writer, Ty Rushing, eat his words, I love pretty much all things pumpkin including savory dishes. 
About a month ago, I wrote a Take 5 about how much I love pumpkin — and more specifically, Festal Golden Pie Pumpkin.
I found a recipe for a Pumpkin Risotto with Goat Cheese from Platings and Pairings that I was dying to taste. I found that risotto isn't hard to make, it just requires some babysitting. 
The result? After I topped the risotto with from fresh parsley, crumbled goat cheese and a handful of craisins it was simply delicious.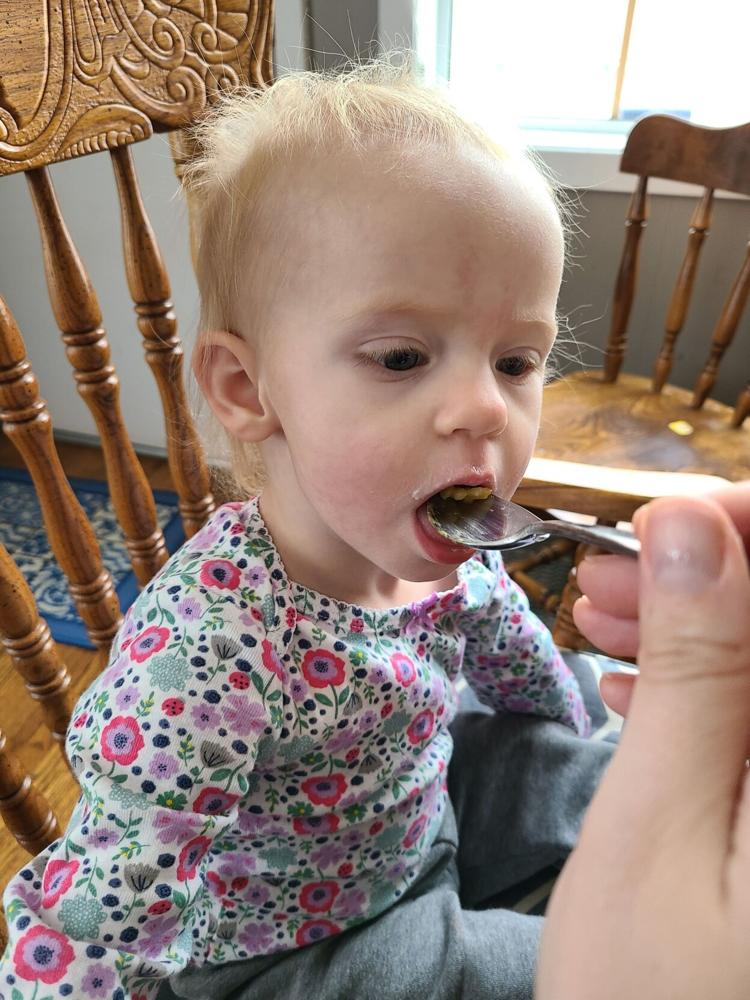 My mouth is watering while I write about it. 
The best part, my daughter loved it as much as I did.