SIOUX CITY—Former West Lyon High School standout Brandon Snyder is ready to give back to younger athletes.
The 24-year-old Snyder, who also played safety on the University of Iowa football team in Iowa City and then at South Dakota State University in Brookings, SD, took a job as the director of performance at The Arena in Sioux City.
"The biggest thing I'm looking forward to is just getting to meet a bunch of great young men and woman and young athletes, getting to know them personally, getting to hear their stories, getting to work with them every day and running the long race with them," he said.
The Arena is a 60,000 square foot sports complex built as a one-stop shop for middle school and high school athletes located on Southern Hills Drive, south of the Southern Hills mall. It has basketball courts, volleyball courts, wrestling rooms, weight rooms, a dance facility, classrooms and locker rooms.
Snyder hired
On April 28, The Arena announced the hiring of Snyder on Twitter.
"The biggest thing for me and my role of The Arena will be the individual training sessions," he said. "We're looking at smaller groups, so anywhere between probably one and 10. What I'll be doing is working mostly on sports performance with strength and conditioning, the weight room stuff."
With the ongoing coronavirus pandemic, Snyder said The Arena is also looking to provide a place where college athletes can train over the summer.
"So many schools dispersed early," he said. "I would love to just help bridge the gap from this COVID-19 outbreak and the lack of training that maybe has happened or some of the losses and help them get ready to go back come August or September. When they go back to school, I would love to help them just be in shape."
Snyder also said The Arena has turf in their facility and that he will take full advantage of that.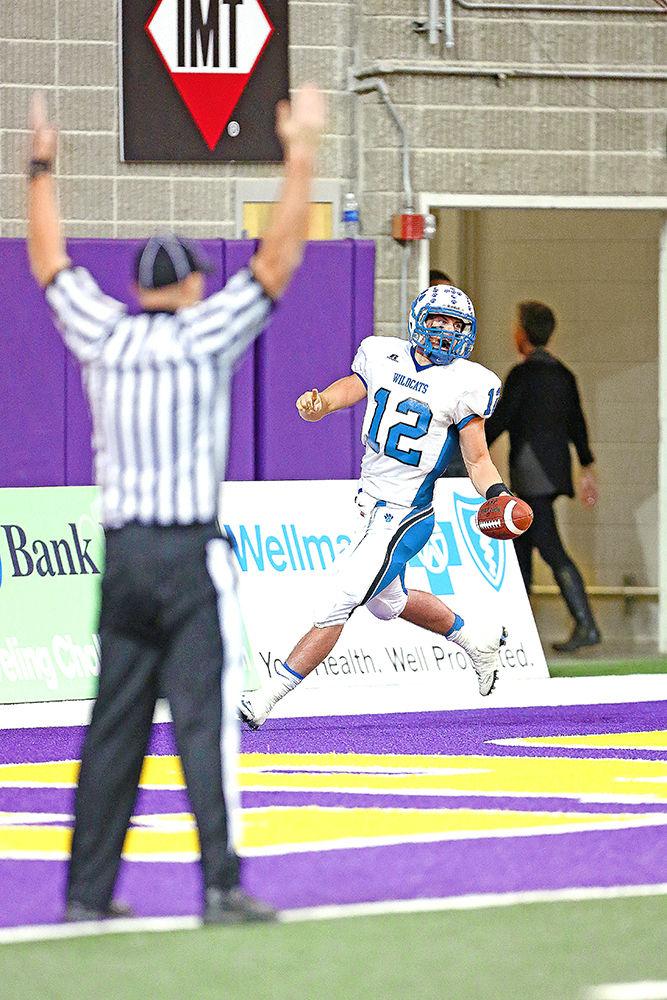 "We're going to be working on attributes like speed and agility and then strength and power," he said. "That's what I'm going to be doing specifically."
N'West Iowa native
Snyder was living in Orange City and working as a graduate assistant for the football team and on the strength and conditioning staff at Northwestern College. Outside of his time playing college football at Iowa and SDSU, Snyder has always lived in N'West Iowa.
"It's kind of just weird how things have all turned out," he said. "I never thought I'd be at Northwestern. I never thought that The Arena would come into existence and I'd have an opportunity to serve where I grew up in this kind of way."
Snyder said he's excited for the opportunity to work with athletes at The Arena.
"It's also something that I knew that I wanted to do at some point, I just didn't know when, was to come back to this area and kind of just bridge the gap and help out the local athletes as much as I can and give them resources that I maybe didn't have in high school," he said. "I want to try to help out as much as I can for the athletes so that they can be as successful as possible."
Championship background
Snyder knows a thing or two about success in high school sports. He was on two state championship football teams at West Lyon in 2010 and 2013 and the basketball team in 2014 that won a state title. As a senior, Snyder was named the Class A Player of the Year in football and the Class 1A Player of the Year in basketball by the Iowa Newspaper Association in his senior season.
Collegiately, Snyder walked on to the Iowa football team in 2014 and redshirted. Over the next three seasons, he totaled 99 tackles, three tackles for loss, three forced fumbles, two recovered fumbles and intercepted four passes including an 89-yard interception return for a touchdown against Illinois in 2017. He was also part of the 2015 Iowa team that played in the Rose Bowl against Stanford.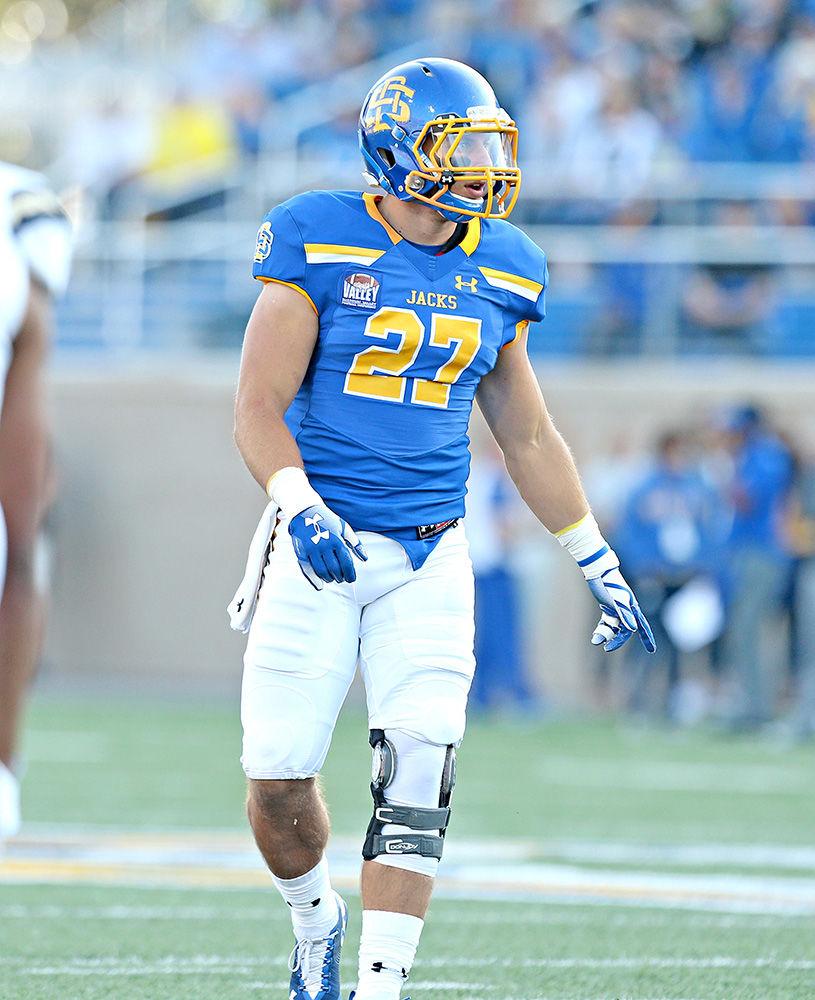 Snyder transferred to SDSU for his final season and tallied 58 tackles, 3.5 tackles for loss, one sack, two interceptions, four passes deflected, one forced fumble and one recovered fumble. He helped lead the Jackrabbits to the semifinals in the Football Championship Subdivision playoffs.
Culture is key
Snyder said the biggest thing he can take from his playing days to help him in his new job is the importance of culture.
"If you look at the places that I've been, if you look at West Lyon they've got an incredible culture," he said. "Iowa football obviously has a culture of being tough, smart and physical. South Dakota State has had a great culture recently. Northwestern has had a successful culture. I've been around a bunch of places that have had a lot of success and the reason they've had success is because of their culture and because of the buy in."
Snyder said he's excited to establish that kind of culture at The Arena with younger student-athletes.
"We're going to do things differently and we're going to work hard," he said. "That's going to be exciting because people are going to want to be a part of The Arena."