SIOUX CENTER—Sioux Center Public Library director Becky Bilby walked into her office Monday by pushing aside colorful streamers only to find more streamers around the room plus four boxes of Peeps candy and a cookie cake laying on her desk.
Yellow frosting on the cookie cake shared just how the library staff felt that day about having Bilby return to her desk after one year of working from home due to the coronavirus pandemic: "Thankful the queen bee is back."
Bilby's return to work was one of two anniversaries the library celebrated Monday as that day was also the one-year mark of when COVID-19 began impacting library operations.
State restrictions ultimately kept the building closed March 16-June 1, 2020, but the library created curbside service to continue to provide library materials to patrons. A total of 27,868 physical items were checked out in that time, averaging 2,533 items pulled per the 11 library staff members.
Library staff also created grab-and-go art kits, "Ask a Librarian" live chat, book bundles, digital library cards and virtual programming. The library offered 301 virtual programs with 2,253 attendees total.
Also, the library spent a total of $14,000 on e-resources March 16-June 30 to support patrons during the building closure.
Toys around the children's section have not yet returned and computers for in-person check out remain spread out. The library also requests hand sanitizer be used upon entering the facility and patrons have to check out their own books yet, due to the Plexiglas screens still in place on the circulation desks.
Physical items checked may still only be returned via the outside drop box. They also remain in a 24-hour quarantine before being checked back in and reshelved, but Bilby said the curbside service as well as online material reservations will remain.
"In-person kids and adult programming has returned, we held our first Chamber meeting again this month, the coffee station is back out, meeting rooms are open — that all makes it feel closer to normal," Bilby said.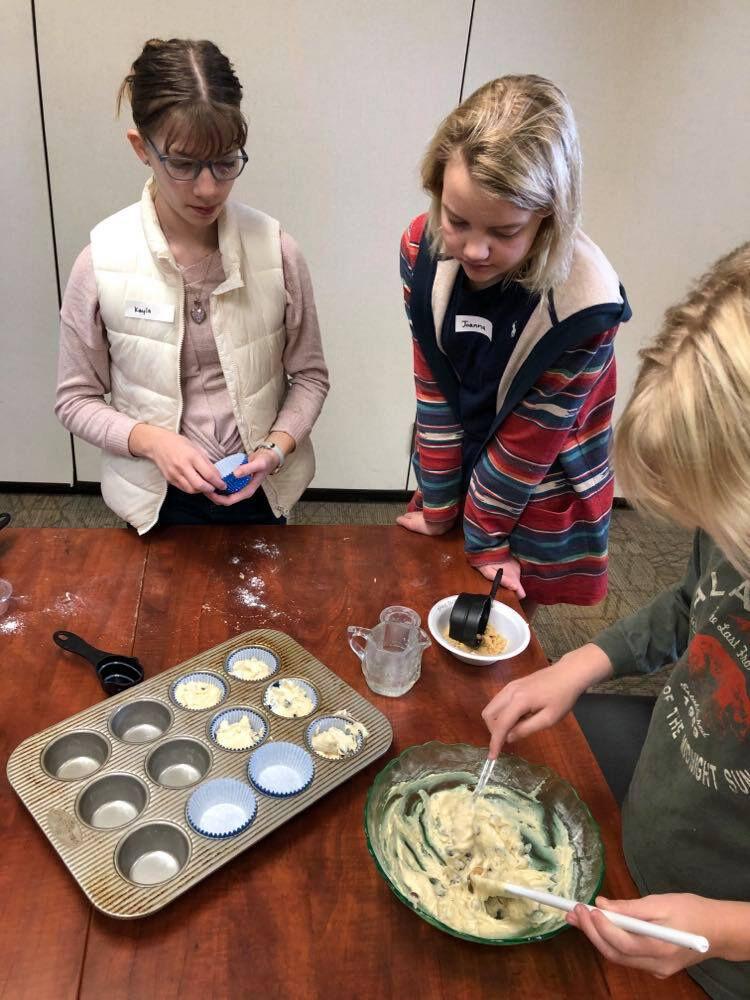 Bilby's work-from-home status stemmed back to her late-2019 leukemia diagnosis.
"My physicians from Mayo Clinic were concerned about me having a compromised immunity and then it was said COVID can mess with the heart so they were worried, too, because of my heart condition," she said. "The library board very graciously kept extending my time at home because the numbers would go down and then up in Sioux County and Mayo saying it wasn't a good time to go back. A year — I would never have believed that last year I wouldn't be back at work for a full year."
Much of her work was done via Zoom or Microsoft Teams. Some staff and library board meetings were held outside last summer to allow Bilby to participate.
"I had a lot of time for webinars for continuing education as I wasn't dealing with the day-to-day," she said. "One thing the library board did that I thought was excellent was put Heidi in charge in the building to help make spur-of-the-moment decisions. It was good to have someone in the building to answer those questions. She manned the boat and did a great job."
Having received two doses of the COVID-19 vaccine this winter, Bilby was cleared to go back to work.
"I go back to work and trust," she said, laughing that a snowstorm made the library open at noon, cutting her first day back to work in half. "God always knows what He's doing. But besides the snowstorm, it felt really weird to come in. After being out for a year, I have mixed emotions. I'm excited to be back but a little apprehensive too because, let's face it, I haven't really been out of my house much in the past year."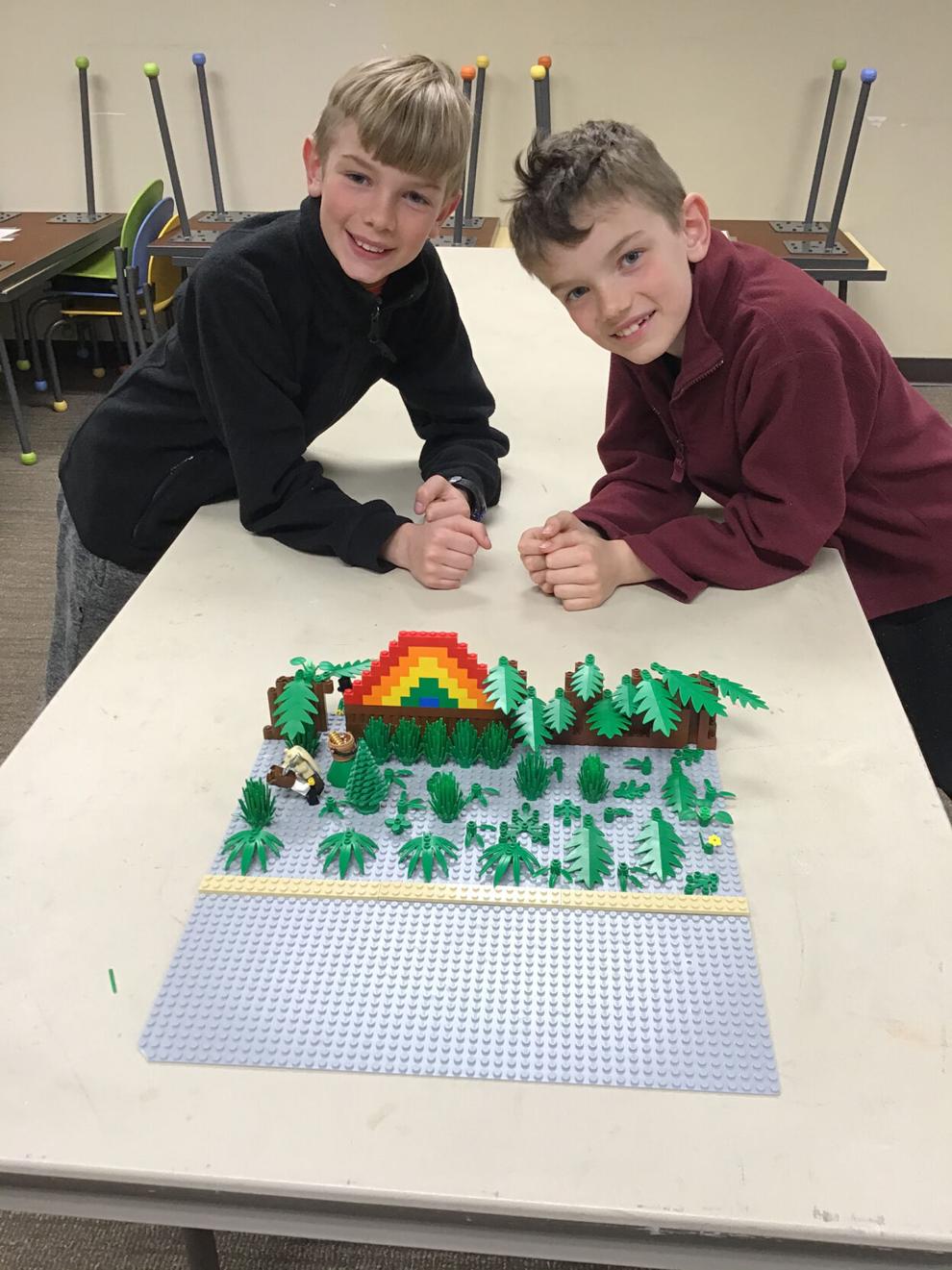 She's looking forward to helping staff prepare for activities during National Library Week April 4-10 and looking ahead to an in-person summer reading program.
"We know some people for health reasons are choosing not to come back in yet and we want to respect that and continue to serve all our patrons," Bilby said. "For me, though, it feels so good to be back in the building. I've heard from other library staff how excited they have been to have people back in the building. We're excited for all the programming coming up this spring and summer, something that feels like a piece of normal again."