SIOUX CENTER—Sioux Center residents can rest easy with knowledge that theirs is the safest city in the state.
The information comes from SafeWise.com, a home safety and security website. It came to the conclusion by looking at Federal Bureau of Investigation crime statistics and population data, as well as violent crime and property crime rates.
The 10 safest cities in Iowa in 2021 are Sioux Center, Eldridge, Clive, Norwalk, Waukee, Urbandale, Charles City, Decorah, Pella and Spencer.
The full report on Iowa can be found at www.safewise.com/state-of-iowa/ia.
A Sioux Center resident in 2021 can feel safe with a violent crime rate of 0.4 and a property crime rate of 2.7 per 1,000 people.
Safewise.com found that larceny-theft was the most common property crime in the safest cities.
Mayor Dave Krahling credited the city's safety to its citizens and the culture they cultivate.
"It's a reflection of our people, our citizens," Krahling said. "It speaks well of our law enforcement, but it takes a community of people who want to live in a safe place and make it that."
"Riding around town, you see children running lemonade stands. Those are examples of things that make this a pleasant place to live. People feel secure in their homes and neighborhoods and ability to travel anywhere in the community freely."
Sioux Center police chief Mike Halma agreed.
"They're always looking out for each other, and I think that has a lot to do with it. The other part is the community policing," he said. "Law enforcement has gotten a lot of bad press lately, and it's been the other way around here. I've had more calls, e-mail, text messages and people stopping in just to give their support for the officers because of the publicity others have gotten. That's been pretty good."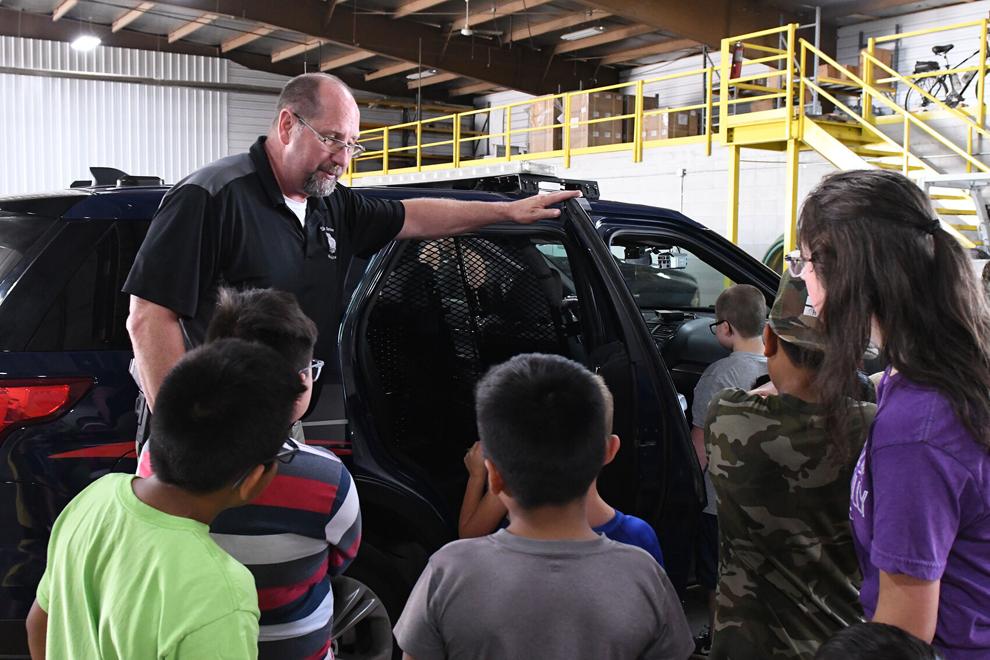 The Sioux Center Police Department has emphasized that its officers ought to be involvement in the community outside of work.
"We have officers who are youth group leaders, coaches and several who volunteer their time on the fire department. We just try to keep being involved in the community because that's huge," Halma said. "Community policing is something we're always looking at and trying to improve upon, and we will continue doing that."
The news was also celebrated by Dordt University in a news release, as student safety is an important factor for families, according to dean of students Robert Taylor.
"Dordt has an incredible relationship with local law enforcement agencies," Taylor said. "As a result, a professional police presence is typically only about 80 seconds away from campus at any given point. We are incredibly thankful for our partnership with all emergency services in the area, including Sioux County Sheriff's Office, police department, fire department, the EMT team, Sioux Center Health and Promise Health."