SIOUX CENTER—Afton Brundell absolutely loves Christmas.
In fact, Momma Claus has been the signature name of the Twin Cities transplant on social media long before she moved to Sioux Center with her husband and four children last spring.
She's using that as part of the name of her new store she opened Friday, Oct. 8, in Sioux Center called Momma Claus' General Store, 83 W. First St., in the strip mall between Butlers Cafe & Coffee and Sioux Center Chiropractic Wellness Center.
"Momma Claus is this figure that lives all year long but really shines during Christmastime," said Brundell, 30. "That's a reflection of what I want the store to be — have home decor and children's gift items as well as an emphasis on seasonal items, especially Christmas.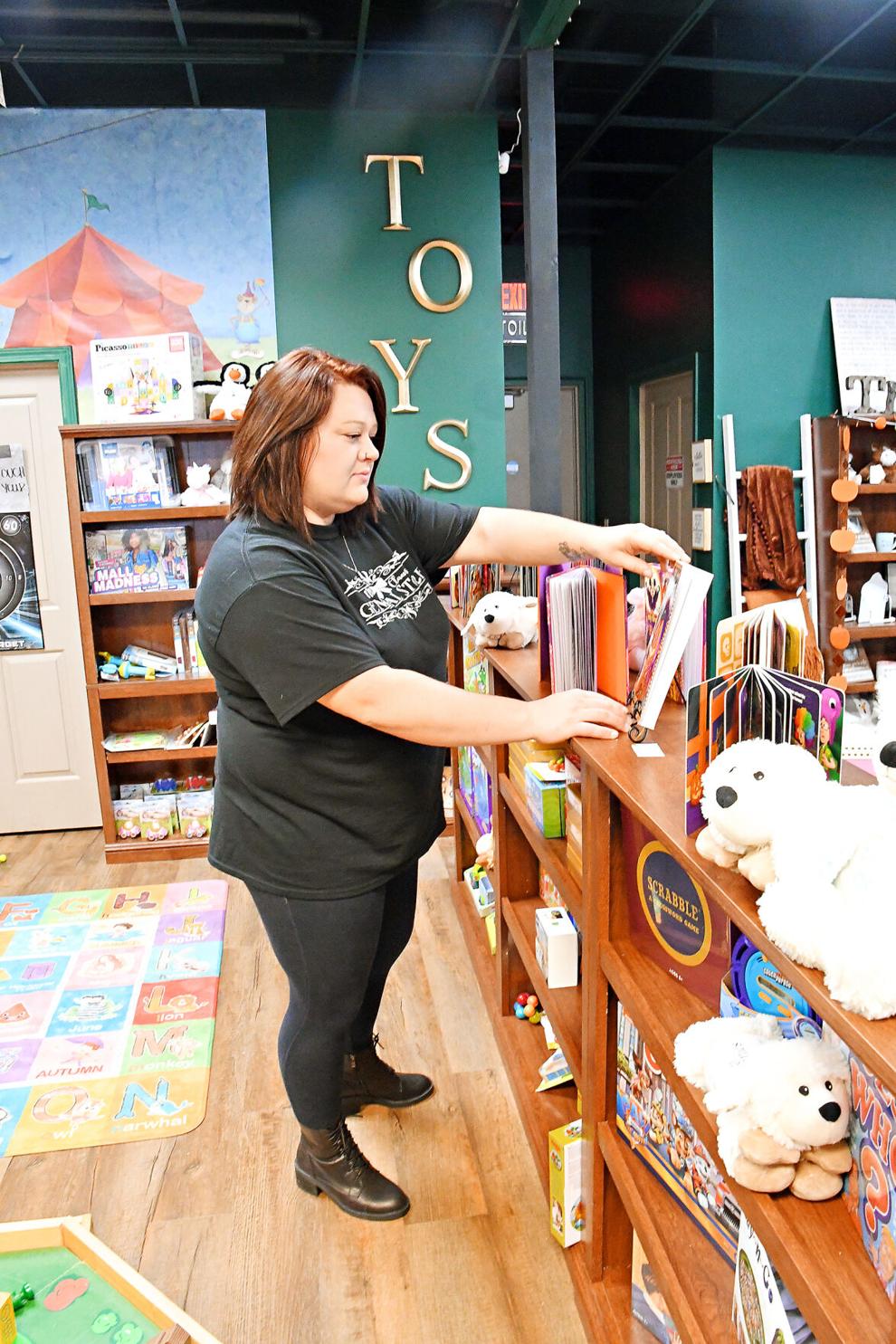 "As for the second part, in a general store there any be anything inside. There used to be a general store in every community where the owner knew all his customers and often their needs. I want to have that sense of familiarity with my customers too, which went into the name."
Brundell's goal is to make Momma Claus' General Store a fun place to shop throughout the year. Within the store are a variety of children's toys, games and books, including youth Bibles, as well as home decor and gifts for every occasion. There's also a men's gift section.
"There's something for every everyone whether it's for the man in your life or a small gift of gratitude to bless those you care about," Brundell said.
She plans to showcase the various holidays throughout the year, but Christmas will be the grandest of all — hence her goal to open this fall after she began pursuing the store idea in July.
"We always tried to visit family in the community each summer so I had been in the community but after moving here, I was working a part-time job and really felt there was a need in the community to have a cozy space that people could shop."
Brundell has past retail experience but opening and managing a store is a new venture.
"It's been something I've always thought about but never thought would actually happen," she said, noting she and her husband grew up in the Twin Cities area. "In Minnesota everything is so saturated with shops. Coming here I felt there was a need to have more places than Walmart or shopping online be the go-to place for kids' toys and seasonal items. There are so many education, fun toy options I wanted to show others."
In her kids section there's even a train table and LEGO table for kids to use.
The store also has two TVs, a large flat screen up front will play seasons movies or slides of upcoming events. The second TV is dedicated for the kids area so they an enjoy a children's movie or holiday movies while they play.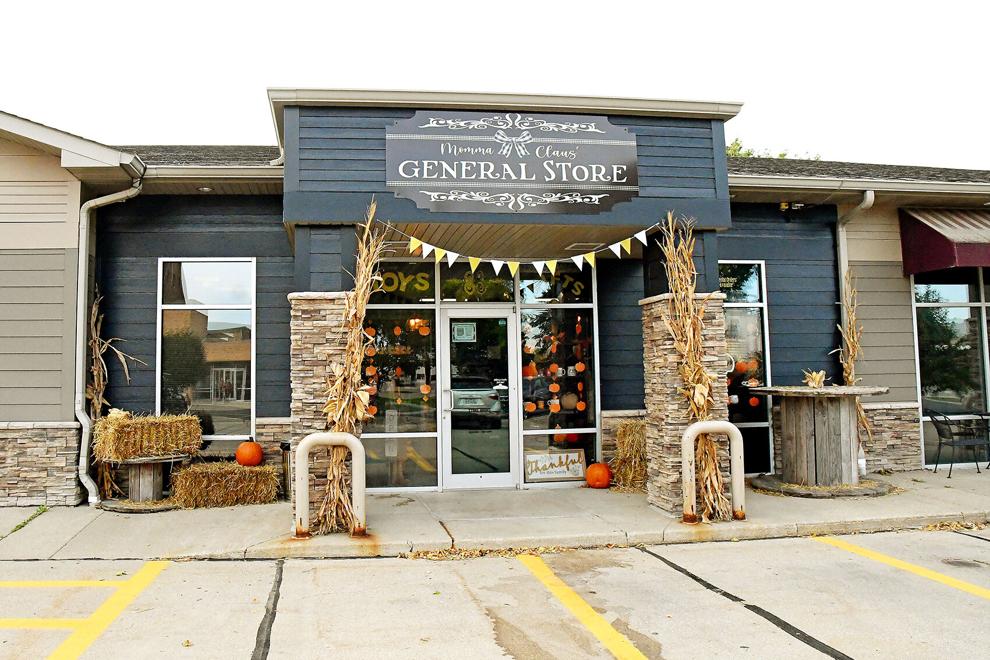 "So often we as moms are telling are kids 'don't touch that' but I wanted to have a space where kids are encouraged to be hands on," she said. "I want the store to be an experience, not just another store that's sales focused. I want it to be fun and inviting whether they buy something or not. Even if a mom is just wanting to get out of the house with her kids, they can come here and play. As a mom, I get that. I hope I can provide that space that's fun and different."
Brundell hopes to offer events at the store throughout the year as well.
Coming soon, she'll be able to offer custom laser cutting and printing services.
"My brother-in-law has joked about us moving here but growing up in the Twin Cities, my husband and I never thought we'd move to a small town. Since everything going on in Minnesota with COVID, we felt it was time to go," Brundell said. "We wanted a good Christian community, a place where our kids could get back to a sense of normal. It's been awesome being here because we've found all those things and more. Through opening this store, I feel like I finally found what I want to do. It's been a lot of work but it's been exciting."