SIOUX CENTER—"I couldn't wait for this."
"I was so excited."
"This is so much fun."
Pumped may be an understatement as to how Sioux Center Christian School students felt about the new idea the school implemented Monday-Tuesday before Thanksgiving break.
The fifth- through eighth-grade teachers tossed out their regular schedule to create special sessions, or "minimesters," to learn about different topics, including breakout/escape room sessions, Lego robotics, Lego creations, discovering you enneagrams, scrapbooking, life skills, crocheting, yard games, house/room design, floral arranging, code your own video game, the story behind your upper story (how the brain works), strategy games, art, fun fitness and read and relax.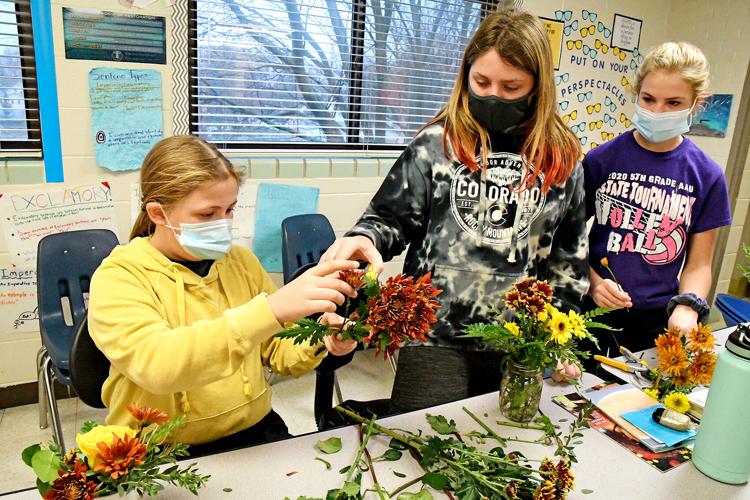 Students had a total of six periods, each an hour and a half, to sign up for a course they had interest in. They used a form, indicated their top choices for sessions, and teachers did their best to place each student in as many of those classes as possible.
"We were excited to provide an opportunity for students to take a break from their usual schedule and courses and try something new," said Lisa Mouw, the school's director of learning.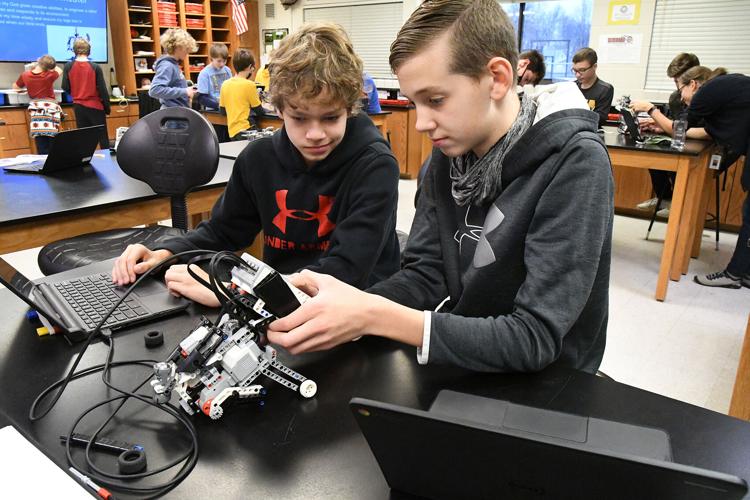 Administrative staff and teachers felt the short week of Thanksgiving and later in February during a short week leading up to Presidents Day break were good times to give this idea a try.
"Grades five-eight were specifically chosen rather than making it a schoolwide schedule because, as middle school students, we wanted to provide an opportunity for choice and for exploration as they continue to learn more about their interests and gifts," Mouw said. "We want to encourage confidence and healthy risk-taking as they try new things and to support others as they learn new things together."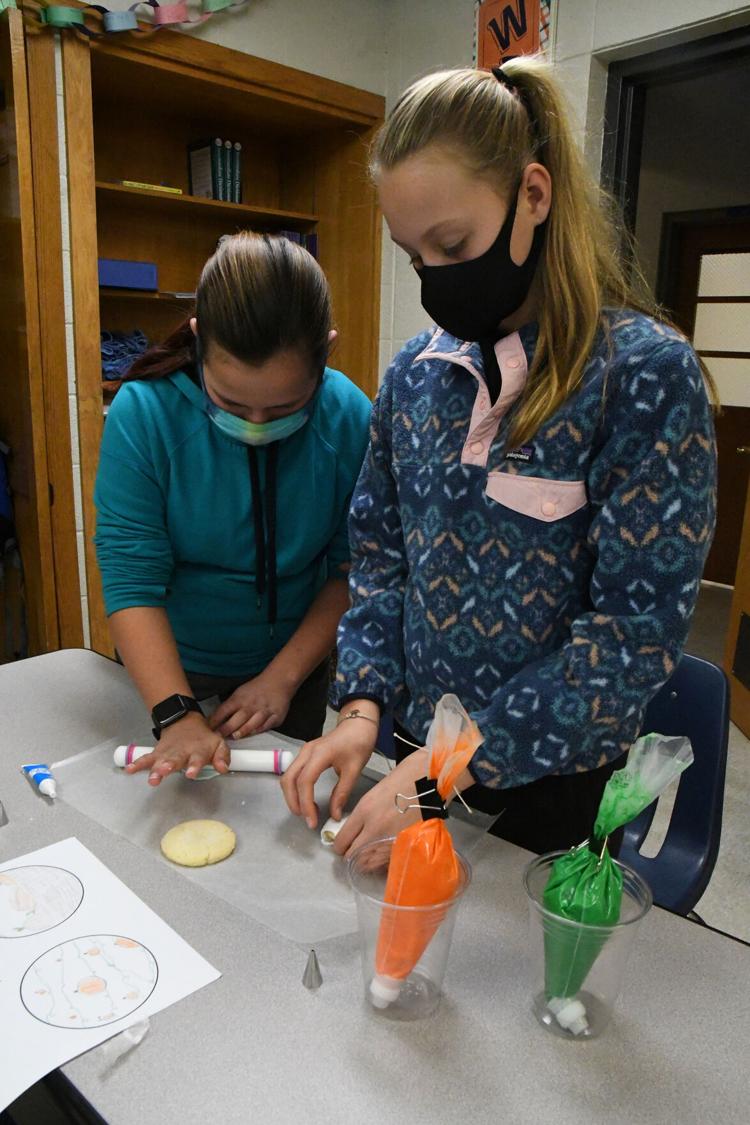 The middle school teachers chose their own session topics and have several other ideas they want to try next time. Students were also asked to provide feedback about what they enjoyed this time and what they would like to see offered next time as a way to help improve the experience.