SIOUX CENTER — One day.
One location.
One Jesus.
All generations, all backgrounds, all cultures around N'West Iowa are invited to come to a free outdoor worship event noon-9 p.m. Sunday, Sept. 20, at the Sioux Center football field stadium.
Each hour of the nine-hour event, called The STAND, will include segments of worship followed by a teaching or testimony and then a transition into the next worship block, all of it geared toward cultivating relationships with each other and with Jesus and to celebrate Jesus.
"The purpose of the day is to invite all people to gather together and worship Him in spirit and in truth," said event founder Mark Vermeer of Sioux Center. "We believe this is a day that has been on the Lord's heart — He longs to see His people gather, to know the fullness of His presence and the broad reach of this love. It's our hope that this community event will be a physical display of His all-encompassing, all-inclusive kingdom."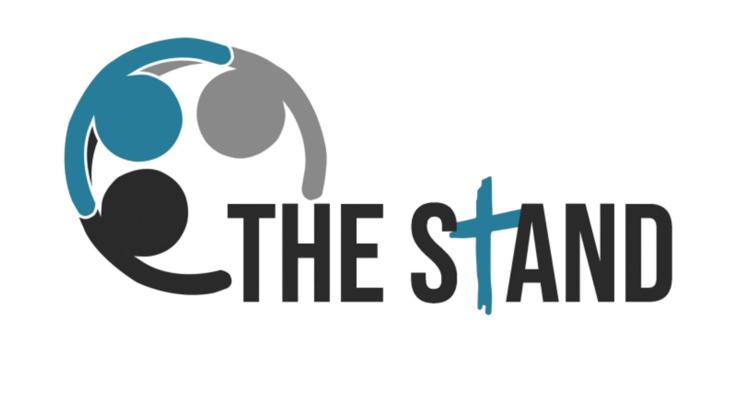 Because of the outdoor setting, masks will not be required.
Lawn chairs or blankets may be brought, but stadium seating is also an option.
Around the stadium grounds, there will also be kids' activities, food for purchase, free water and ministry-based vendors.
The idea behind the mass coming together for worship started in Vermeer's heart in 1999. As a youth sponsor, he was part of a group that took young people to an evangelism training week in Chicago. "Each evening we had some time for worship and one night, the worship band had left the state but the crowd kept singing in the dark. We had no cellphones in those days. We just kept singing for about eight-nine minutes. We weren't concerned about the time, weren't concerned about the song, just wanted to be in the presence of the Lord. It was really special to have my heart awakened to what true worship was."
That feeling was reawakened in 2018.
"While working and listening to worship music in the background, a song caught my ear. I realized the band had stopped but the crowd had continued to worship," Vermeer said. "Looking at the video, I saw the band was still on stage but being led by the crowd. My heart was brought back to the 1999 experience. I thought it would be really awesome to have a day locally where we could stand in the presence of Jesus and just worship."
In praying for guidance, Vermeer felt called to look up Luke 9:20, which reads, "'But what about you?' Jesus asked. 'Who do you say I am?' Peter answered, 'God's Messiah.'"
"I believe it's very important that each of us answer that question — that it's not who does society say Jesus is or who does the church say Jesus is. We each have to be able to answer that question," Vermeer said. "I felt this desire for a day in which we could align our hearts in worship and seek that answer together. I felt like something in the fall of 2020 was going to happen. I didn't know what, just that something on the 20th day of the ninth month, like the Bible passage."
Vermeer admits he thought sharing the idea would allow someone else to take it on but, in doing so, a team excited about the idea — with Vermeer in the lead — formed and began planning the event two years ago.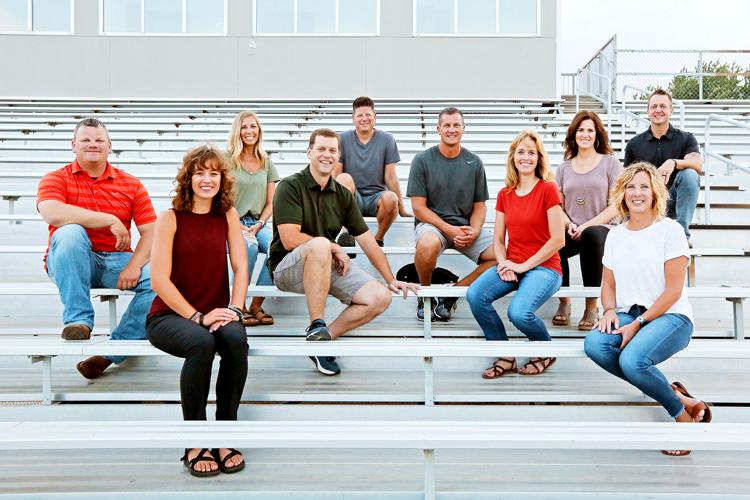 "This is not our response to COVID-19," Vermeer. "We're hoping this can be something that doesn't get taken away. So many things have been taken away because of the coronavirus. This is something we feel is great to get excited about, something we feel fills a desire God is calling for of His people — to gather together in worship because we were created to worship."
The organization team also includes wife Tricia Vermeer, Lyle Schut, Lee Van Meeteren, Jill Schut, Aaron Baart, Aftyn Vermeer, Mike De Jong, Barb Den Herder and Heather Rozeboom.
"We're kind of nervous but mostly excited," Vermeer said. "There are a lot of different emotions but I think the underpinning is the heart of obedience, we're doing a lot of planning but going to leave all the results to the Lord."