SIOUX CENTER—A premier gymnastics and youth activity center has opened in Sioux Center. 
Rise Gymnastics officially began holding classes in November but will celebrate its ribbon cutting 10 a.m. Monday, Dec. 10.
"It's exciting to be at this point," said Rise Gymnastics owner/director Nikelle Roghair of Sioux Center. "Little things here and there still need to be done around the building but we're enjoying all the space."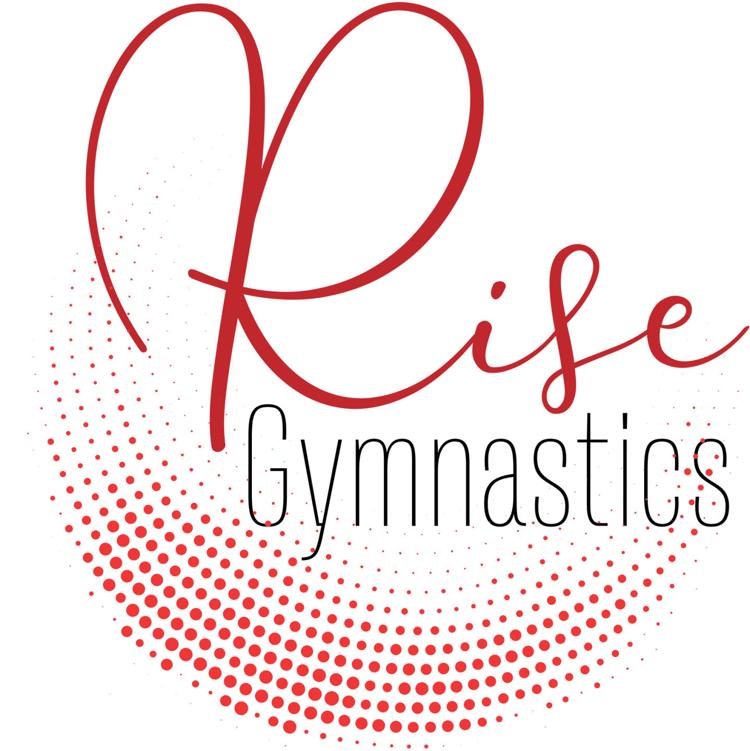 The city's gymnastics program, formerly called Galaxy Gymnastics, was bursting at the seams inside its previous location at the Dordt College Recreation Center.
Roghair partnered with Dan Kaufman, Rise Gymnastics team director, to make the private venture a reality. Rise Gymnastics took over management of the city program July 1 and officially moved its expanded offerings into a new 10,000-square-foot facility at 604 13th Ave. NW, Sioux Center.
New features of the building include a huge and popular foam pit, an in-ground trampoline, new spring floor, a 40-foot tumble track, a pre-gym kids room, aerobics room and parent viewing deck.
"The pre-gym space has been great to have," Roghair said. "It's hard to keep the attention of two and three year olds very well so having them in their own space gives the coaches a controlled area with less distractions."
A window allows parents to watch the class as well.
Including the foam pit in the new facility was a must.
"It gives students the ability to land softly and without fear of hurting themselves," Roghair said. "It's a good learning tool."
The in-ground trampoline is Olympic.
"This way we can have gymnasts work on trampoline and tumbling skills, and it's bouncier than the tumble track, which gives more landing air time for students practicing skills," Roghair said. 
More space means everything has its place also.
"It's so nice to not have to bring stuff out to the floor and then put it back in storage," Roghair said. "And having the wide open space provides a full watch area. Nothing is tucked in corners; you can see everything going on and keep an eye on everybody." 
She's loving it all.
"This has been a dream for me since college," Roghair said, noting a lot of her studies for her Organizational Leadership degree revolved around starting a gymnastics program. "This has been a huge opportunity and it feels like the right time. I feel like I'm following the Lord's leading and I can't wait to see this continue to unfold."