SIOUX CENTER—A new assisted living facility opened early April in Sioux Center.
Friendly Horizons is a 16-bed facility serving the needs of individuals with Alzheimer's and dementia. Passersby on Highway 75 can see the facility at 645 First Ave. SW in Sioux Center as it's a block west the empty lot that was once home to the Sioux Center hospital.
Each of the 16 rooms are open concept and wheelchair accessible and include a bathroom. Within Friendly Horizons' 9,000 square feet is also a common bathroom with whirlpool tub and stand-up shower, a nurse's station, medication room, large conference room for training or for families to gather if they want to have a meal together or just some alone time away from everyone else, a dining/living room area, large kitchen and laundry room.
A ribbon cutting through the Sioux Center Chamber of Commerce was set for the end of March but is postponed until further notice.
"I've been with this project from concept, to swinging a hammer during construction to management now; I'm proud of this place so to not have that grand opening for the community so they could see for themselves and have a better understanding of who we are and what we want to do was disappointing but doesn't change our mission," said facility manager Jassiel Garcia.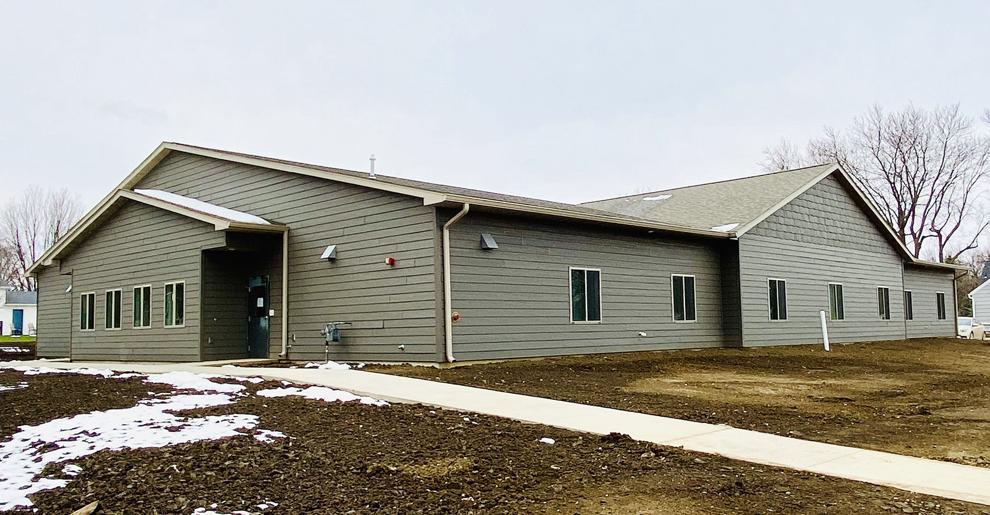 He said the mission of Friendly Horizons is "to provide a lifestyle home and give enriching care in a safe and nurturing environment where the individual can thrive and live a productive and active life."
Garcia and his 11 staff members, which includes a registered nurse, an ophthalmic nurse, certified nursing assistants and an activities coordinator, are following through with that mission in caring for their first and only resident so far, who moved in April 6.
"Our caring staff promises 24 hours of loving support in a homelike atmosphere," Garcia said. "All our staff members have been trained by professionals in the Best Friends approach to dementia. This approach promotes mutual respect, affection, understanding and support. It means sharing time, feelings, memories and new experiences, thus developing a true friendship."
"We're not going to stop because of the virus," he continued. "Our focus is our resident and how do we protect everybody moving forward."
Protective measures in place include staff checking their temperatures when the enter the building as well as answering a series of questions and enhancing sanitation procedures.
"We've been doing this from day one," Garcia said. "We want to make sure we're taking the right steps to avoid any outbreak here."
The summer's wet weather pushed Friendly Horizons' original planned November 2019 opening date to the winter of 2020. Then a punch list of items needed to be completed before the first resident could move in.
"Thankfully the virus itself didn't delay the opening of the building," Garcia said. "COVID-19 has changed the dynamic quite a bit as some families are choosing to keep their family members at home. We believe it makes more sense to have them at a place like ours because of the level of care we provide but also because we're considered health care, which means we have access to order certain supplies that people out in the community possibly can't get."
Friendly Horizons offers 24/7 care that includes three meals a day plus snacks, activities, if the resident chooses to participate, medication administration, housekeeping, exercise and laundry service.
"Our goal is to be part of Sioux Center's community," Garcia said. "We're trying to provide a level of care and type of security for family members who need this."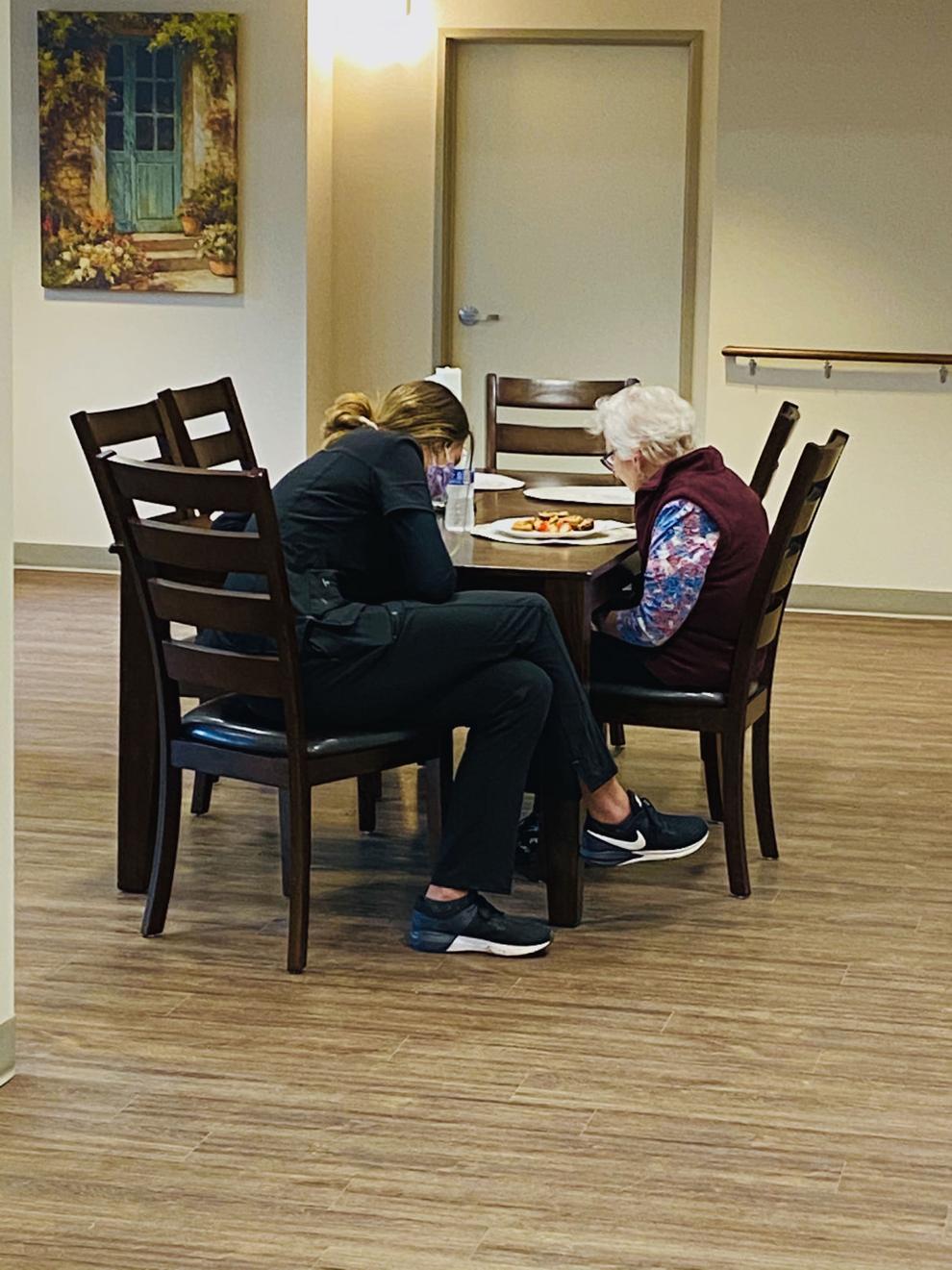 Garcia's interest in providing care specifically for those living with Alzheimer's or dementia stems back to his childhood.
"My grandma passed away from Alzheimer's; she lived in Cuba where they don't have organizations like this for a number of reasons," he said. "That responsibility fell on the family and you can only do so much with the knowledge you have …
"In decision making, it's hard to disconnect emotionally when it's your family member," he continued. "I saw that sometimes people don't make best decisions because they're reacting on emotions. To open a place where the staff has compassion and treats our residents like family but still can make good decisions because of their knowledge and what they specialize in, that's exciting to me to be able to help other families in that way."