SIOUX CENTER—Sioux County firefighters fired up their grills Wednesday, Nov. 9, as another form of service to county residents.
Members of the Sioux County Firefighter's Association hosted a steak supper at the Sioux Center fire station to thank area farmers who have helped out their neighbors and firefighters by using their own equipment and time to respond to field fires in recent years.
Dry weather has plague the region for the last two years, and it's taken a toll on the fields, turning them into tinder boxes. When sparked, these field fires can quickly grow out of control and require many area departments to ensure it's safely extinguished.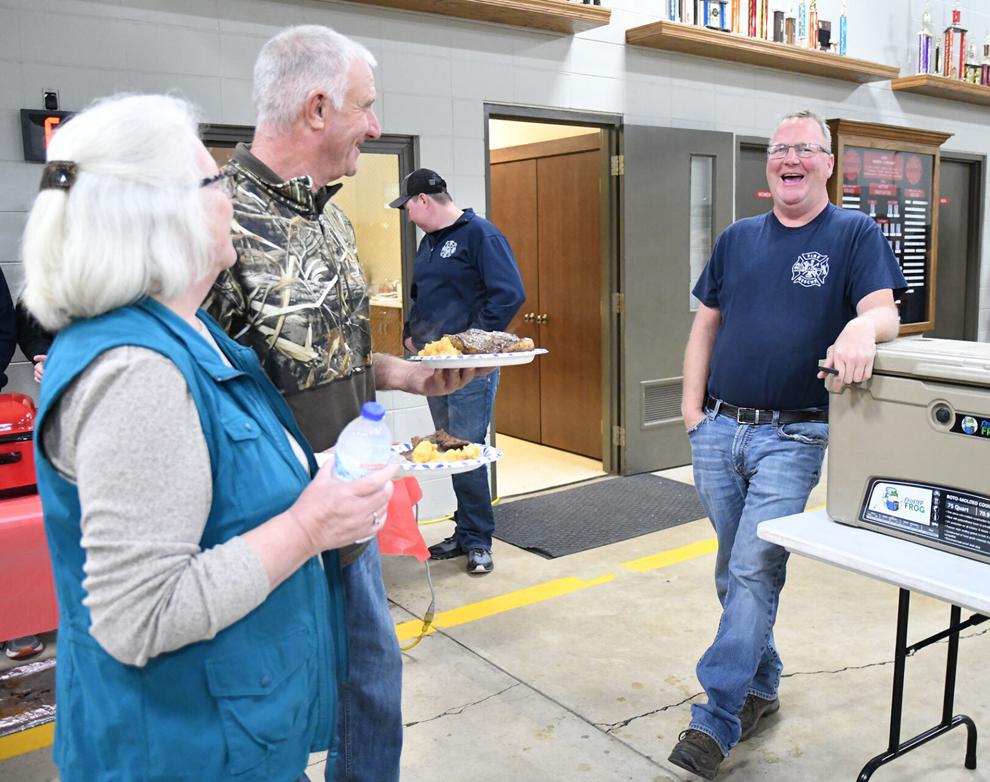 However, it hasn't just been area fire departments who have risen to the challenge. When Sioux County Communications puts out an alert requesting assistance from farmers to bring their payloaders, tractors and tillage equipment in to help cut off the growing flames, farmers respond in force.
"For many of the field fires, we need more than water," said Sioux Center fire chief Dave Van Holland. "The farmers really have the best equipment to help tackle and stop these field fires. We put out a Nixel, and as soon as we do that, we get 10-12 discs in a field. That means a lot to us so we thought we would show area farmers some appreciation tonight for the last couple of years."
Pete Haverhals of rural Sioux Center has been on the receiving end of help from the area fire departments, particularly for a bale fire a handful of years ago. That's one of the reasons he chooses to answer the call for assistance.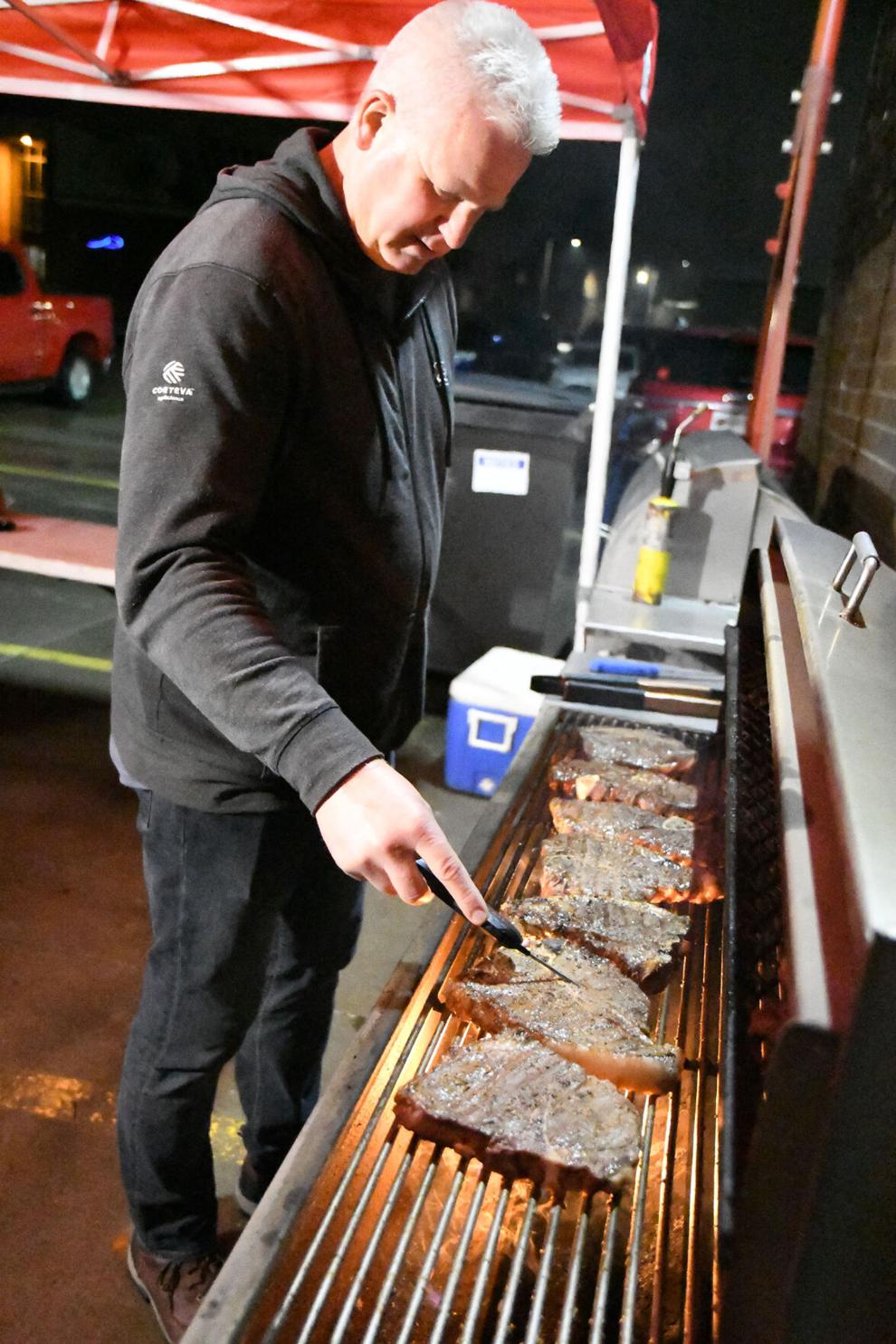 "Our firefighters are volunteers. They drop everything to go help others," Haverhals said. "I know what it's like to need that fire assistance myself, so it's only right that I go help with my equipment."
It's the first time the Sioux County Firefighter's Association has hosted the event.
The Sioux County Firefighter's Association is made up of 11 fire departments.