SIOUX CENTER—Two brothers give thanks for the opening of their new business Tuesday, Dec. 1.
Old Station Craft Meats in Waukee began as an idea for Adam Lenters, 42, of Sioux Center and Nick Lenters, 38, of Waukee to connect their shared passion for cooking and eating meat with their occupational interests.
Adam, a cattleman, and Nick, a businessman, combined their passions and skill sets to create a specialty meat market.
"Our passion for meat connected us and our hope is that Old Station Craft Meats is a means to connect others, as well," Adam said.
"Our goal is to bring together a community of carnivores to share conversations of food discovery," Nick said. "Regardless the topic, the best place to start a conversation is around a table for a meal."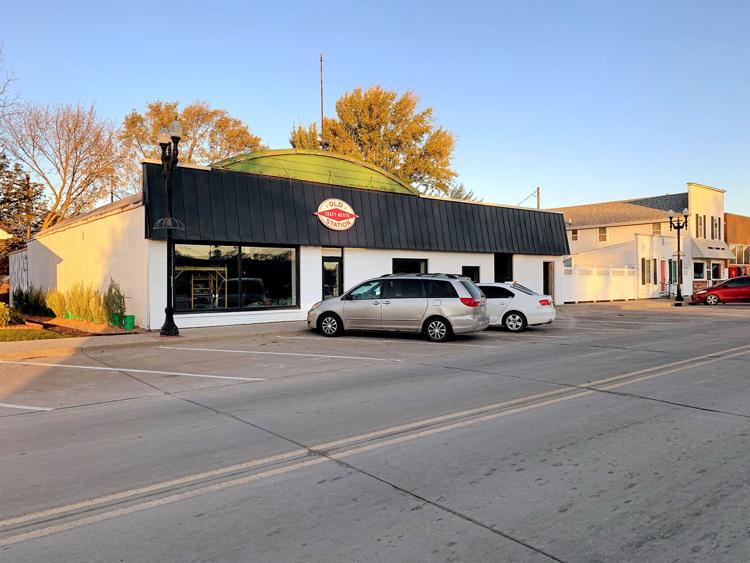 Providing a great product for that meal is where their business comes into play.
"I believe the cornerstone of any great family meal is the meat, which is a piece of what inspired me to start Old Station Craft Meats," Nick said. "Cooking good food creates an experience; to have the best experience you need to start with great product. Our goal and promise is feature the best Iowa-grown products."
Beef, pork and chicken are the main options behind the case with cured meats and sausage products coming soon.
The business located in downtown Waukee also offers a variety of grills, smokers and other cooking utensils as well as a selection of seasonings and sauces.
"We only offer tools and ingredients that we love and use ourselves," Nick said.
There's also a selection of Iowa craft beer or wine.
Dad's challenge
The brothers credit their father, Steve Lenters of Sioux Center, for helping launch this dream that ties back to Adam purchasing some mini Hereford cattle in January 2018.
"I've got a cattle buying problem, everybody knows that," he said. "I had some pastures around my yard and was sick of haying them so I thought I'd buy some smaller cattle to graze them. Just wanted to try something different."
Nick, intrigued by the idea, split the cost of the cattle with his brother and together they added more to the herd.
"We've fed cattle together before, that wasn't new but we've had some woes with the cattle market; it's not been profitable for us," Adam said. "At best got our money back but mostly lost money on it. I've had several friends who buy a cow. They know the product and love the product. I like the idea of being able to sell the mini Herefords especially through a locker more directly to someone."
Living about four hours apart but owning cattle together meant the brothers called each other more often.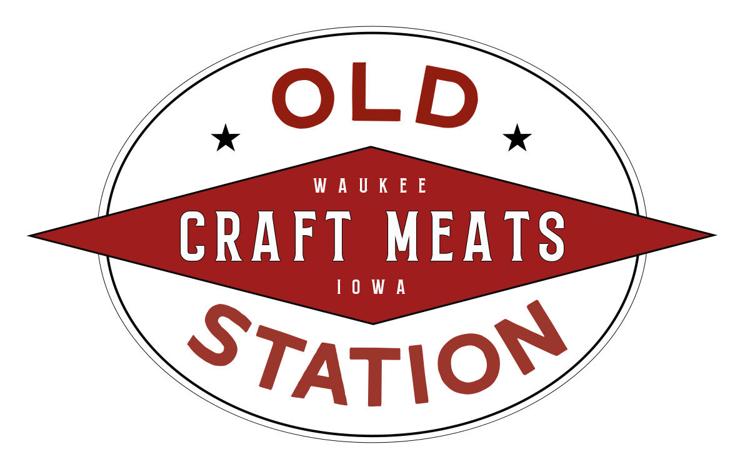 "Raising the cattle — that's definitely Adam's skill set," Nick said. "I enjoyed our calls. Sharing the cattle was really fun but I thought what do I really bring to the table?
"I'd been reading articles from New York about craft butcheries that cut up beef and pork and sell more directly to people. All my friends and family know I've always said if money were no object, I would want to be a butcher because I love to grill and smoke meat. And owning a small craft butchery is what I'd want to do. I guess I was looking for someone to push me off the fence."
A talk with his dad gave Nick the push he needed.
"My dad challenged me to make a call, do it within a couple of weeks of that talk, and see where it leads," Nick said.
The Lord's plan
Every phone call led to another phone call that gave Nick connections and finding himself starting to visit meat markets around Iowa to see how they were set up.
He even found two people interested in working for him. All he needed was a building.
"I own some properties in my area and thought buying would kill two birds with one stone by adding to what I own and give me space to launch a meat market," Nick said.
A 100-year-old place came up for sale in Waukee in early January.
"That sealed it," Nick said. "I thought if this idea is going to work, it would work in Waukee because it's an up and coming suburb of the Des Moines Metro area.
"It's almost like it was the Lord's plan to go ahead with this idea," Adam added. "It's uncanny how things kept falling together just like it was meant to be."
The brothers' goal
As owner/operator, Nick said the project has had some hurdles this year as the coronavirus pandemic has delayed receiving some special construction materials. That pushed the facility's opening to after Thanksgiving instead of earlier this fall but their goal is still the same.
"Waukee also doesn't have a lot of native Iowans so that concept of filling your freezer directly from a farmer is totally foreign to them I believe," Nick said. "Our family did this growing up in Sioux Center like many Sioux Center families and Adam and I still do today. We believe there's value in connecting farmers to customers."
Old Station Craft Meats hopes to offer that traditional meat counter experience.
Nick is starting with a mix of products under the counter purchased directly from Iowa farmers like Adam as well as from some packers like Upper Iowa or Greater Omaha Packing Co.
"I'd love to exclusively work with farmers to process animals for others but I don't know if that's sustainable yet, I don't know if the market wants that yet so we're going to start with a combination and see how it goes," Nick said. "I'm hoping people like and prefer the concept of the local meat and we can gradually move that way more."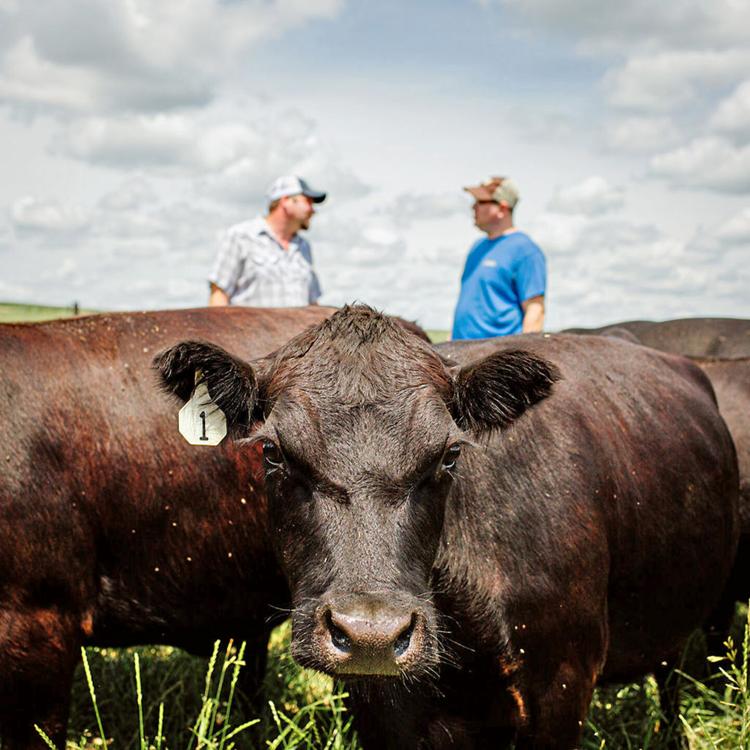 "As a farmer I'm excited about this," Adam said. "I know there are more farmers who are guys like me who can raise the animal and have it butchered but the selling after that is not our forte nor do we have the time do to that. I think Nick will have demand, we just have to make that connection with farmers."
Perhaps they have the perfect business to open in the age of the coronavirus pandemic.
"When COVID-19 hit in the spring, there was a big surge in farmers wanting to do direct to consumer sales," Nick said. "Farmers had the animals but with the packers closed they couldn't do anything with them. I believe farmers are wanting to find ways to sell their meat more directly and work less with the big packers. We need places to bridge that gap. We're just a small business. We're never going to fulfill that need but we hope to support a piece of the market that's going that way."