SIOUX CENTER—A small county fair with big time fun is just around the corner.
The Sioux County Youth Fair is set for July 16-20 at the Sioux County Fairgrounds at 1232 Seventh St. N.E. in Sioux Center.
New at the fair this year will be an Ag Exploration Center, previously the commercial building, open Thursday-Friday, July 18-19.
"A true highlight and change that's coming to the fair is that we're converting the commercial building into an Ag Exploration Center, which will be fun for all fair goers," said fair board president Craig De Haan. "We want to provide hands-on exhibits for visitors to learn about various aspects of agriculture."
De Haan said the concept came from multiple places.
"Both the Iowa State Fair and Clay County Fair have something like this that's very successful," De Haan said. "With it being hard for us to generate commercial people to come in and sit in a hot building for four hours or more and one of our busiest exhibits that last couple years being the beekeepers, we thought it was time to change things up."
The beekeepers will be part of the new Ag Exploration Center along with dairy and other ag-related hands-on activities.
"Everyone will have to come and check it out," De Haan said.
Each day is packed with 4-H events from rabbit, poultry, goat, beef, dairy, sheep and horse shows as well as a few extras. Those extras kick off Tuesday, July 16, with the Queen & Little Miss coronation set for 7:30 p.m.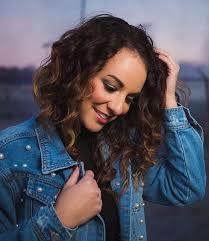 Singer and Remsen native Danika Portz will take the main stage 9-11 p.m. Saturday, July 20.
"Rhythmic and catchy songs, paired with contemporary and soulful vocals, make her distinctive and memorable on stage," according to her website.
Danika's resume includes headlining six full-band Armed Forces Entertainment tours to Southwest Asia, the Mediterranean and Europe. She opened for hit acts including Martina McBride, David Cook, Dan+Shay, Michael Ray, A Thousand Horses, & Dylan Scott. Danika performed at CMA Fest, Key West Songwriters Festival, Tin Pan South Songwriters Festival, Nashville's legendary Bluebird Cafe and Wildhorse Saloon, and many colleges and universities throughout the US. She also performed the National Anthem for MLB's Milwaukee Brewers and for US military air shows around the country.
She wrote and recorded a track featured on NBC's American Ninja Warrior and provided vocals for CBS's Big Brother, NBC's Spartan, and the theme song for MTV's Virgin Territory. Her work landed her features in Country Weekly, MusicRow and BILLBOARD Magazines.
Traditional favorites include the Great Rhubarb contest and games along with the Best Pie Contest, both starting at 7 p.m. Wednesday, July 17, at Heritage Village and the ever-popular Greased Pig Contest at 6:30 p.m. Friday, July 19.
Despite not having the racetrack available, the Kids Pedal Pull in the grandstand will take place 5:30 p.m. Friday as well.
Other popular activities 4-8 p.m. Thursday and Friday include inflatables, mini train rides, a petting zoo and pony rides.
"Ultimately 4-H in itself is good for kids and youth," said fair board president Craig De Haan. "Our goal is to try to bring in young kids that aren't in 4-H yet to be able to get them on to the fair grounds, see the projects and generate some interest. Sometimes we have to do that through entertainment factors like bouncy houses and clowns."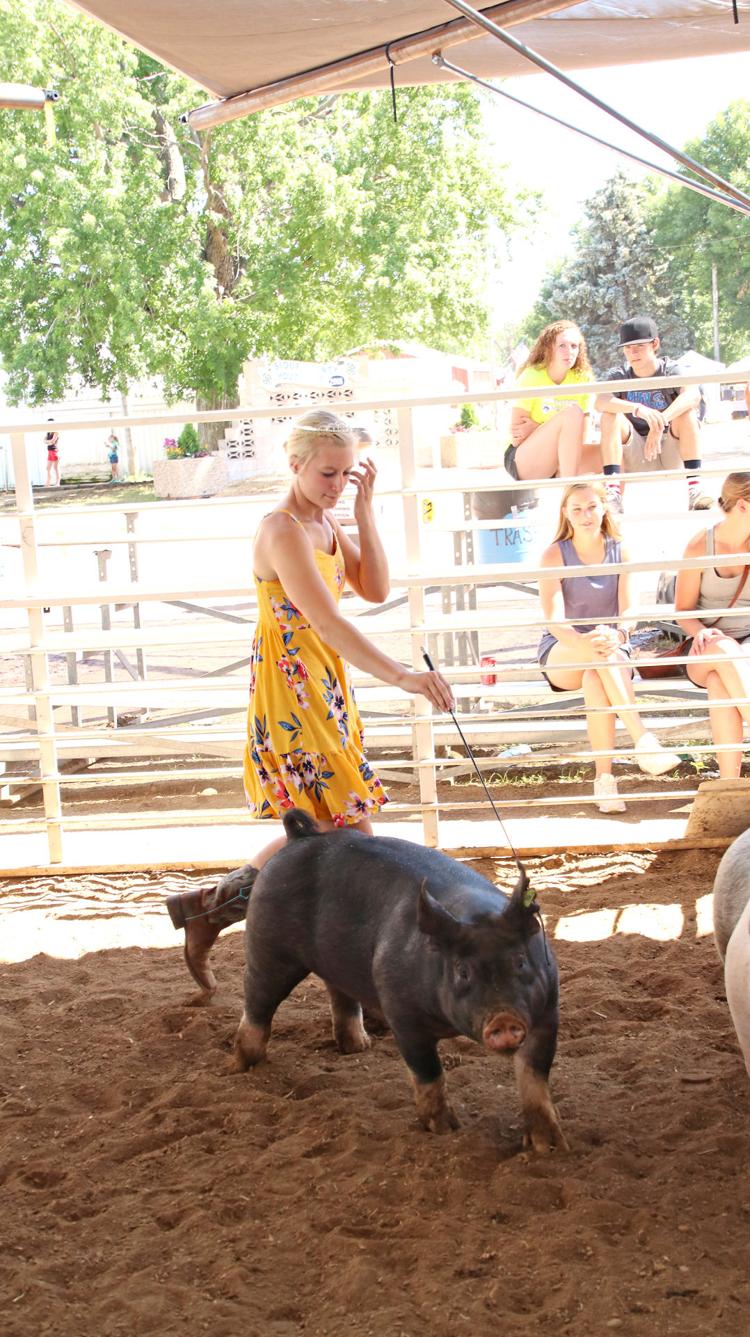 That's also why Friday is dubbed "Kid's Day" at the fair, which includes Mr. Twister available by the big tent 4:30-7:30 p.m. Friday.
Kid's Day will end with an outdoor family showing of Incredibles 2 at 9 p.m.
"A fair in itself is very important. It should be in Sioux County when we're the largest ag county in the state of Iowa," De Haan. "I think it's important to keep educating and keep working with our youth. We partner with a fantastic organization — ISU Extension. We're building young people to become responsible, hardworking, disciplined adults. There's no better way than through 4-H. It's important that we continue to provide a nice venue to showcase that. While the location may change in the future, there will always be a fair."