Seven for 7
In case you haven't noticed, summer's clipping along just a little too quickly. July is here and the heart of summer is upon us. Have you walked barefoot through the grass? Roasted marshmallows for a s'more? Watched for falling stars? Those are suggestions you can do anywhere, but once again we've assembled ideas unique to the Iowa Great Lakes. For the 2019 installment of Seven for 7 we introduce you to flavorful appetizers, spa treatments, men's fashion essentials, places to hike, things to ride, fishing guides and rainy day activities for kids. Let the good times roll!
---
Remain 'unplugged' with these Rainy day activities for the kids
The Iowa Great Lakes are a playground during the fair-weather days with plenty of fun for kids of all ages outdoors.
But on those days when the sun goes behind the clouds and it's simply too rainy, too wet or too cold to enjoy much time outdoors, it's good to have some fun activities to get the kids out of the house having fun.
Here is our list of fun things for the kids (and adults) to enjoy on those rainy days.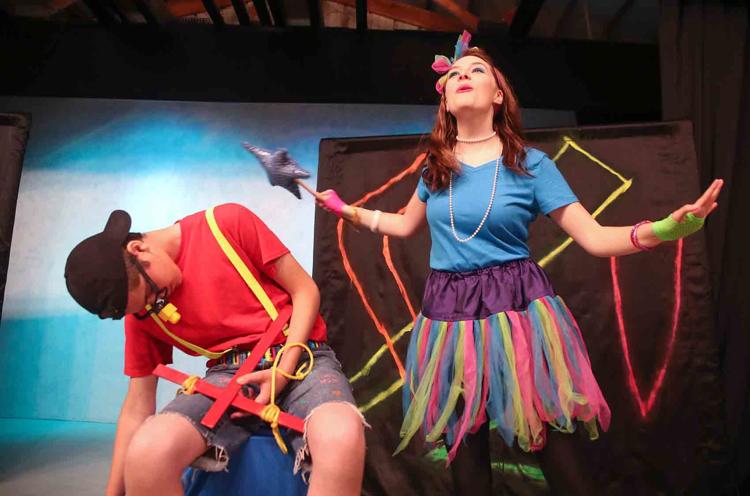 1. The show must go on
No matter the weather, there are some fun options for children's theatre in the Iowa Great Lakes during the summer months. Take in a production of "Pinocchio" or "The Little Mermaid" throughout the summer at Treasure Village every day from Tuesday-Saturday. Shows are at 10 a.m., but the doors open at 9:30 a.m. with some fun options for the kiddos. Okoboji Summer Theatre also puts on four children's productions during the summer months. Next up there will be a production of "Red Riding Hood" from July 3-6. That will be followed on July 17-20 with "Miss Electricity" and then "The Ugly Duckling" on July 31-Aug. 3.
2. Bowl them over
Whether or not you use bumpers, spending some time at Corner Lanes bowling alley is sure to be a hit with the kiddos on a rainy day.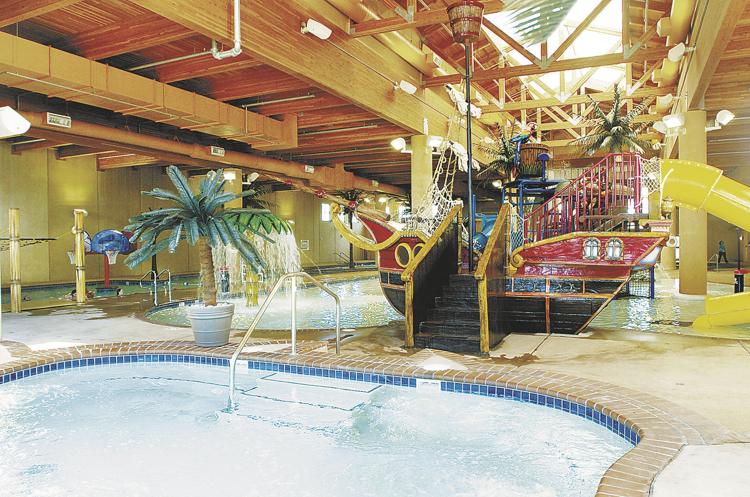 3. Make a splash
It doesn't have to be sunny to enjoy some water fun in Arnolds Park at Bridges Bay Resort. Their Boji Splash Indoor Waterpark is open year-round and includes fun for everyone with a lazy river, tube slide and more.
4. Get creative
Head on over to Kurio Kastle: Painting Pottery Palace so your kids can let out their inner artists. It's a fun and easy process. Simply pick out what ceramic they want, paint or decorate them with the art materials provided and then the employees will clear glaze and fire the projects so they are ready to be picked up the next day.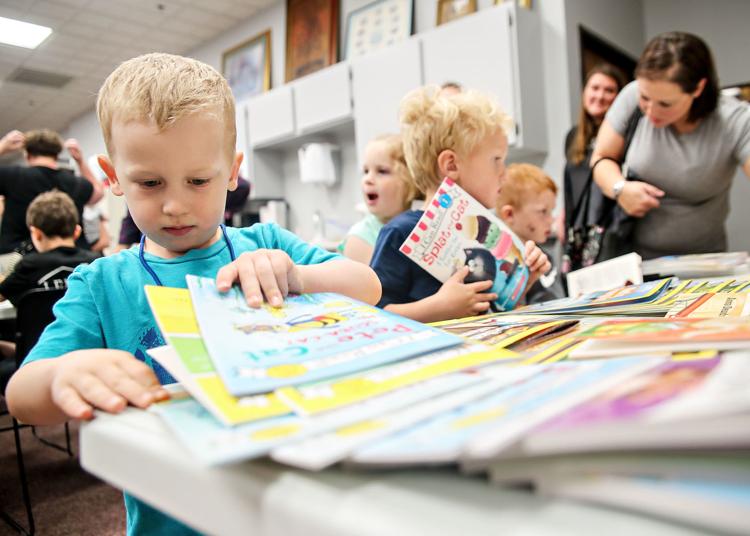 5. Take a look, it's in a book
There are three libraries in the Iowa Great Lakes that offer kids programming all the time — Arnolds Park, Milford and Spirit Lake. For example, the Spirit Lake Library has programming every Thursday morning that the kiddos will enjoy including a story time and special guests. Simply check out their websites or give them a call to see what's happening. If you aren't looking to participate in a program, you can always check out some new books or movies to enjoy.
6. Find the pot of gold
During rainy days, follow the rainbow right to Ranch Okoboji in Okoboji where kids can try their hand at their Wild Mining Adventure, which is a 12-foot water sluice. Parents can purchase buckets of mining rough. The buckets are then poured into the sluice and kids can use a basket and pan to search for fun things like fossils, arrowheads, gemstones and geodes. There are also skee ball machines to encourage some friendly, family competition.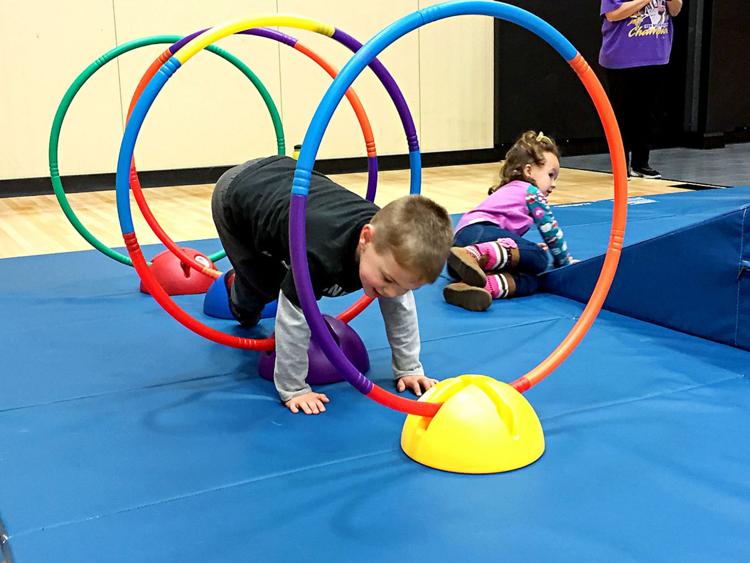 7. It's fun to play at the YMCA
Young man, or woman, there's no need to feel down. Rainy days are a perfect excuse to go explore the Bedell Family YMCA in Spirit Lake. They offer day camps for kids, but in addition to those, they also have a zero-depth entry pool and play structure with slide for kids that's open various hours every day of the week. They also have the YMCA Character Center, which is a neat place for kids of all ages. There's a 25-foot rock climbing tower, game room, basketball hoop, computer learning center and plenty of open space for kids to play. This space is also open every day of the week.