Bury your nose in a book with these titles
Okoboji has long inspired a love of its blue waters. It's also inspired a number of books based on delving into the history of the area as well as fictional works set in the Iowa Great Lakes. Whether your tastes run to nonfiction, history, graphic novels or even kids books, there's a book for you to enjoy on the beach or on a rainy day on the couch.
---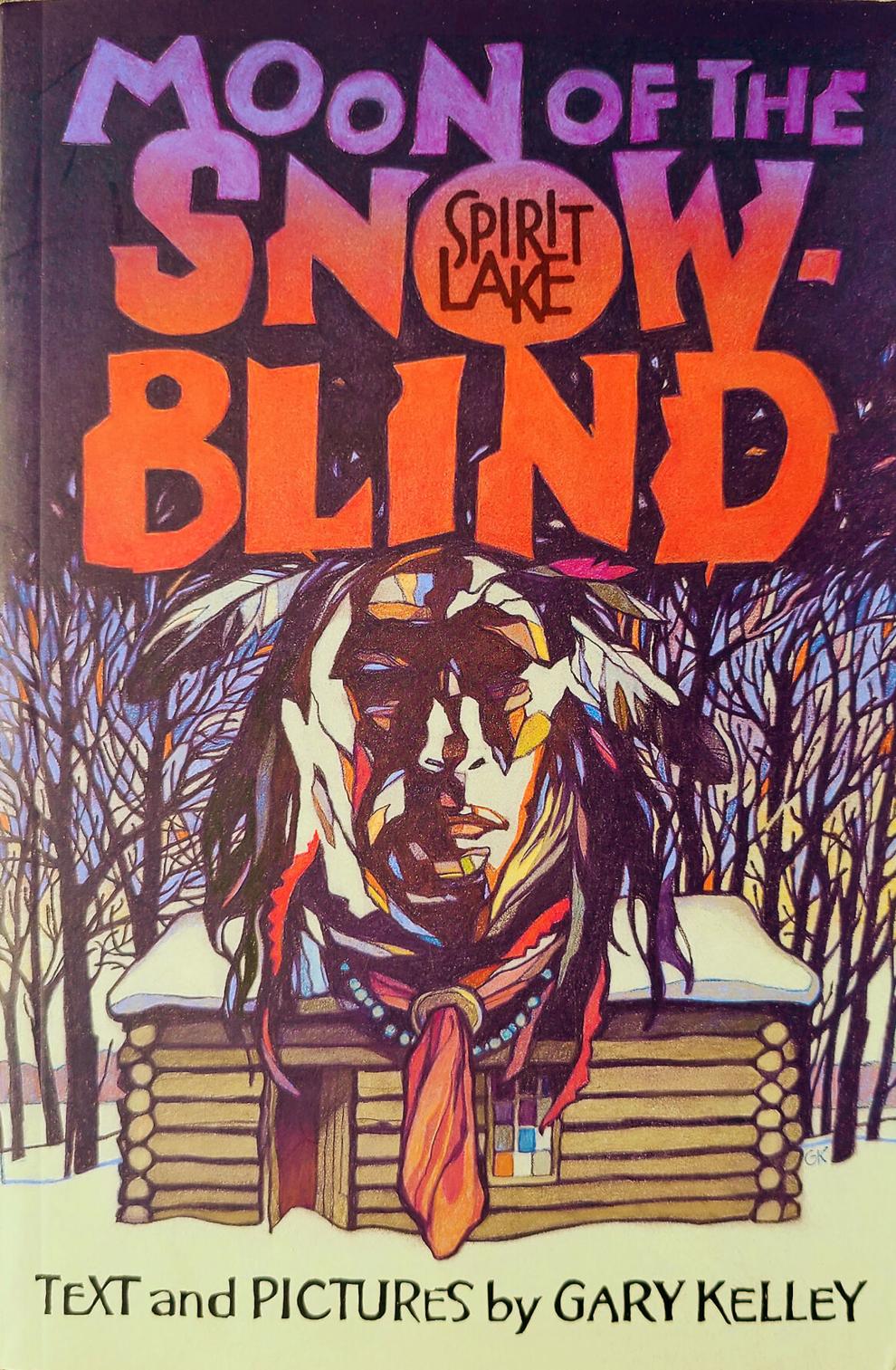 1. Moon of the Snowblind
By Gary Kelley | Graphic novel
Author and artist Gary Kelley tells the story of the Spirit Lake Massacre and the tale of Abigail Gardner Sharp in a new and cool way with this graphic novel format.
---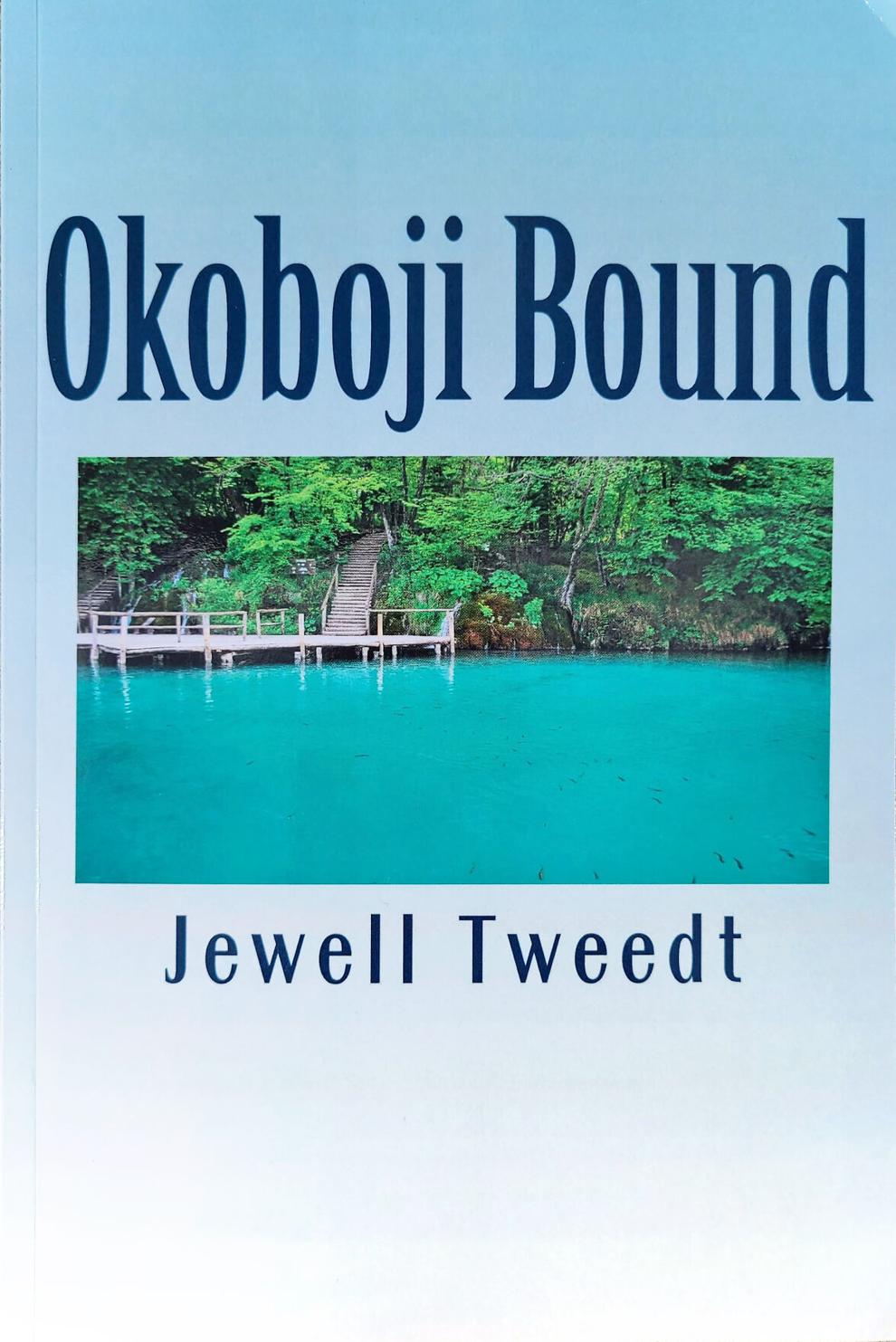 2. Okoboji Bound
By Jewell Tweedt | Mystery Fiction
This mystery follows librarian Jillian Hobbs as she attempts to solve an 80-year-old mystery and the secret of a lost treasure.
---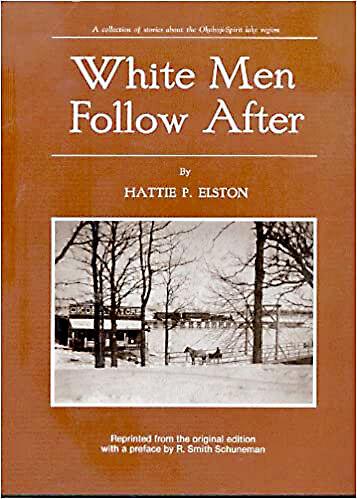 3. White Men Follow After
A Collection of Stories about the Okoboji-Spirit Lake Region  |  By Hattie P. Elston | HISTORY
This book is considered one of the definitive historical books on the area and is a must-read for people who are interested in the area's history.
---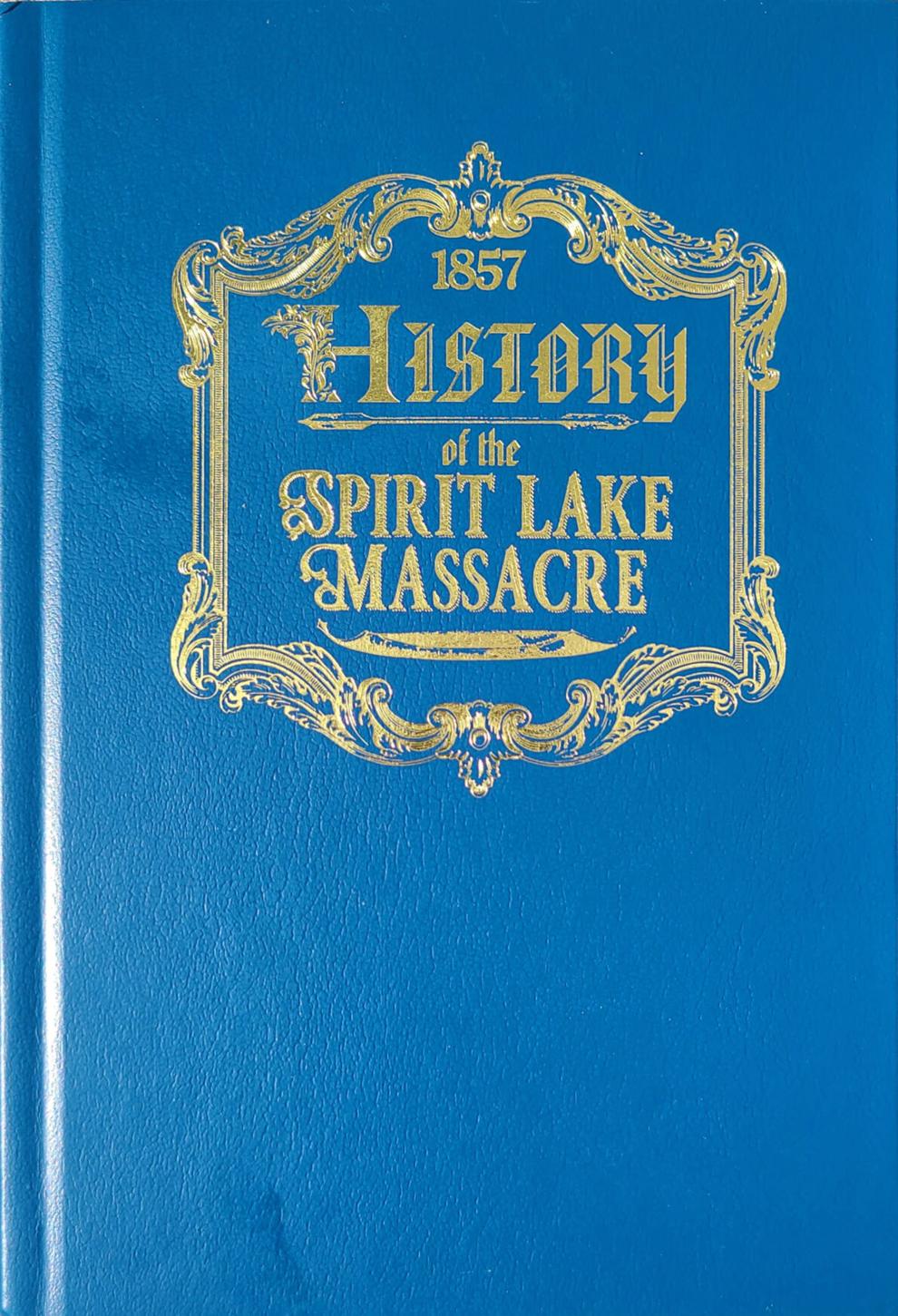 4. History of The Spirit Lake Massacre and the Captivity of Abbie Gardner
By Abbie Gardner Sharp | Autobiography | History
Abbie Gardner Sharp writes about her abduction by a band of Santee Sioux in 1857.
---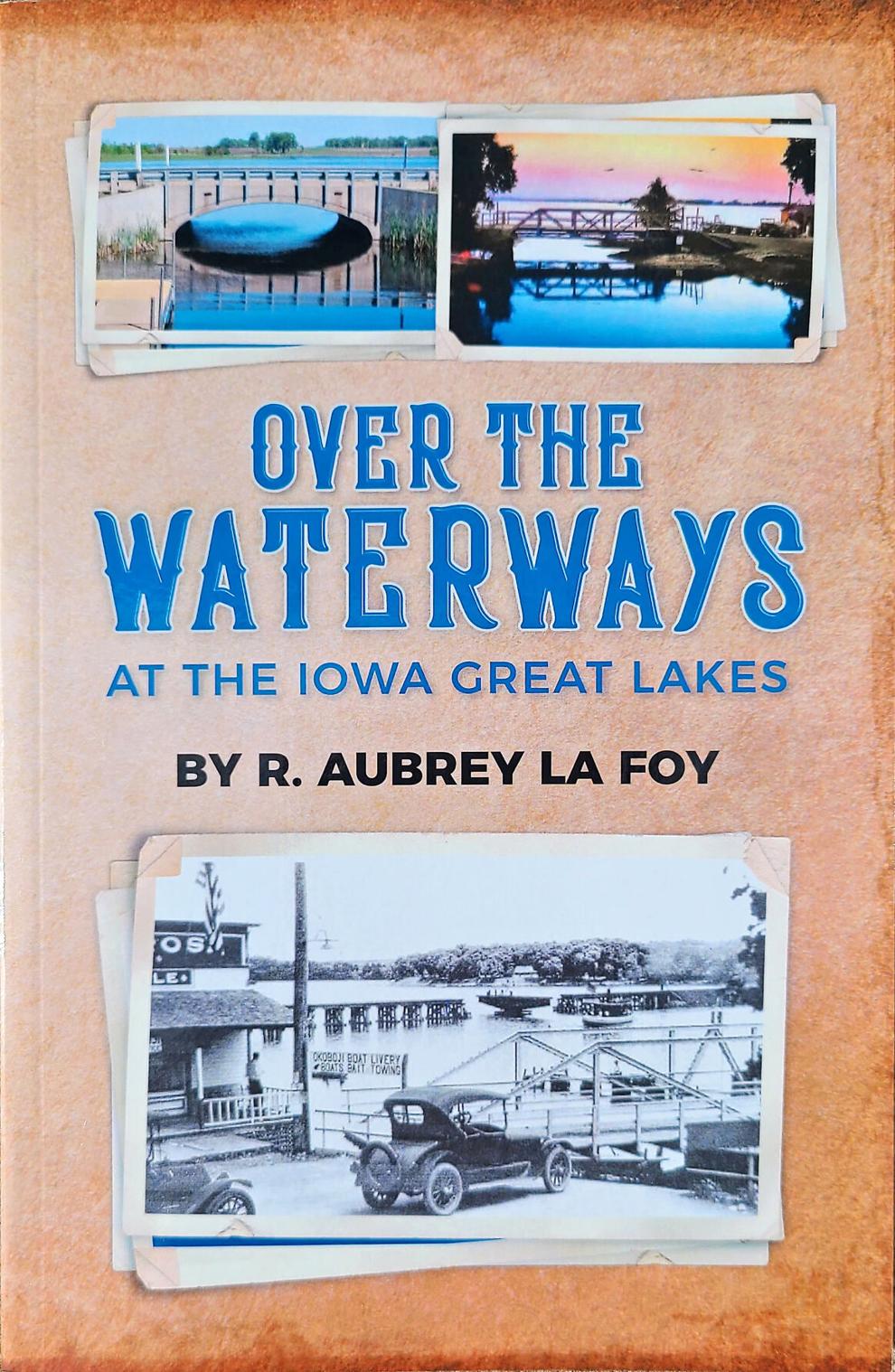 5. Over the Waterways at the Iowa Great Lakes
By Aubry La Foy | History
Author and local historian tells the history of the Iowa Great Lakes by using bridges as an introduction to many areas around the Lakes area.
---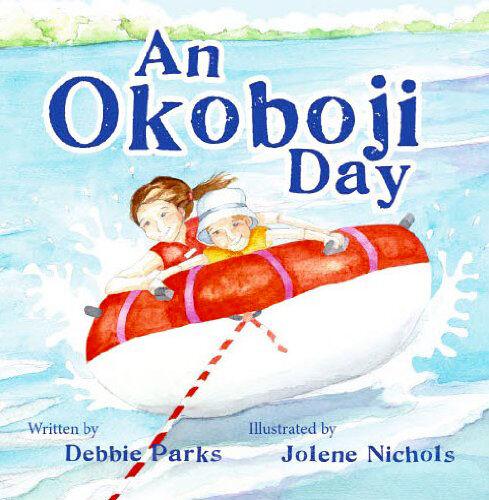 6. An Okoboji Day
By Debbie Parks and Illustrations by Jolene Nichols | Children's Literature
This children's book is filled with delightful illustrations of all the wonderful things for your kids to enjoy in the Iowa Great Lakes.
---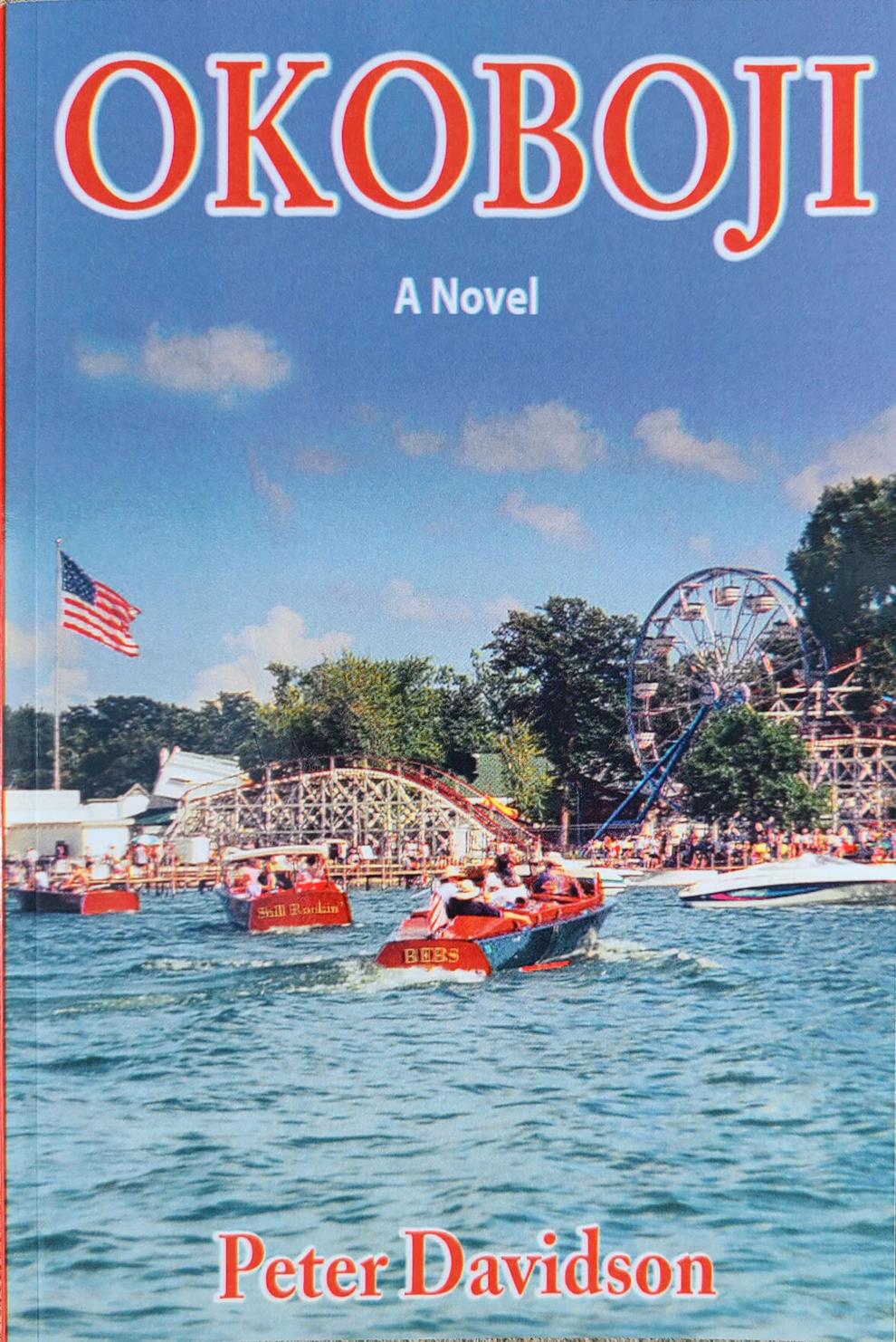 7. Okoboji
By Peter Davidson | Fiction
Hollywood heartthrob Alex Gideon is looking to get away. He lands in Okoboji, IA, and finds fun in the heartland vacation destination.