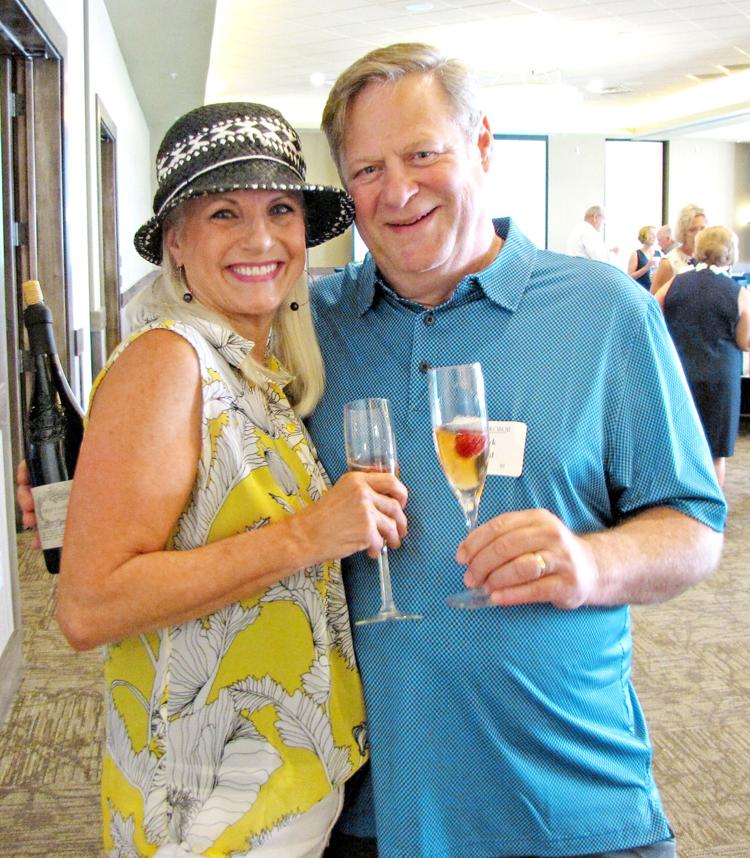 As the sun set on beautiful East Okoboji, more than 300 supporters of the Okoboji Foundation gathered to celebrate philanthropy and enjoy the cuisine at the Waterfront Event Center.
    The annual Celebrating Philanthropy fundraiser was held Friday, June 28, and featured a five-course meal along with entertainment by Kiefer Brandt and Scott Larson. "Celebrating Philanthropy — 2019" raised over $125,000 for Okoboji Foundation Endowments to enable increased future granting.
    The Okoboji Foundation was formed in 1988 to serve the Iowa Great Lakes region by being the center point of community giving, providing leadership and building beneficial partnerships to make a lasting positive impact in the Iowa Great Lakes community. To date, the organization has awarded $3.88 million in grants to 75 different nonprofit organizations.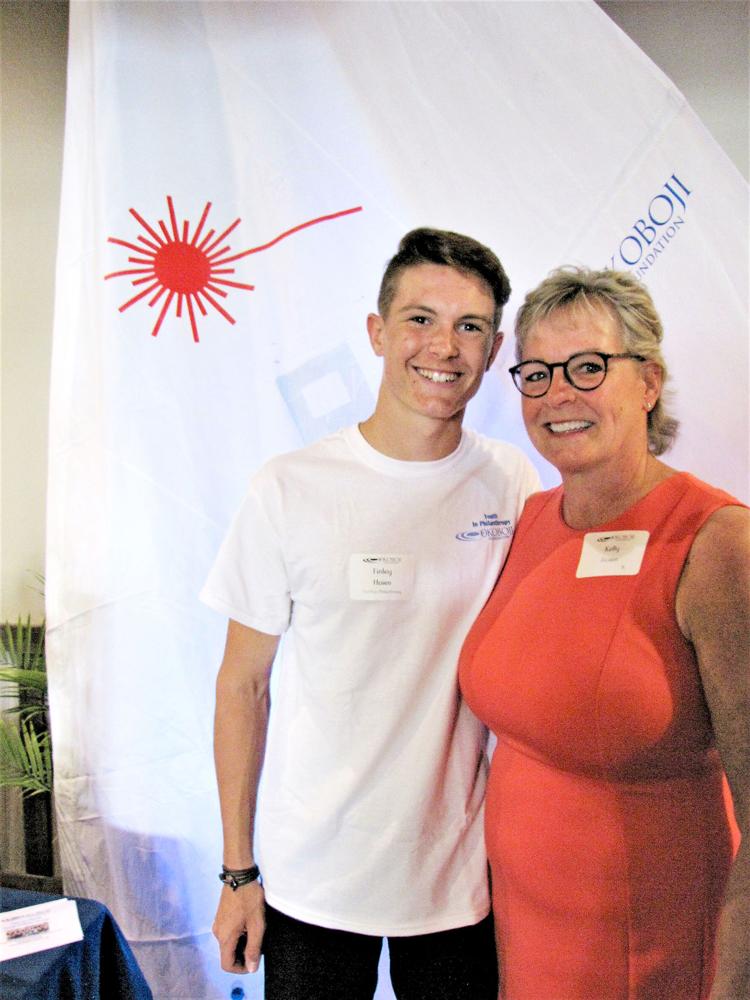 In 2010, the Okoboji Foundation founded their highly successful Youth in Philanthropy program, with the goal of teaching the next generation about the importance of community giving. A select number of students from area high schools meet regularly throughout the school year to raise dollars and then experience the grant making process. This year's group raised a record $72,377, which they divided among five carefully selected projects.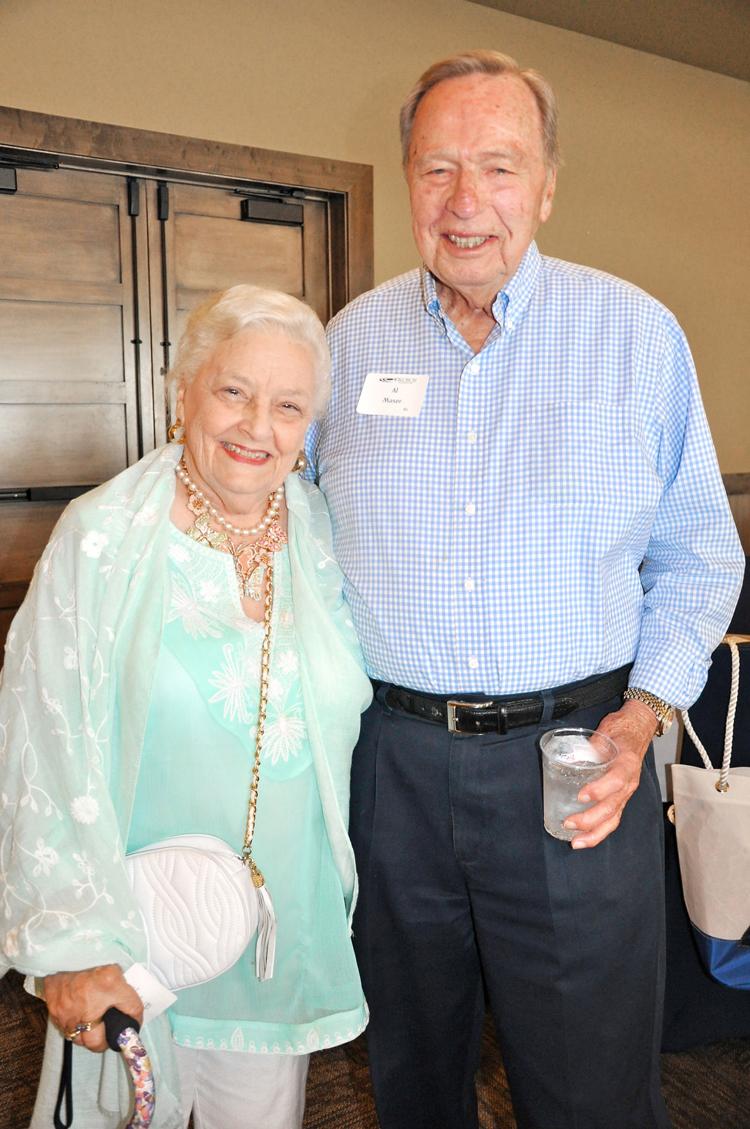 There are many ways to become involved in the Okoboji Foundation, whether it be simply becoming a member, creating an individual family fund or making a bequest in your will or trust — all will help to maintain the ripple of good that flows through the Lakes community.
    Rob Waterhouse, executive director, said at the event: "Tonight's event exemplifies the generous spirit of our Lakes community. This annual event raises money to increase the endowment which in turn benefits the community through grants to worthy capital and equipment needs of nonprofit organizations."
For more information please visit their website at www.okobojifoundation.org.