No matter where it is you call home, everyone loves their slice of heaven at the Lakes.
You hear it time and again. Whichever of the seven bodies of water in the Iowa Great Lakes that people live on, they think their location is ideal. Each lake has different delights to offer.
We asked seven locals just why they love their lake. Here's what they had to say.
---
1. "My family has spent every summer for the past 70 years on West Okoboji. I have been all over the world and the best vacation I have ever taken is right here! I love the views, the trees, the sunsets, the water, playing cards on the deck and making memories."

Katie B. West Okoboji Lake
---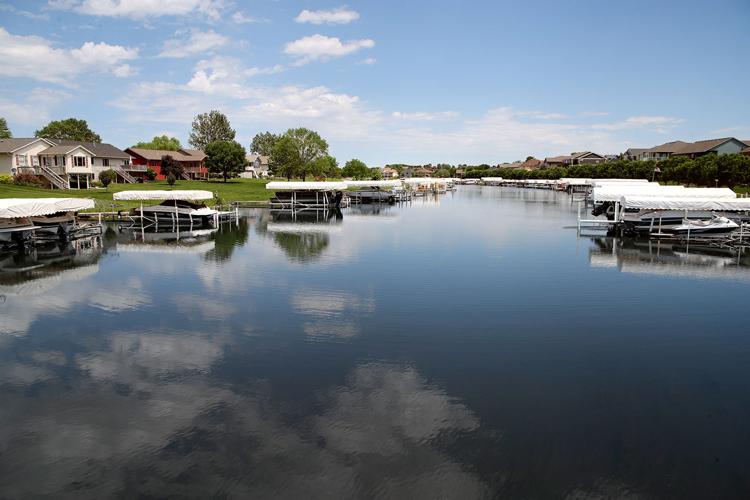 2. "When you live by water it's the community feel that we love the most. Our little Lower Gar community boasts bonds which are more than just waving when we get our mail. It is the love of water sports, sunrises and peaceful sunsets. The passing of friends on golf carts, boats, bikes or by foot. There is never a shortage of having an extra fishing buddy, swimming partner or last minute potlucks. As an art lover the landscape is inspirational and makes falling asleep and waking up that much more beautiful."
Jenn Prentice Lower Gar
---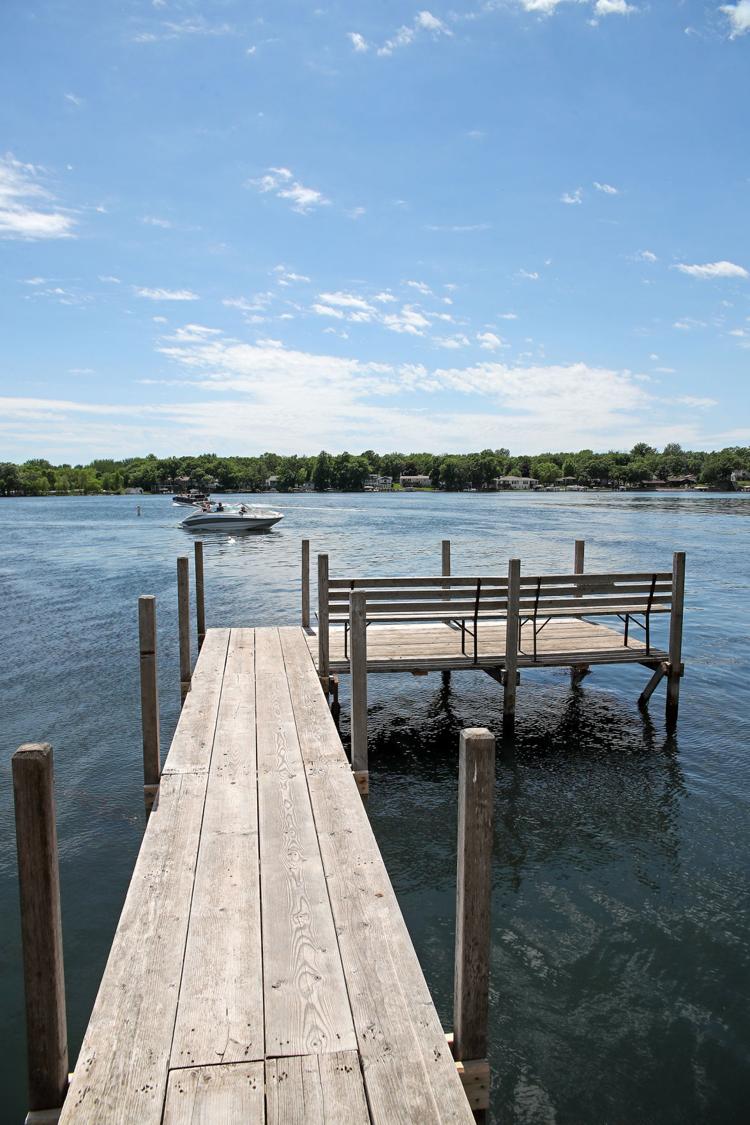 3. "We love living on Minnewashta because we enjoy all of the activities the water provides both in the summer months and winter months. We love having the easy access to just lowering the lift and hopping in the boat for a ride. Our kids love swimming, paddle boating and fishing off the dock. The views of the lake are hard to beat, especially after a long day."
Katie Thompson Minnewashta
---
4. "We love to be on Big Spirit Lake. They have great water quality and we love paddle water sports. We love kayaking and paddleboarding and this lake is great — it's perfect for that."
Greta Farley Big Spirit Lake
---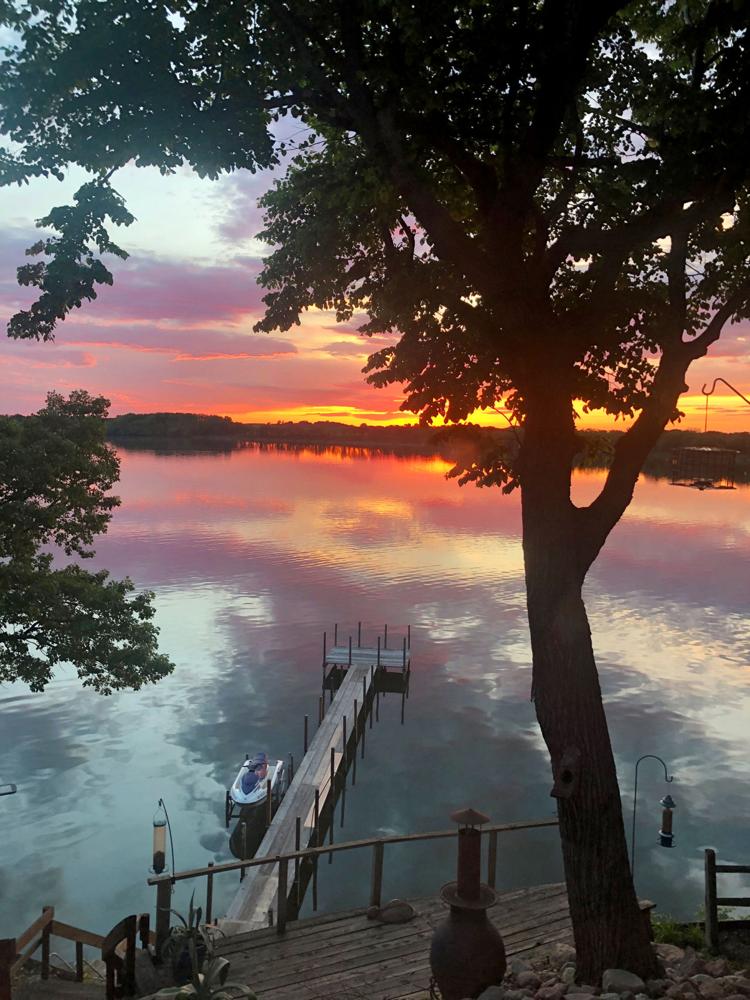 5. "We love that it's a nice, quiet lake. There are beautiful sunsets and I don't know if a lot of people know about our lake. It's a hidden gem. And we get good fishing off our dock!"
Val Verrips Center Lake
---
6. "I live at Camp Foster and on East Lake Okoboji and I love seeing all the wildlife the lake brings and hearing the children's laughter."
Tammy Carr East Okoboji
---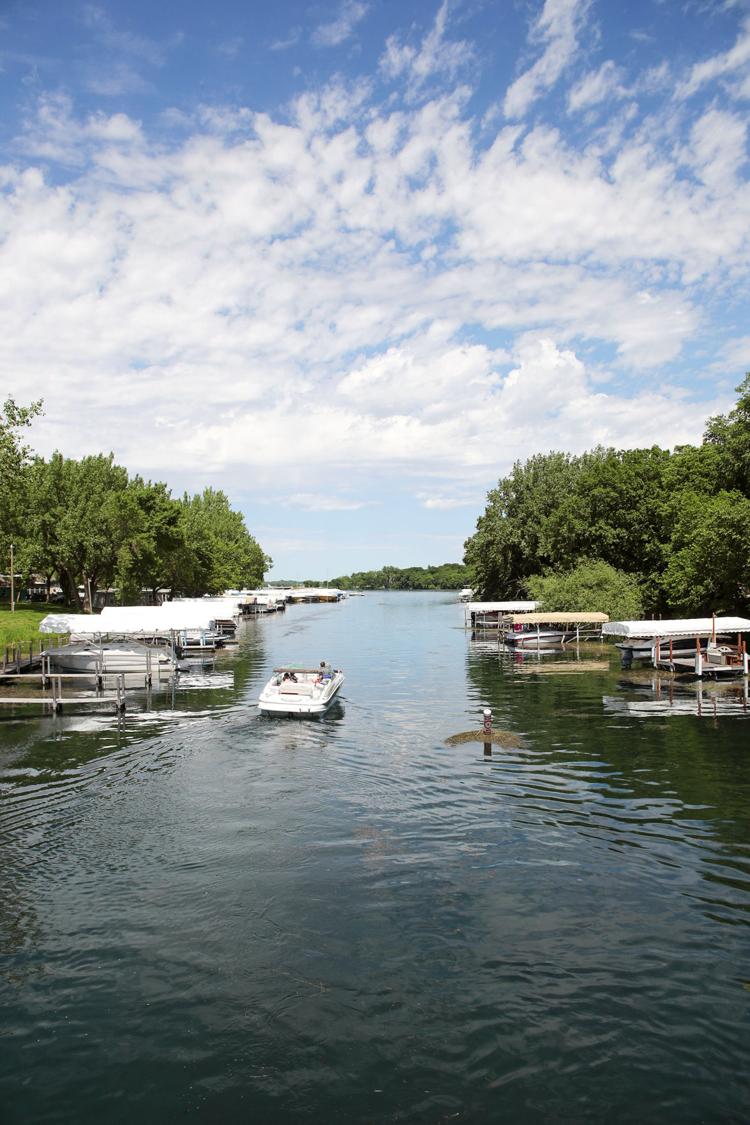 7. "Upper Gar is all about convenience. We drive up and park the car and won't drive again until we head home. Bars, restaurants, parks and shopping all steps away. We are a short boat ride to everywhere and a few steps away you can jump on a trail to ride bikes or go for a long walk. We live in a condo and have the best neighbors. Never a dull moment!"
Lisa Pickhinke Upper Gar