There have been quite a bit of home renovation projects undertaken in the past few months. Whether it's just a quick update, or a room-by-room redo, there are several simple ways to add a jolt of new energy to your space.
1. Paint Is Primo
It could be a drastic change in color, or a more subtly updated hue, but either way a fresh coat of paint can do wonders.
"Everyone always says this, but paint!" says Kalei Roskins Joynt of Steffen Furniture in Spencer. "Paint your front door or entryway. We all know first impressions are everything and a fresh coat of paint can really do the trick."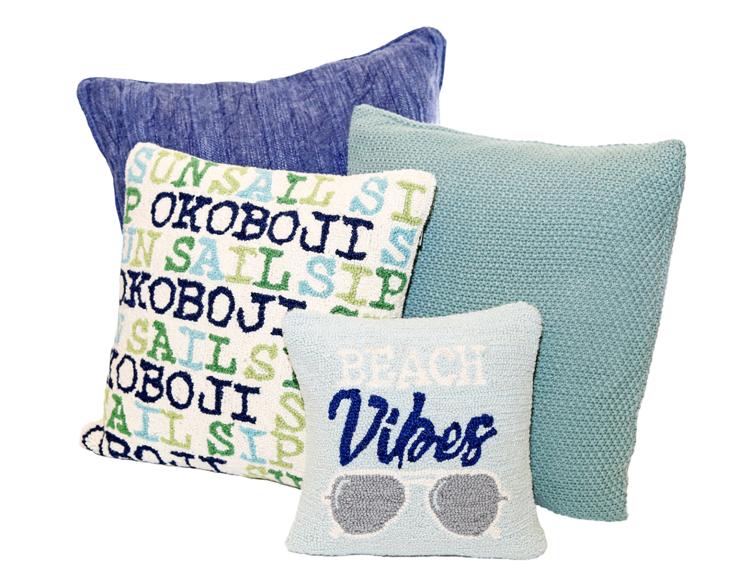 2. Pillows Piled High
Whether they're placed on
the bed, sofa or chair, throw pillows come in all sizes, shapes and patterns making for an easy way to freshen things up.
"Change out your pillows and throws for the season," Kalei said. "I like to use bright, cheerful colors in the spring and summer and warm, muted colors and patterns in the fall and winter."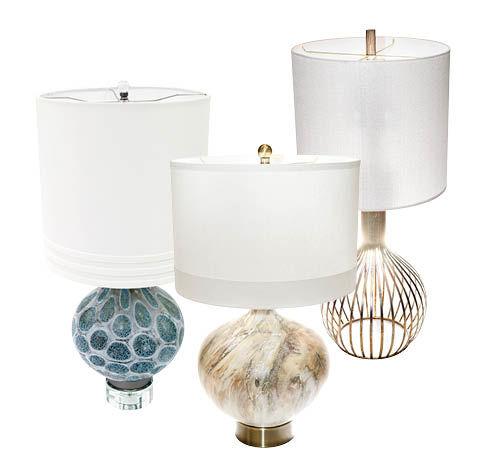 3. Light Bright
Light fixtures can be so much more than a necessity.
"Update with lamps — not only are they useful for brightening a room, but the styles offered now are beautiful pieces on their own," says Lori Miller of Interiors in Spirit Lake.
4. Rugs Really Tie The Room Together
"Nothing pulls a room together better than the perfect rug," Kalei said.
A versatile addition to any room, the right rug can tie together every other element in the space.
"A rug pulls it all together, anchoring furniture to an area," Lori said. "It also adds texture, depth and softens a hard surface floor."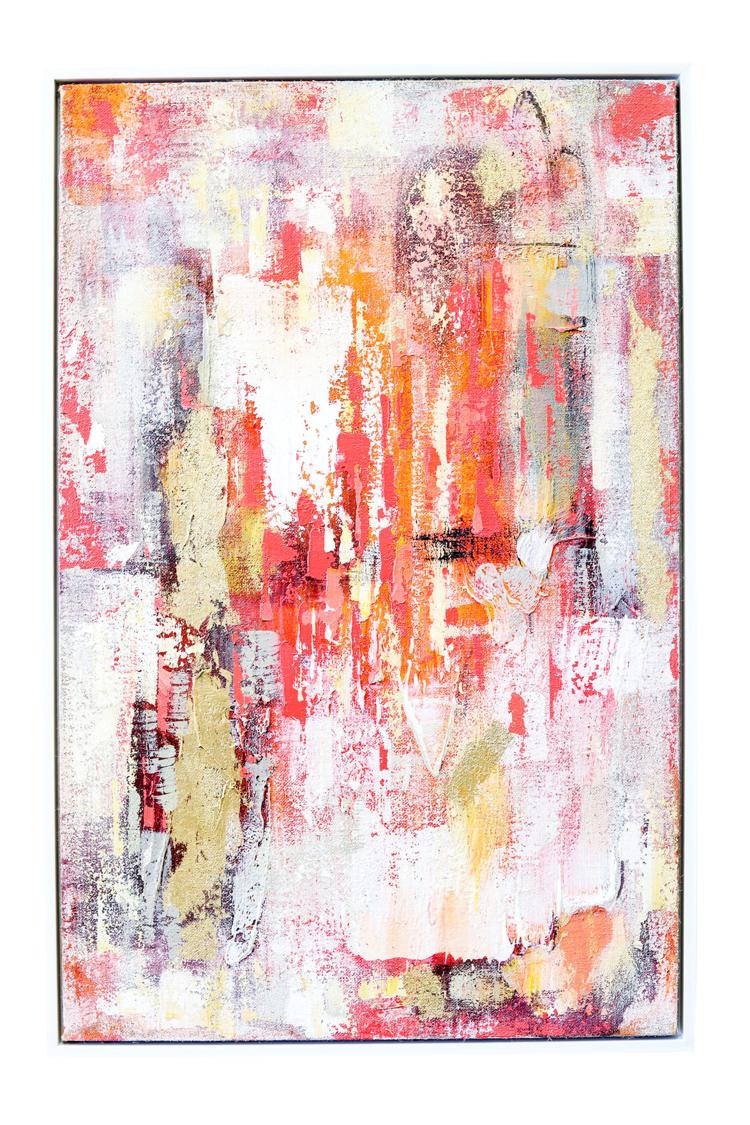 5. The Wow Factor
A conversation starter that commands attention. It can be anything from artwork to furniture, but will quickly add that little something extra you were looking for.
"Find a piece that you absolutely love. It could be an accessory, a chair, artwork, anything!" Kalei said. "Put that piece in a prominent location in your home and it will make you smile every time you see and use it."
6. Elevate Existing Pieces
Love the furniture already in place? Try just swapping out one piece, or adding a new one if the space allows.
"Many times they are still usable pieces of furniture, however by adding a new sofa or a striking new accent chair that's all it needs to update the other pieces," Lori said.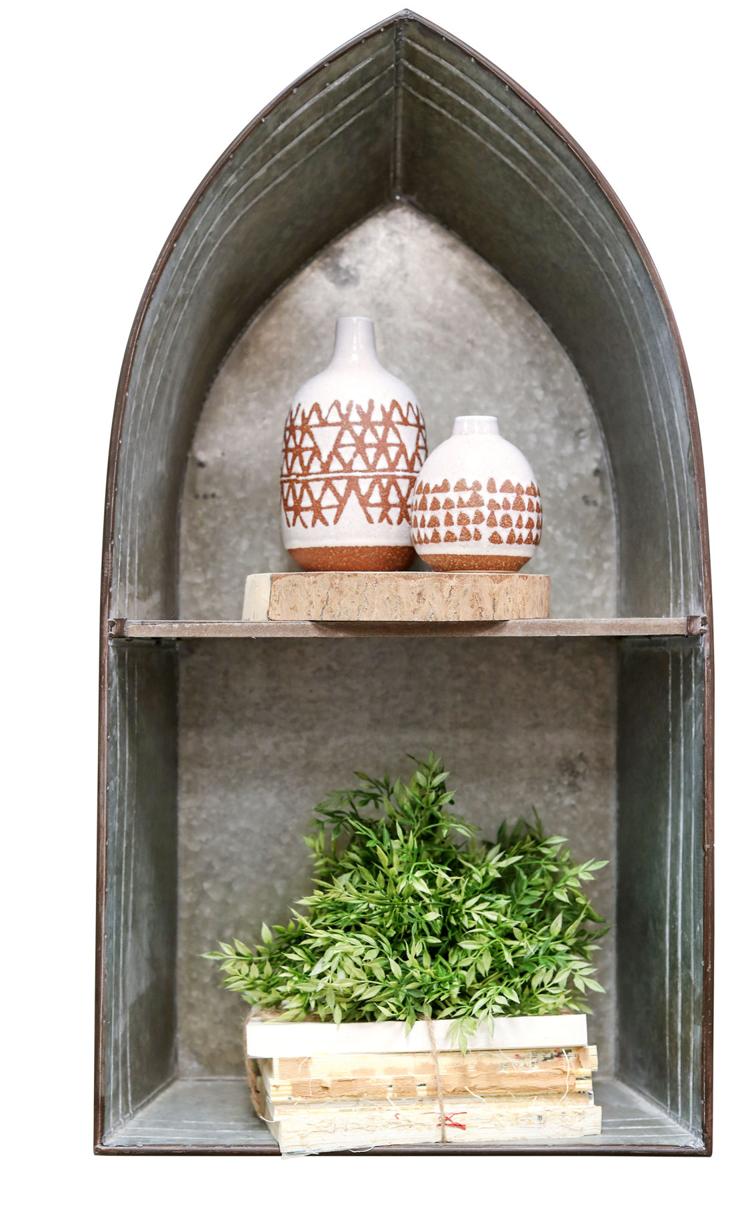 7. It's All In The Details
"Decorative accessories are the jewelry in a room," Lori said. "Vases, florals, candlesticks, tabletop sculptures, trays and frames are all embellishments that soften the hard edges and build a story."
Perhaps add some trendy beadwork.
"A fun way is with 'Welcome Beads,'" says Shannon Dunham of Midwest Modern in Spirit Lake. "They are a symbol of hospitality to family, friends and guests and can be hung from a doorknob or wall hook, or adorn a coffee table or lampshade."
You can also think small and make a big impact. Even something as seemingly simple as upgrading outlet and switch plate covers can stand out. Also think about going green.
"Add plants and flowers of all sizes to bring some life to your space. I like to use a mixture of faux and real plants," Kalei said.