Q&A with Chef Daniel Menough of Kazarelli's at Miller's Bay
People have their favorite spots to enjoy a meal when they come to Okoboji.
For many, one of those places is Kazarelli's at Miller's Bay.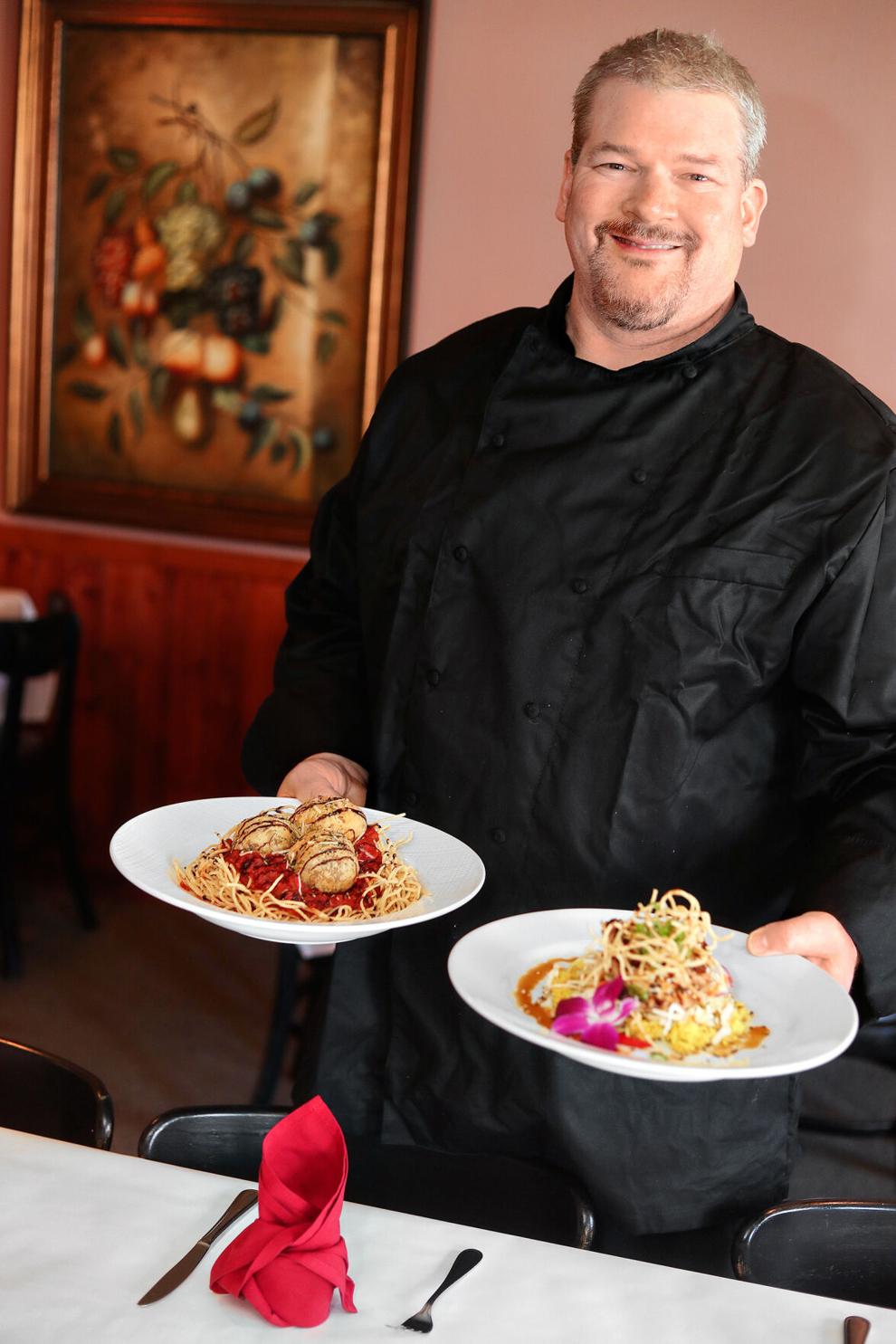 After fifteen years serving up American and Italian cuisine, chef and owner Daniel Menough and Kazarelli's at Miller's Bay have cemented their reputation for mouthwatering, made-from-scratch food.
It's a family business where they are dedicated "to trying to treat everyone as family."
Daniel's wife, Ivonne, is an important part of the restaurant as she focuses on the front of the house and the couple's two daughters, Karelly and Kazhmyr, also offer their talents to the family business.
To learn more about this longtime Lakes favorite, we did a Q&A with Chef Daniel, but to really get a taste for the place — make sure to stop in next time you're in the Lakes.
Once you do, prepare to eat up, or in Italian, Mangia!
What drew you to cooking and got you passionate about food?
I grew up in a suburb south of Minneapolis and I was always around my family. My mom was a really good cook. I remember having her teach me to make easy things like scrambled eggs and cookies. I actually didn't realize how much I liked cooking until I eventually got a job in a kitchen and I found I really liked it. I was going to university and it seemed like I missed the restaurant more each fall and winter when I went back to school. I had a friend going to culinary school and I went to visit that friend and I knew that's what I wanted to do. I quit school and got a summer job in a restaurant then took a big pay cut to work at a restaurant closer to Minneapolis to learn a higher level of cuisine and cooking. From there I went to the Art Institute of Colorado in 1997.
When did you come to the Iowa Great Lakes?
I came to Okoboji in spring of 2004.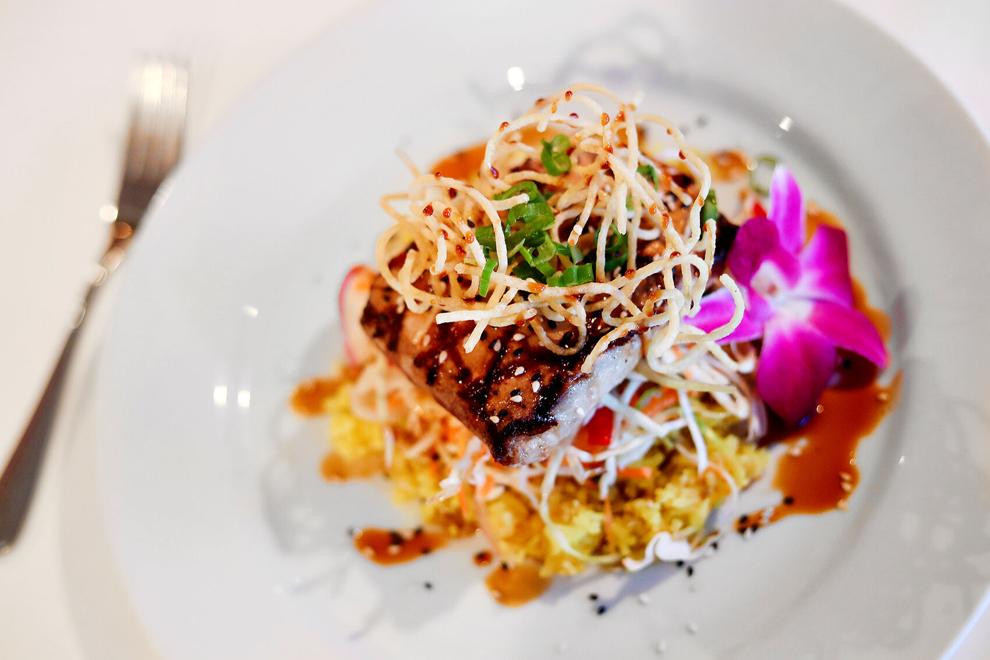 When did you open Kazarelli's? Why did you decide to open your own restaurant?
I hadn't really thought much about owning my own restaurant. It wasn't a big drive of mine, but it was something that I had thought about doing if I was inspired to. I liked the area and I was working at Bud's Pub and I felt like there was an element of food that the Lakes needed and wanted. We felt there was a niche for our Italian style of food. When the building came up for sale in 2007, we decided to go for it and got moved in and opened in May of that same year.
How did you come up with the name for Kazarelli's?
We knew we needed to come up with an Italian name so we combined my two daughters' names and put them together — Karelly and Kazhmyr.
Why did you choose to feature American and Italian cruise?
When we did Italian night at Bud's Pub it did really well and people liked the food a lot. There wasn't really anyone in town doing it, so we decided that was the perfect niche for us. We chose Italian and American cuisine, and that gives me room to play with the specials we offer. I have a lot of training with Japanese cuisine and other fusion food so we like to offer things along those lines sometimes.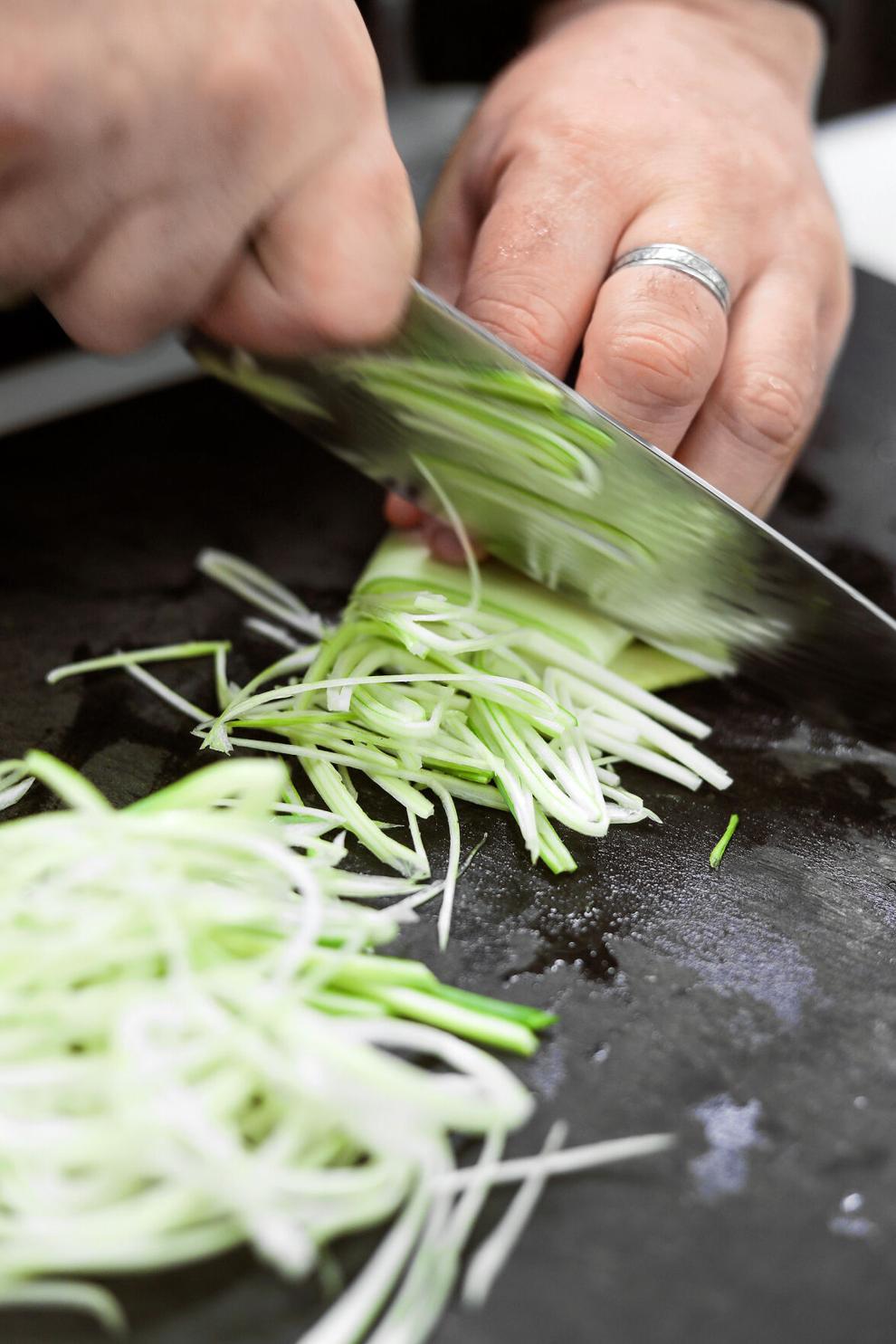 What's your favorite thing to cook?
There are two things that I always try to work on and enjoy making the most. I like to make soups. There is a misconception that soup is just whatever you have left over thrown together, but that's not how we do it. Another thing I love to make are sauces. Soups and sauces are important and can show you a lot about a restaurant.
What do you think it is about Kazarelli's that has made it an Iowa Great Lakes favorite?
I think it's always important to explain and for people to understand that everything is made from scratch. When people order a dish, we make it. We try to make it as fresh as possible and sometimes that takes a little time. It's hard work, but we take pride in making as much as we can from scratch. Our guests can be confident that the food we serve is being made by us from scratch.