HULL—Six new faces have joined the faculty and staff of Western Christian High School this fall.
Some are changing gears late in their careers, while others are just getting started as educators. All share a common goal of preparing and educating their new students.
Welcome back grads
Students who graduate from Western Christian and pursue education often have a way of finding their way back.
This year three recent Western Christian grads have returned to teach, coach and substitute.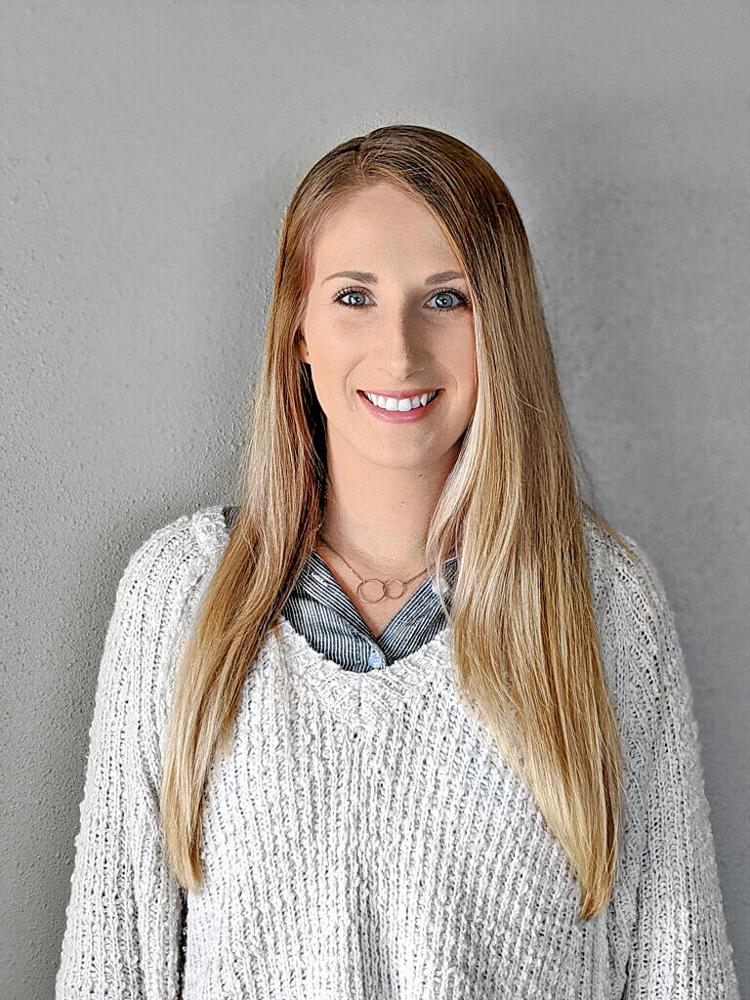 Josie Van Ginkel, a 2014 graduate, is returning to her roots as an academic support coach at the learning center.
Formerly a two-woman operation run by director of support services Mary Dirksen and Diana Kooima, the learning center staff has grown this year to increase its capacity to help students.
"We're working with students who benefit from some additional academic support," Van Ginkel said. "I work one-on-one with students, finding ways to teach things that might not necessarily stick with them in their traditional classroom."
Van Ginkel comes to her role with experience as a special-education teacher, which she said has some crossover to her work at Western Christian.
Her philosophy toward academic support is to help students find real-world application for classroom lessons. Her goal is to help students learn the skills they want to have to pursue their personal goals.
"For students and especially working with students that have different abilities, it's identifying their goals after high school," Van Ginkel said. "It might be living on their own so teaching them how to budget, how to grocery shop, how to cook using different measurements, reading recipes, all those sorts of things."
Equipping students with these kinds of life skills that might be harder to grasp in the classroom is the backbone of her work. Van Ginkel wants to help all students get value out of their education, even if they are not enthusiastic about school.
"School obviously isn't everyone's cup of tea and something that they love, but I just truly believe all kids can learn and find ways that they can be successful," she said.
As a former student, Van Ginkel said she has gained newfound appreciation for her teachers since working alongside them.
"It's cool to see how much effort and time and commitment the teachers put into their students," she said. "It's cool to see the reverse side of that now being in the teacher role."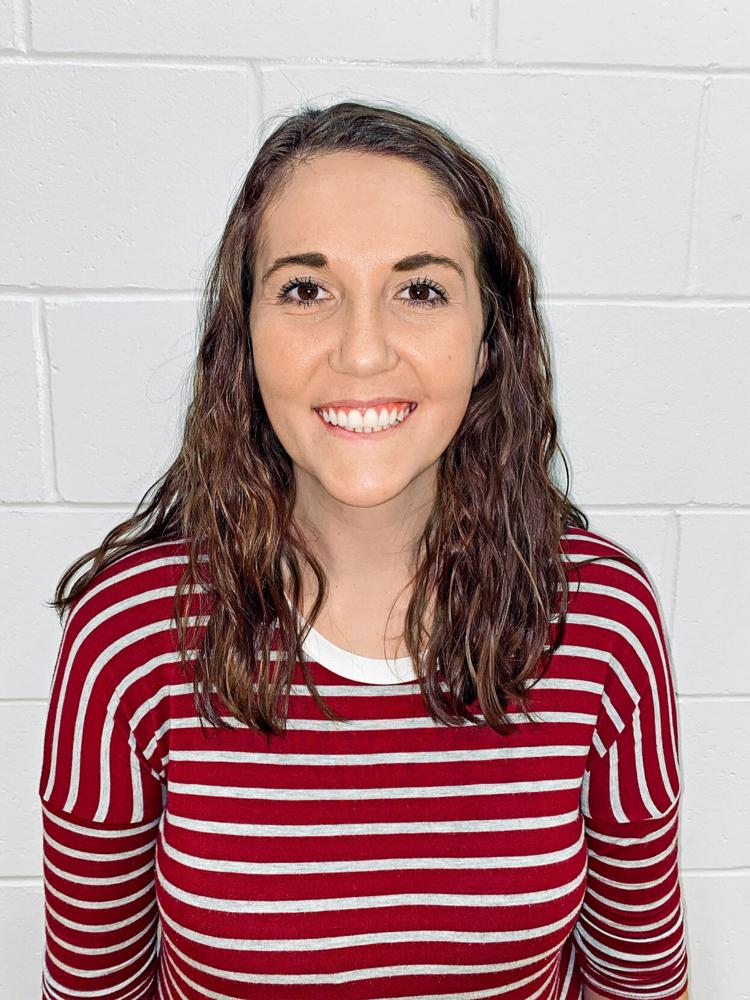 Haley Broersma, another 2014 graduate, briefly returned to her former high school to fill in for Katie Reitsma, the family and consumer science teacher.
Her long-term substitute position started on Aug. 24 and ended on Oct. 9 when Reitsma returned from maternity leave, but Broersma said she has enjoyed being back, even if only for a few months.
"It feels like I'm giving back to the school that helped shape and inform what I wanted to be," Broersma said. "It feels nice to help give back to the school that helped shape my education."
Broersma formerly taught fourth grade at a school in Washington, but she and her husband moved back to N'West Iowa last fall. She hopes to eventually take a position teaching high school or middle school.
Although her time as a teacher at Western Christian is, at least for the time being, almost over, Broersma will stick around in another capacity as a volleyball coach.
"I love that and I plan to continue doing it," she said. "It's gone fast but I enjoy being back here."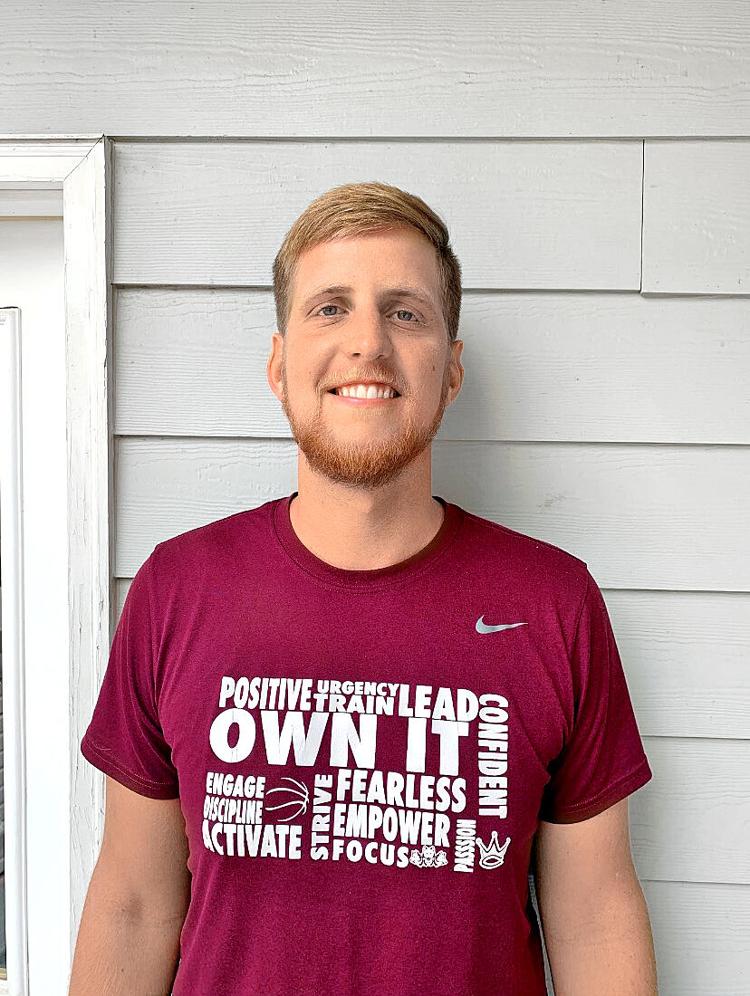 Lucas Den Herder also is returning to his stamping grounds, this time on the other side of the classroom.
The 2016 graduate of Western Christian is a senior at Dordt University in Sioux Center pursuing a degree in education. He is fulfilling his student teaching hours as a part-time math teacher at Western Christian.
"Math has been my thing," Den Herder said, who started out as an accounting major but switched to math education after he realized he missed working with kids. "I was in accounting because I like math, I like numbers. Choosing math was an easy decision when it came to it."
Den Herder teaches freshmen, sophomores and juniors. Although starting teaching during the coronavirus pandemic is tricky, he said the COVID-19 learning curve has not stood out too much.
"That learning curve has been kind of a first-year learning curve for me, so it's been a fairly natural move in my case," he said.
Den Herder will continue teaching through the end of the academic year. He said it has been eye-opening to teach in the classrooms he used to study in.
"You see things from a completely different lens and you wouldn't necessarily expect that in the same school," he said.
Den Herder returned to Western Christian two years ago when he started coaching the boys basketball team. He said this experience has helped him build relationships with students who are in his classes.
Den Herder added that he is proud to be on the staff of Western Christian and continue to be a part of the school.
"I've been actively involved in this community," he said. "This is what I know and where I've grown up."
Decades of teaching experience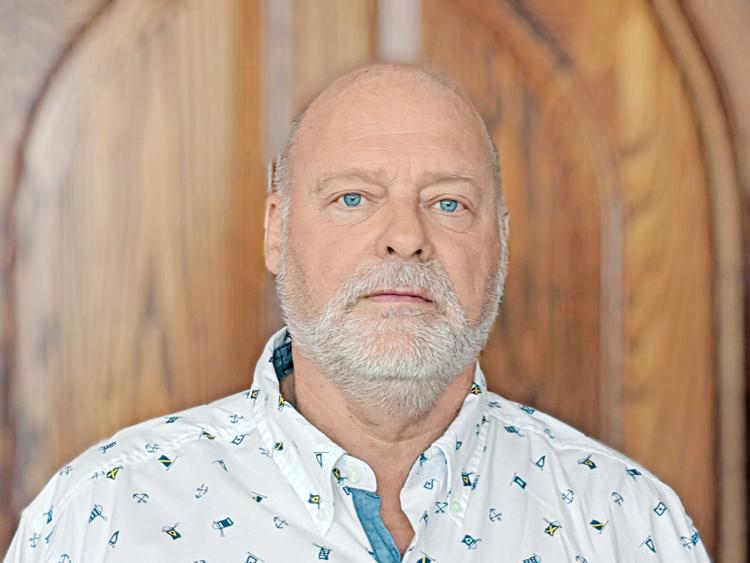 Bill Elgersma has spent 30 years teaching English to high school and college students, but he is donning a new hat at Western Christian as the first full-time vocational director.
Elgersma describes the role as a mishmash of "career planning, looking for internships and trying to create experiential learning opportunities."
Elgersma has a direct approach to finding out how he can help students. He goes straight to the source, asking electricians, mechanics, plumbers, truck drivers and others what young people need to prepare them for jobs.
He also takes students to spend a day or a few hours shadowing professionals in fields they have expressed interest in so they can ask questions and get a close-up look at career possibilities.
"Some can say, 'Yeah, that'll interest me' or other times, 'Absolutely not in a million years would I be interested in that,'" Elgersma said.
Eliminating potential careers is as important to Elgersma as exposing students to possibilities. During his 20 years of teaching at Dordt, he saw students change majors out of indecision. That is something he wants to help students avoid by encouraging them to discover their skills and talents early.
"I want them to think about themselves, look at themselves in the mirror and respect themselves and know that they expect the best possible," he said. "I want them to really be able to honestly assess themselves and their capabilities."
Elgersma might still be teaching if it were not for the switch to online learning because of the coronavirus pandemic.
"When school went online, I was miserable, I lost my students," Elgersma said. "I said this is not fun and if it's not going to be fun, I'm not going to do it."
He always hoped to come back to high school before he retired and hopes to help students learn about themselves and their skills so they can feel more equipped to decide what to pursue as further education or job opportunities.
"I've been given an awful lot of freedom by the school to make this program grow and work for our students," Elgersma said. "I get to work with the students and for the students to help their futures."
Jerry De Groot also comes to Western Christian from a college setting, but although he's 65 and could be thinking about retirement, he has no plans to leave the classroom.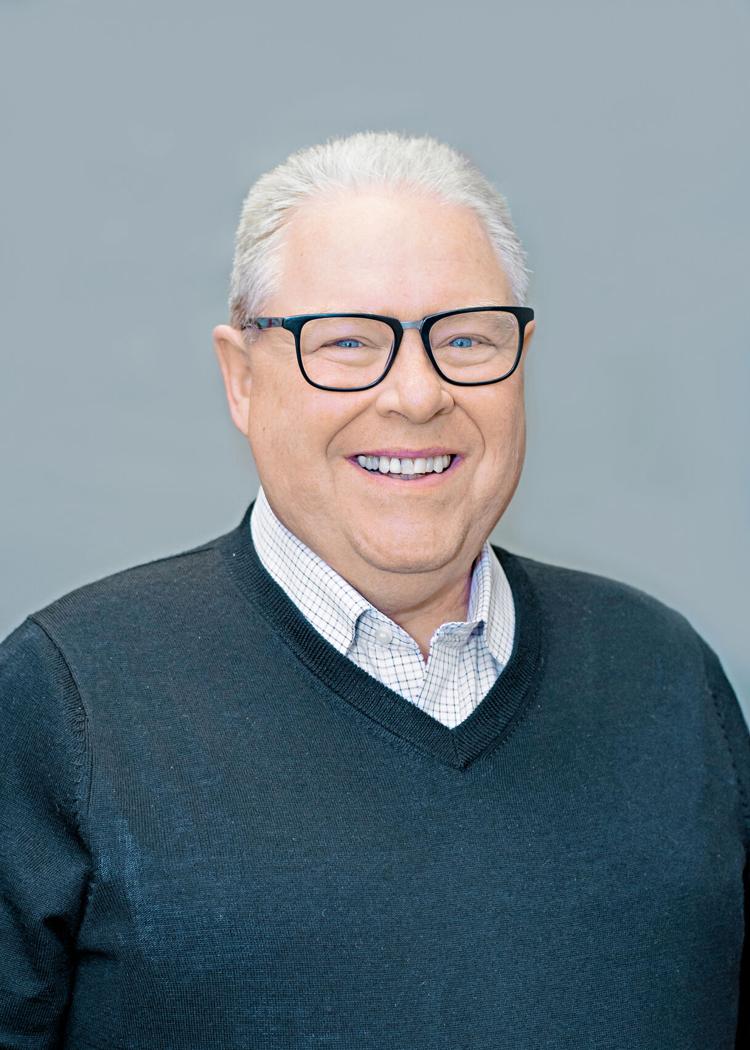 After 18 years of teaching math at Purdue University in Indiana, De Groot is returning his background in Christian education as the upper-level math teacher at Western Christian.
"I'm just having way too much fun working with these high school students," he said. "They bring so much energy that it gives me a little boost. I want to keep doing this for a while yet because I'm having so much fun doing it."
Although he made the move to get closer to family, the return to high school is a change of pace De Groot enjoys.
"I really enjoy the enthusiasm high school students bring to the table," he said. "I enjoy challenging students and when they bring so much energy to the table it really forces me to stay on my game."
De Groot teaches pre-calculus, calculus, Algebra 2 and physics. Although he acknowledges some students are not on fire for math, he believes students underestimate how much they can understand and accomplish with a little effort.
"Students can push to accomplish a lot," he said. "The math at the higher level is not for everyone but for the ones who understand it, it can really open your eyes to some incredible stuff out there."
De Groot used to teach at Christian high schools, including a few years at Sheldon Christian School in the 1970s. He comes from a family of Christian educators and said the opportunity to teach with a Christian perspective is part of what brought him to Western Christian.
"God is a really integral part of the things we teach in physics and calculus," De Groot said. "I want to be able to bring all that out and show how God is working today instead of what he was doing long ago. That to me is a really important part of the picture and is why I wanted to get back into Christian education."
The final addition to the Western Christian staff is Bobbi Jeltema, who started teaching upper-level Spanish this fall.
Jeltema has more than two decades of experience in Spanish education at K-12 schools. She has taught and lived in Florida, Portugal, Michigan, Honduras, California, Virginia and, most recently, Maryland.
"Bobbi definitely speaks into where we're going with Spanish education at Western Christian with pairing second language teaching with cultural awareness and responsiveness," said Brian Verwolf, head administrator at Western Christian. "We're very excited to have someone of her experience on our team."