SUTHERLAND—It won't be moving far, but Noah's Ark Daycare Center in Sutherland will be calling a much larger space home later this year.
The child-care provider, which is a ministry of the Sutherland Church of Christ, plans to relocate to the former Masonic Lodge at 121 W. Second St.
"We'll actually be able to own our own building, which is one of the wonderful things about it," said John Erickson, pastor at the Sutherland church.
The new space is about three times the size of the day care's existing location at 118 West Second St. That increased area will allow for more storage space and room for children to spread out.
As far as the day care's capacity, Erickson guessed the new building would be able to serve about twice the number of children.
The day care's existing capacity is 24 children: Eight that are 2 and younger and 16 slots for older children up to fourth grade. Most of the children it serves, however, are younger than the first grade.
"We max out at 24, and we are always pushing that, so we definitely need the space and need that additional room," Erickson said.
Noah's Ark will close on the building purchase in early September but will need to complete renovations before reopening the facility. The renovations — such as ensuring that each room has a fire exit — are necessary to bring the building up to code for day cares.
"There are just a lot of — not huge renovations — but a lot of renovations that have to take place in order to meet all those things," Erickson said.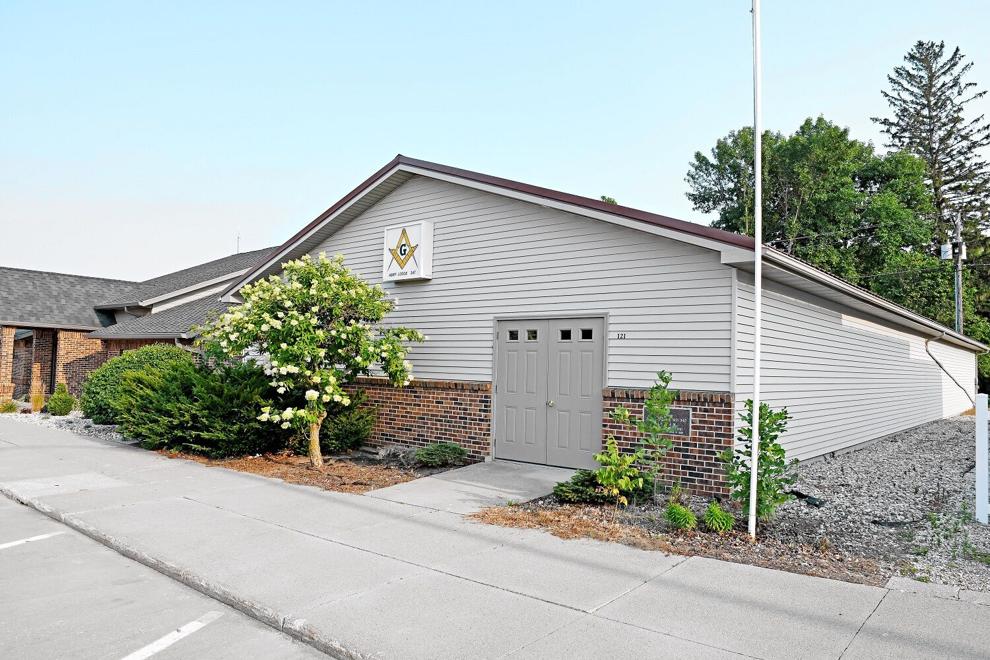 The estimated cost for the purchase and renovation work is $110,000, and Erickson said the day care plans to fundraise to reach that goal.
"We're hoping and counting on our community to keep a day care here in town and make it great," Erickson said.
A prime opportunity for the southern O'Brien County community members to lend their financial support to the project will be the day care's annual 5K Cheetah Chase & One-Mile Tortoise Trot Family Run/Walk set for Saturday, Sept. 4.
The athletic event has been a staple of Sutherland's annual Labor Day Celebration since 2016 and has grown each year it has been held. It was able to take place in 2020 despite the coronavirus pandemic, and Erickson said that year even saw the 5K's highest attendance so far.
"We just keep getting more runners and people are making a part of their plans for that weekend, so it's exciting and fun," he said.
Refreshments will be provided for participants following the event. Awards will be given to the first-place finisher in each age division for men and women immediately after the run:
13 and under.
14-19.
20-29.
30-39.
40-49.
50-59.
60 and older.
The overall first-place male and female winners will receive an additional award. There also will be a door prize drawing for participants during the ceremony.
Another chance to support the day care will be the pancake and sausage breakfast the Church of Christ will hold 8-10 a.m. Monday, Sept. 6, at the church building. A group of parents at the church will also be selling popcorn during the holiday weekend, the proceeds for which will go to Noah's Ark Daycare.
Erickson did not have an exact date for when Noah's Ark Daycare will be able to move into its new space but said the plan is sometime by the end of the year.
This story was first published in the Aug. 7, 2021, print edition of The South O'Brien Sun.