HULL—A 69-year-old Sioux Center woman known for her love of exercise was killed when her bicycle was struck by an alleged drunken driver Friday afternoon, Sept. 3, north of Hull.
A celebration of life service for Lorna Rae Moss has been scheduled for 1 p.m. Sunday, Sept. 12, at First Reformed Church in Sioux Center.
Burial will be at Memory Gardens Cemetery in Sioux Center.
Visitation with family present will be 5-7 p.m. Saturday, Sept. 11, at Memorial Funeral Home in Sioux Center.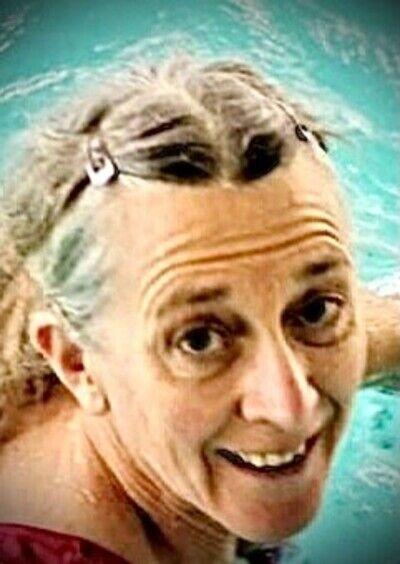 Moss had long led water fitness classes at the All Seasons Center in Sioux Center and was well-known for bicycling.
She was riding her bicycle north on Hickory Avenue about two miles north Hull at about 5:55 p.m. when she was struck by a northbound 2006 Dodge Grand Caravan driven by 27-year-old Seth Thomas De Jong of Doon, according to the Sioux County Sheriff's Office.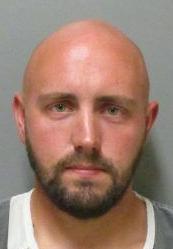 Moss was transported by the Hull Ambulance to Sioux Center Health, where she was pronounced deceased by the Sioux County medical examiner.
Upon further investigation, deputies suspected that De Jong was under the influence of alcohol.
De Jong had bloodshot, watery eyes; slurred speech and the odor of an alcoholic beverage and failed preliminary sobriety tests.
There were alcoholic beverage containers in his vehicle, and he admitted to drinking alcoholic beverages at his workplace shortly before the collision, according to the incident report.
A search warrant was applied for and granted for a specimen of his blood. His blood was drawn at Hegg Health Center in Rock Valley and was sent to the Iowa Division of Criminal Investigation Criminalistics Laboratory in Ankeny for testing.
De Jong was transported to the Sioux County Jail in Orange City where he was charged with homicide by vehicle caused by operating while under the influence, a Class B felony, and homicide by vehicle caused by reckless driving, a Class C felony.
De Jong posted a cash bond of $20,000 and was released Tuesday, Sept. 7.
A preliminary hearing has been set for 4 p.m. Tuesday, Sept. 14, in Sioux County District Court in Orange City.
The sheriff's office was assisted at the crash scene by its Technical Accident Investigator, the Hull Ambulance, the Hull Fire Department, the Sioux Center Ambulance, the Sioux Center Police Department and the Rock Valley Police Department.
Authorities said the accident remains under investigation.