SANBORN—The cancellation of Railroad Days due to the coronavirus pandemic could have spelled disaster for Rails Bar & Grill had it spiked its planned activities for the weekend.
That's why owner Kelli Van Gelder decided to independently hold three days of festivities at her business this weekend, Friday-Sunday, July 24-26.
"For us small town bars, not having a town celebration is killing us because it gets us through the summer during our slow time," Van Gelder said.
"I made the decision to use what working capital we have left to try to bring it back and provide something for the community as well as trying to keep my business open because, frankly, if we had gone with the chamber's reaction to just close it down I don't know that we would have survived."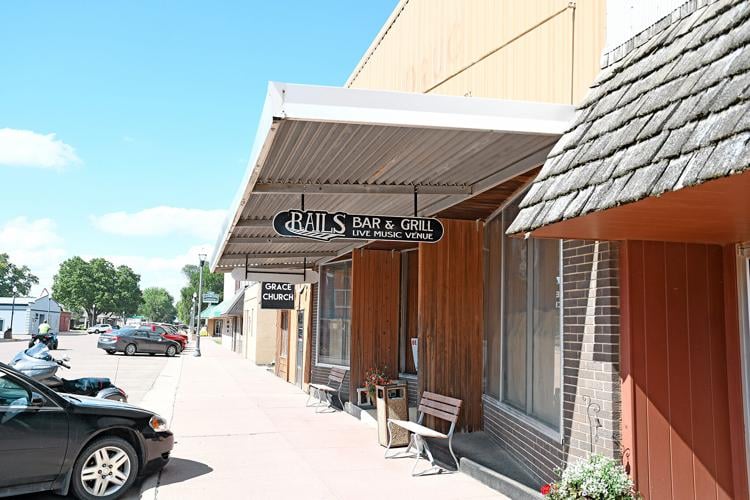 Rails, located at 206 Main St., typically hosts three of Railroad Days' biggest events — the free street dance, a live band and a vehicle shine and show — and will do so again this year apart from the Sanborn Chamber of Commerce.
Rails hosted Stovetop Productions Friday night for the street dance and will host Minnesota-based rock band Sinister 9 p.m.-1 a.m. tonight (Saturday, July 25).
Sinister performed at Rails a few years ago and were a hit with the crowd, according to Van Gelder.
"Everyone just loved them," she said.
The shine and show meanwhile is set for noon-3 p.m. Sunday, with registration starting at 10 a.m. and awards beginning at 3:30 p.m. Van Gelder is especially looking forward to the vehicle show because the event was rained out last year.
Although Rails is holding the celebration, it is taking into account the pandemic and will implement measures to protect customers and employees.
"We're going to take as many precautions as we can," Van Gelder said. "We still have the sanitizer when you come in, we will have Porta Potties outside for the car show. I think that'll be fine with social distancing. It's a very family-friendly event."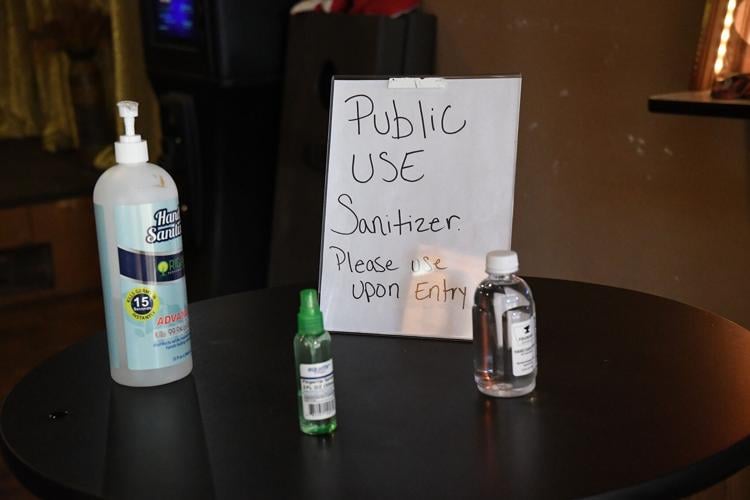 Food specials will be available at Rails all weekend and freeze pops will be available for kids Sunday.
"We will have someone at the door so if we get a little bit too many people in, we can go, 'Well, we've got the doors open, you guys are just going to have to enjoy from the patio if you will,' which is what we'll call the front entrance."
People also are welcome to wear masks to the events if they choose. Van Gelder said if people are not feeling well, they should know to stay home.
"If your bubble includes someone who has immune issues or just received cancer treatment or has respiratory issues, maybe don't come out," she said.