SIOUX CENTER—A 40-year-old Rock Valley man was arrested about 6:40 a.m. Thursday, Jan. 19, in Sioux Center on charges of first-offense possession of a controlled substance — methamphetamine; possession of drug paraphernalia; possession of a fictitious license, identification card or form; fraudulent use of registration; driving while barred; and driving without required high-risk insurance.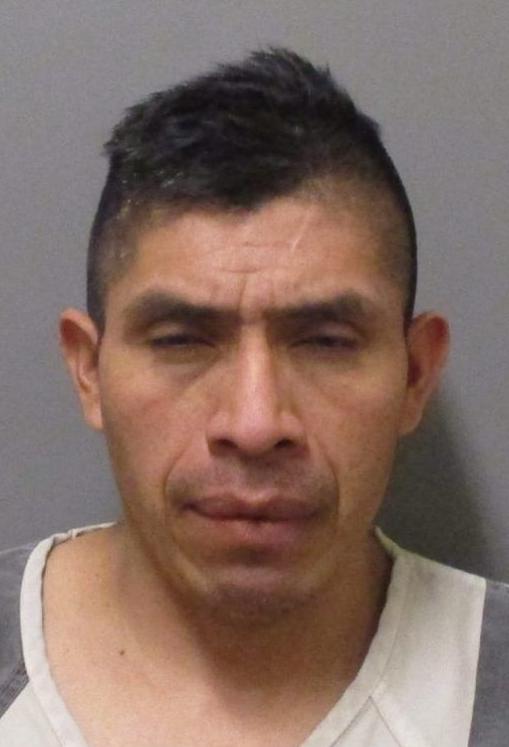 The arrest of Rigoberto Chilel Ramirez stemmed from his 2009 Mazda 6 stalling in the middle of Seventh Street Northwest in Sioux Center, according to the Sioux County Sheriff's Office.
It was discovered he was barred from driving and did not have required special insurance.
The license plate on the vehicle showed it was for a 2007 Toyota 4Runner, and Chilel Ramirez admitted to putting on the plates from a different vehicle, according to the incident report.
A plastic bag with a white powdery substance and a glass pipe were found in his pocket. The white powdery substance and residue in the pipe tested positive for meth.
Chilel Ramirez also was found in possession of two fictitious California IDs.