REGIONAL—Winter is coming to N'West Iowa, and as temperatures outside drop, heating bills for some residents will start going up more than usual this season.
The U.S. Energy Information Administration predicts homes that use natural gas for warmth will spend an average of 30 percent more than last year on heating while those that rely on electricity will pay about 6 percent more.
The agency estimates natural gas price hikes in the Midwest will be more pronounced: 45 percent higher than last winter.
The retail price spikes for energy across the country are on the rise due to a combination of factors. Those include increased commodity prices amid the pandemic and higher-than-normal natural gas spot price changes following the polar vortex that hit the country in February, according to the energy agency's Winter Fuels Outlook report.
The ultimate amount energy customers will pay also depends on how frigid temperatures wind up being: A particularly chilly winter will drive up costs further compared to a mild winter season.
In N'West Iowa — as elsewhere in much of the country — natural gas and electricity are the principal sources of heating.
MidAmerican Energy Co. provides gas and electric heating to 22 communities in the region, mainly in O'Brien and Sioux counties. The company recently alerted its customers to the predicted natural gas price hikes while noting it doesn't expect supply challenges.
"We don't mark up what we pay for natural gas, rather the cost of the commodity is a straight pass-through to customers. We purchase a portion of gas in advance at the best possible price, and in warmer months, when gas is generally cheaper, we store it for use in winter to help protect our customers financially," said MidAmerican vice president of market operations and supply Peggi Allenback.
"Despite these efforts though, we want our customers to understand that natural gas bills will still be higher this heating season."
The company predicts customers' bills will increase by 46-96 percent depending on use during the heating season, which runs from November-March.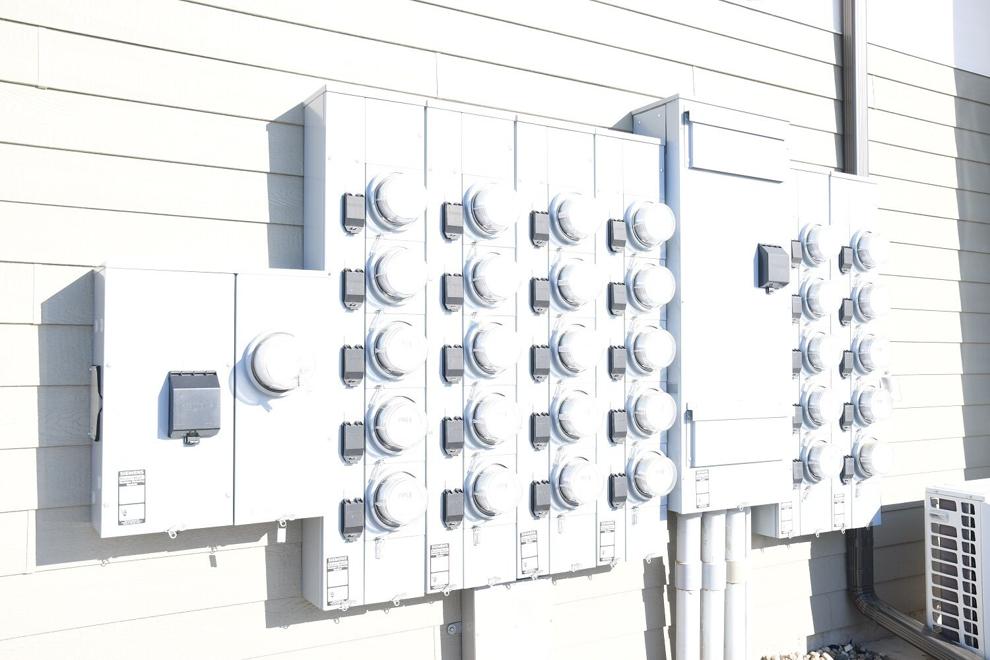 The city of Hartley gets its natural gas from Clayton Energy Corporation of Wahoo, NE, which also manages the O'Brien County community's portfolio for gas purchasing.
"They do a good job. They try to see some of this stuff coming," said Hartley public works superintendent Jaron Benz. "We prebook gas prices, but it's inevitably going to be a little higher, gas prices will be. It's not unique here as it is anywhere else."
Orange City likewise buys its average natural gas usage well in advance of winter through Clayton Energy, which means gas customers in the community will avoid some of the steeper price hikes seen elsewhere in the country.
Nonetheless, Orange City Public Works director Matt Van Schouwen guessed gas bills will be 25-30 percent higher this year compared to last.
Some energy customers in the region, however, will be less affected by the energy price hikes this winter.
North West REC, an electric cooperative that serves rural residents in Ida, O'Brien, Plymouth and Sioux counties, is passing along a reduction in its power cost adjustment to its customers for the remainder of this year and through all of 2022.
That adjustment translates to a refund of $1.2 million spread out among the cooperative's 10,000 households in the four counties. About half those customers are in O'Brien and Sioux counties.
"They'll actually be seeing about a 2 percent lower cost for their electricity than what they did last winter," said North West REC chief executive officer Lyle Korver.
He noted the only way members would see higher-than-usual heating costs is in the event of a particularly cold winter that would require greater electricity usage; otherwise, there will not be any rate increases.
Missouri River Energy Services, an electric generation company based in Sioux Falls, SD, that serves nine municipal systems in N'West Iowa, plans to lower wholesale rates for electricity to its members by 5 percent beginning Jan. 1.
Its board of directors approved the reduction during its September meeting in response to a combination of factors, such as a lower debt service following bond refinancing, decreased operation and maintenance expenses at the Laramie River Station in Wheatland, WY, and an influx of revenue from Missouri River Energy Services' newly operational Red Rock Hydroelectric Plant in Pella.
Joni Livingston, the company's vice president of member services and communications, said the rate reduction does not necessarily mean municipal utility companies will likewise lower rates for their customers; that will depend on each community's local situation.
"It'll probably take some time for it to work through the system regardless, but we're not anticipating that our members will have to increase rates at all," Livingston said.
The company additionally is anticipating stable energy rates throughout the next five years.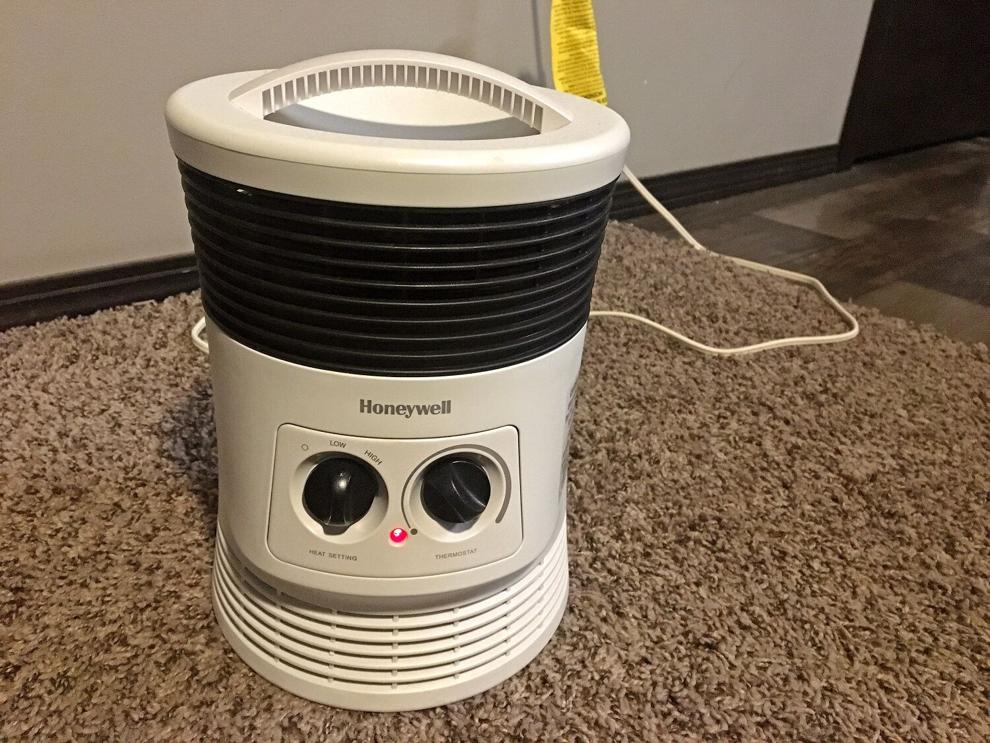 Besides benefiting from favorable energy rates, heating customers can save on energy bills during the winter in other ways.
For instance, turning thermostats down as low as is comfortable can conserve energy. Some thermostats can be programmed to automatically set to specific temperatures during the day.
Leaving shades open during the day to let the sun in and closing them at night helps trap in heat, as does sealing windows and blocking drafts around doorways with weatherstripping and caulk.
Van Schouwen also suggested using space heaters if residents only need to heat a specific part of their homes during the day.
Benz said upgrading one's furnace to be more energy efficient also can help with heat savings, as can checking insulation around the home in case it needs to be replaced.
"Any of those little things that are easy for residents to do to their home, we try to just remind them it's a good idea to try to be conservative," he said.