ORANGE CITY—Jenni Kroese had no idea of the friendships she would make when she became the owner of Next Door Boutique in Orange City in June of 2016.
"I worked here before, but there's less emotion attached to it," said the 28-year-old Orange City native, who has worked at the clothing boutique since 2012.
"But now that I'm the owner, it's like I've experienced loss with people. Someone comes in and they need something super specific, like their friend had a miscarriage or their grandparent died or whatever. And then just being able to help them and then learning their kids' names."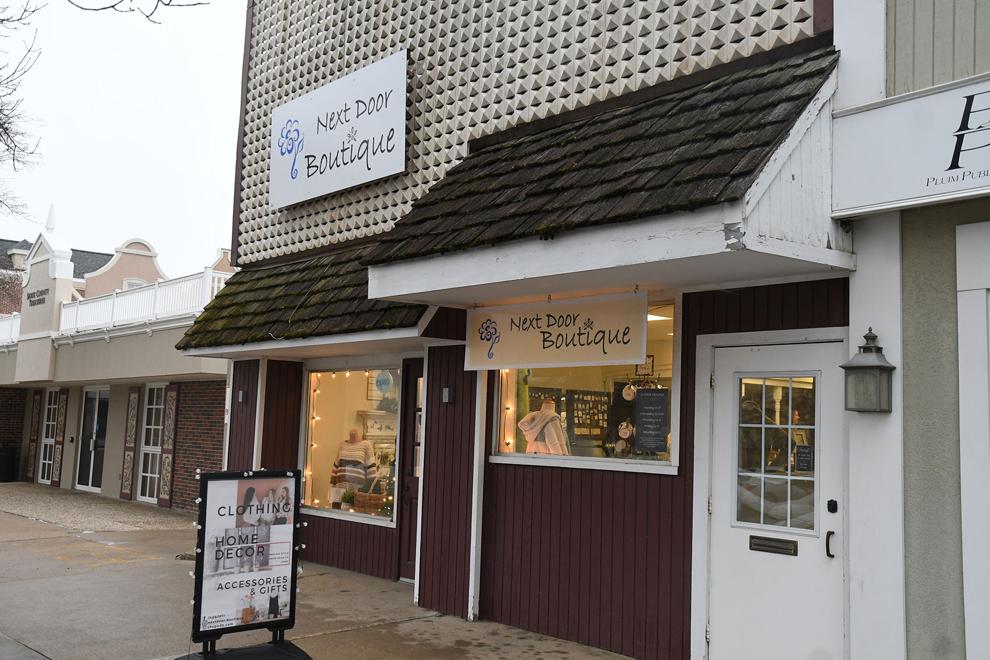 The boutique opened at 711 Eighth St. S.E. in Holland Plaza in 2011 and was owned by Angie Niemyer. It moved to its present downtown location at 105 Central Ave. S.E. in 2012.
The store sells a variety of women's clothing as well as shoes, jewelry and home decor and gift items.
When customers come in looking for new additions to their wardrobe, Kroese helps them pick out pieces of clothing that fit their needs. She does not always remember all of her customers' names but does remember their faces when they come to the boutique again.
"I'll tend to recognize someone, and then if they can start talking, I'm like, 'Oh yeah, hey, you bought this last time you were in and this other item that you're looking at, that would look really good with that piece that you already bought,'" she said.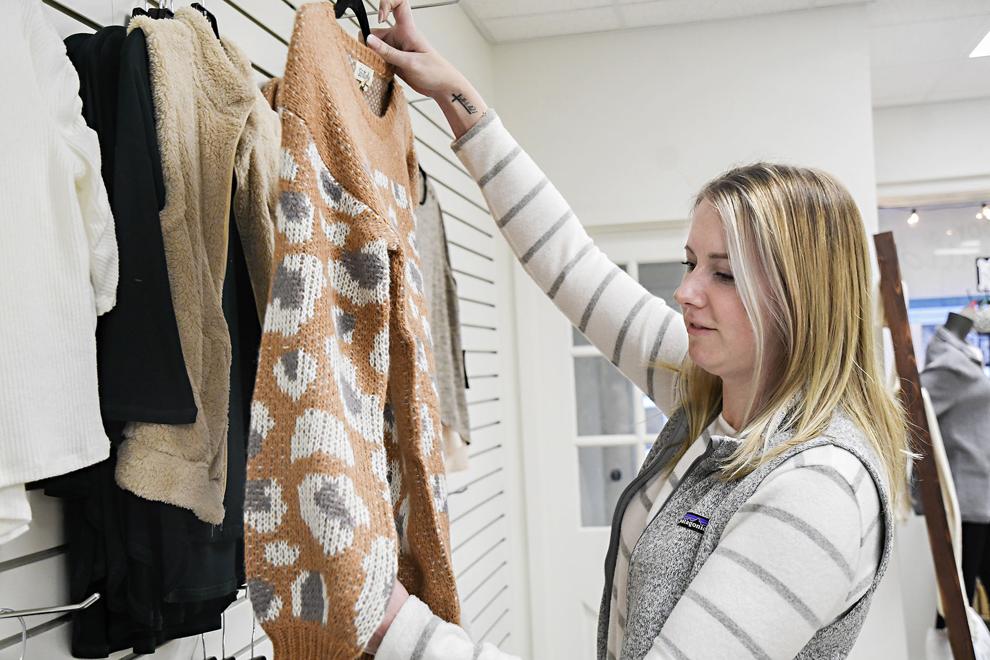 Fashion trends can be tricky to predict, and people who stop into her store may not strictly adhere to wider fads. Kroese does not have a particular target customer demographic in mind when she buys clothes to fill her inventory.
She often has her mother, Peggy Vande Brake, accompany her when she travels to clothing markets in St. Paul, MN, and Dallas to purchase items for the boutique.
"I'm taking stuff that my age will like, but my mom's with me, so she's helping me pick stuff that like she would like or her friends would like, too," Kroese said.
The slogan for the store is "timeless style from head to home," which Kroese rolled out after Next Door Boutique reopened in March 2019 after having been closed in February for a renovation.
The remodel involved removing a wall in the back corner of the store and moving the register desk to the opposite side of the space inside a raised wooden porch area. Kroese said the rearrangement, coupled with the wall removal, gives the store a more open feel.
After the reopening, the boutique also increased its inventory for decor and gift items. Those include flower pots, candles, picture frames, mugs and decorative barn wood pieces.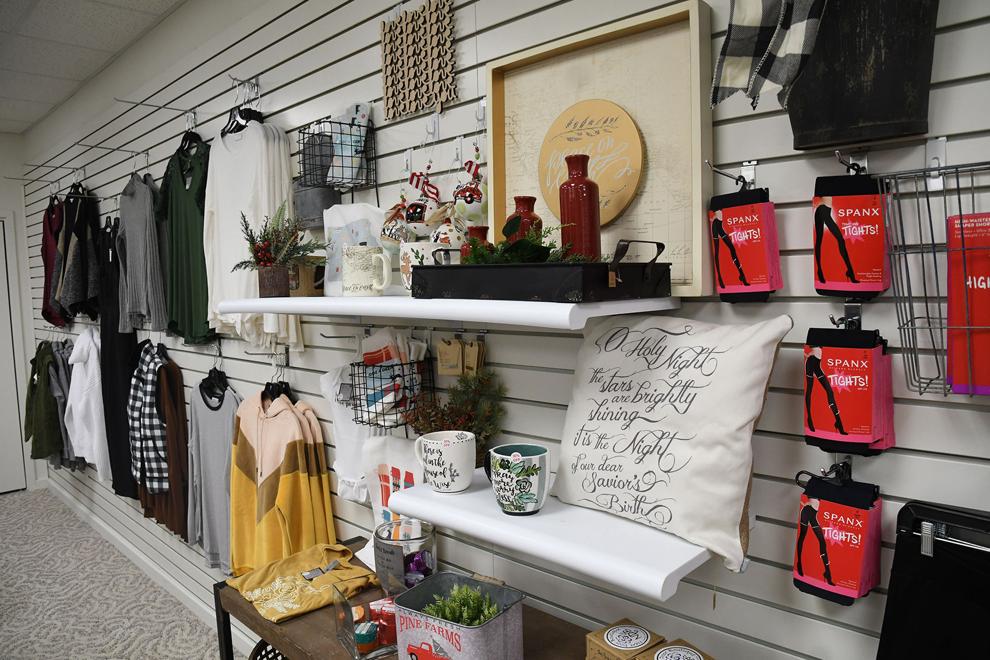 "People know that they can come in, get gift items that are a little bit more specific for certain situations, like when life happens," Kroese said.
The cards she sells on a rack next to the register fit that description. Kroese buys the cards from a North Carolina-based company called Bonair Daydreams.
"Cards don't make me a lot of money, but I love this company," Kroese said.
She explained Bonair Daydreams' founder, Chrissy Ogden Marsh, started the business in 1993 after Marsh's older sister, Tracy, died from cancer.
Marsh's cards feature black-and-white photos like one she had taken of her sister dancing on a rooftop in San Francisco. She had included that photo on thank-you notes she sent to people who came to Tracy's funeral and was inspired to start the card business soon after.
The cards also include different inspirational quotes depending on the occasion they are for.
Some cards have happy messages, such as birthdays or anniversaries, while others have quotes intended for sad occasions. Kroese's favorite says, "They lived and laughed and loved and left and the world will never be the same."
"They're $3.25," Kroese said of the cards, which she orders directly from Marsh.
"If you go to Walmart ever, the cards can be up to $6, just ridiculous. So when I need to reorder, I talk directly to her. I send her an e-mail. It's just a little more personal that way."