ORANGE CITY—N'West Iowa residents who want to know if they recently had the coronavirus can find out at Orange City Area Walk-in Clinic, located at Holland Plaza.
The clinic will offer serology tests to the public noon-4 p.m. Monday-Friday, beginning Monday, July 6.
"We do have our own equipment now for our serology testing, so we will be doing that test in house and can give those reports quite quickly," said Marty Guthmiller, chief executive officer of the Orange City Area Health System.
The tests check patients' blood for a type of antibody called immunoglobulin that is created in response to the coronavirus. If the antibody is present, it means the patient previously contracted the disease but is no longer infected with it.
The presence of immunoglobulin is present does not necessarily mean the patient is immune to the disease. However, serology testing helps public health professionals better understand how many COVID-19 infections have occurred at different locations, points in time and within different populations, according to the Centers for Disease Control and Prevention.
"In some cases, it's as simple as somebody thought they might have had it in February because they were so sick and they just want to know," Guthmiller said.
Those wishing to get tested do not need to schedule an appointment at the walk-in clinic, but a $60 fee is due at the visit.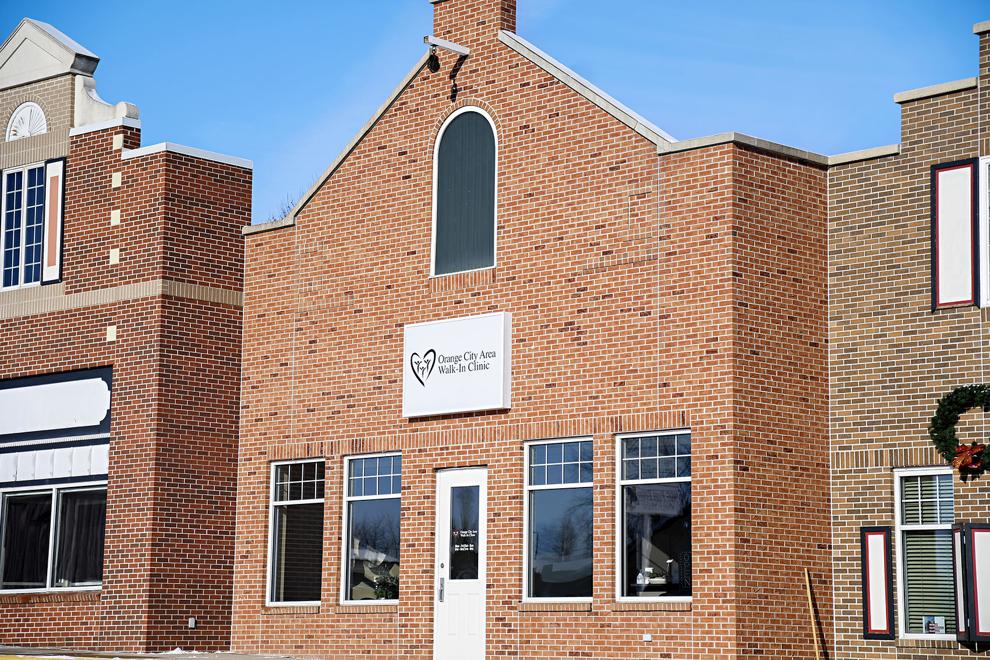 Patients with the health system can view the results of their serology test on their online MyChart account 24-48 hours after receiving the test. The virtual program also will send them a text message letting them know the results are ready.
"If you're not one of our patients, you're still welcome," Guthmiller said. "But obviously, we don't have a chart for you, so you'll be mailed a hard copy of that result as well."
The hospital has had the machine that runs the serology tests for about a month. During that time, staff have been calibrating it to ensure it operates correctly and testing employees to check if any of them contracted COVID-19 at some point this year.
In addition to offering the serology tests, the Orange City hospital plans to provide testing for COVID-19 to identify active cases of the disease.
"We will have our own analyzer, we will be able to offer that test here locally, particularly as we gear up for this fall with schools opening," Guthmiller said. "We think that's going to be one element that may be beneficial."
In the meantime, he encouraged people to continue following social distancing guidelines and wearing face masks when in public to further reduce the spread of the coronavirus.
"It's clearly less intense than it was six to eight weeks ago, but it is not over," Guthmiller said. "This is a marathon, not a sprint and we're still in the race."