SHELDON—Two more fan favorites have been added to the RiseFest 2020 performer lineup.
Returning with a twist is Newsboys United, a version of the group that features current and original members.
Making its second RiseFest appearance will be chart-topping group Big Daddy Weave.
They will join previously announced Unspoken and Jeremy Camp at the annual family-friendly Christian music festival scheduled for Friday and Saturday, June 19-20, in Sheldon.
"I know we've had Newsboys at RiseFest, but we've never had Newsboys United," said Rob Roozeboom, president and founder of Rise Ministries, the Sheldon-based nonprofit that organizes RiseFest. "That means Peter Furler and Phil Joel will be with us, singing songs like 'Shine' and 'Entertaining Angels.' So, you'll get to hear the songs you love from multiple decades."
Newsboys previously closed out RiseFest in 2015 and 2019. The group was the scheduled Friday night headliner in 2016 but a fast-moving storm blew in and the show had to be canceled.
"We're excited to end RiseFest with this type of worship, but we have more," Roozeboom said.
Big Daddy Weave previously performed at RiseFest in 2014.
"It's been a few years since they've been with us, but we couldn't be more excited," Rozeboom said. "Big Daddy Weave is one of the most ministry-minded bands we've ever worked with. They'll definitely be a great addition to the lineup."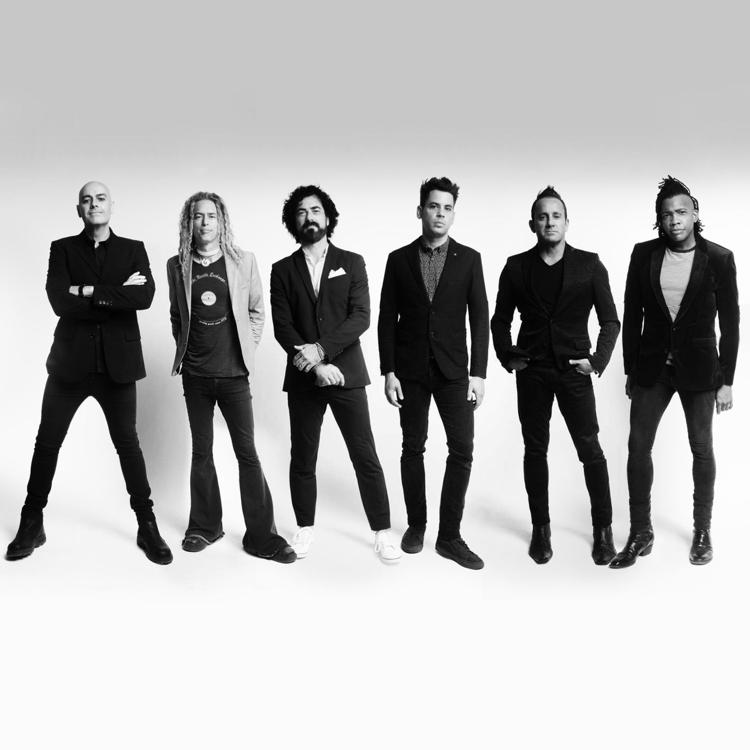 Comprised of members Michael Tait, Duncan Phillips, Jeff Frankenstein and Jody Davis, along with former bandmates Furler and Joel, Newsboys United spans the decades delivering hit after hit, including recent chart-toppers "God's Not Dead" and "We Believe."
"We've been so encouraged and humbled at the response from Newsboys fans, not just in the cities we've visited but from people all over the world," Frankenstein said. "This is so much more than just a tour, it's a celebration of different eras, individuals and the songs that have brought us together."
"Beautiful Offerings" follows the biggest album of the Big Daddy Weave's career, "Love Come to Life," which yielded the rare feat of four back-to-back No. 1 singles: "Love Come to Life," "Redeemed," "The Only Name (Yours Will Be)" and "Overwhelmed."
"Redeemed" became an anthem of unprecedented impact.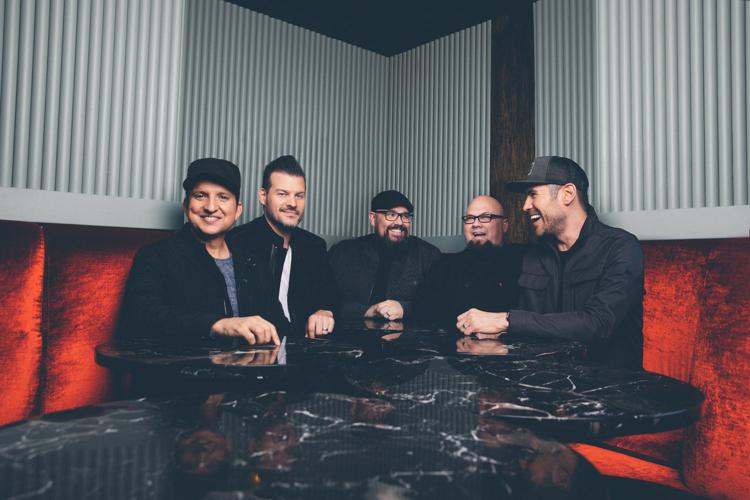 Big Daddy Weave members Mike Weaver, Jay Weaver, Jeremy Redmon, Joe Shirk and Brian Beihl never would have predicted that a vulnerable song written for the lead singer himself, initially deemed by Mike too personal to even turn in for "Love Come to Life," would become the group's best-selling track in their 16-plus year history.
"If you haven't already now is the time to get your tickets during the PriceSlide to experience RiseFest with all these great artists," Roozeboom said.
During November the RiseFest PriceSlide invites those planning to attend the festival to help in lowering ticket prices, potentially all the way to $25.
The more people who reserve their tickets by Nov. 30, the lower the price will go.
Prime Tickets, camping spaces and tickets for children 10 and under will be available during the month of December.
Tickets may be purchased at www.riseministries.com.
RiseFest features well-known and up-and-coming Christian artists.
Attendees also may visit seminars and listen to speakers. Children may play games and make crafts in the Kids Zone. Junior and senior high school students may participate in their respective, specially catered youth areas.
Those traveling out of town may buy camping spaces for trailers or tents to stay the weekend.
Rise Ministries, along with its sponsors, partners and volunteers, seek to make the atmosphere of the event fun and meaningful for all ages.