SHELDON—Alethea Stubbe, president of Northwest Iowa Community College in Sheldon, announced Monday, Jan. 11 her intention to retire after almost 10 years in the role.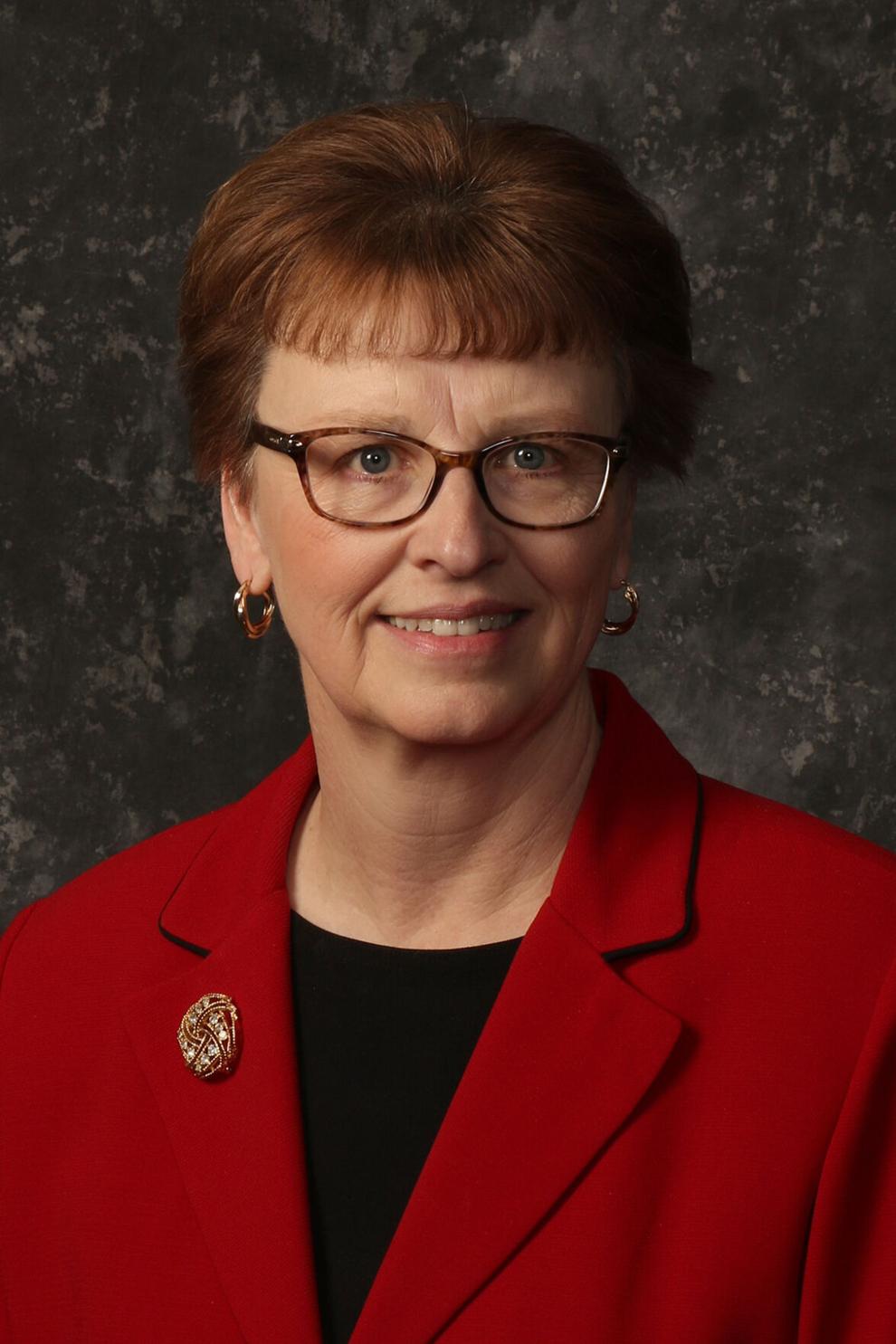 "The time is right for the college and the time is right for me personally to retire from this great position," Stubbe said. "It's been a huge honor and privilege to work with everyone I have been able to work with along the way with dedicated faculty and staff who put student success first and work for quality, accessible and affordable education and a skilled workforce in our area."
Stubbe, 62, submitted a formal retirement request to the NCC board of trustees during a special meeting Monday, when the board members voted unanimously to accept. Her retirement will be effective June 30.
Various board members expressed their thanks to Stubbe for her years of service as president and in other roles for the college.
"I do believe this will be a big, big void for the college, one we will eventually fill," said board member Loretta Berkland of Sibley. "It has been my pleasure and certainly a blessing to me to have worked with you, Alethea."
Stubbe has been an employee of NCC since 1991. She initially served 12 years as a full-time faculty member.
Before becoming the college's first female president in May 2011, Stubbe briefly served as acting president in 2005. She also has held several administrative roles, including as vice president of administration and vice president of education and learning services.
"We're blessed to have you," said Larry Hoekstra of Hull, who is vice chair of the board. "It's a blessing for us. As a past board chair, I've really appreciated the direction and the ease with which things have happened. I know you've worked very, very hard behind the scenes."
Stubbe, who lives south of George, said she looks forward to spending more time with her family, particularly her two grandchildren. She added that a new president and leadership team will be a good opportunity for the college.
"I can't say enough about NCC and the passion that I have and I will always have for the college," she said. "Especially during this pandemic, the college really showed how resilient and committed we are to offering students a new chance for life and success. I know the future is very bright."
An official gathering to wish Stubbe well in her retirement will be planned for later in the year. In the meantime, Stubbe said the college can expect the same effort and dedication from her for her last six months that she has given in the last 30 years.
The board will begin the process of searching for a replacement at a meeting on Jan. 18.
An early retirement package was approved by the board at its Oct. 26 meeting. The early retirement option then was available to all NCC employees that met the guidelines set out by the board.
The college already is in the process of filling other positions that will be vacated by retirement. Among retirements approved are facilities director Doug Rodger on Jan. 31, vice president of operations and finance Mark Brown on April 30 and Center of Teaching and Learning dean Gretchen Bartelson on June 30.
"I'm here through June 30, and you know I'll work hard," Stubbe said. "We're close to filling these positions. They're big shoes to fill, but we're on the road and we'll make it a smooth one."