SHELDON—MidAmerican Energy Co. has been active in the Sheldon real estate market.
On Aug. 1, MidAmerican acquired the facility adjacent to Sheldon's Hy-Vee that it previously had leased for more than three decades.
The site, which is a little more than two acres, was owned by Sheldon Regional Investment led by Rod Merley. The group sold it for $670,000 to the utility, according to county records.
Merley said he and a group of investors built the facility 34 years ago and have leased it to MidAmerican and its predecessors since.
The utility plans to remodel the facility and Merley, who is 80, decided the timing was right to part ways.
"It was time," he said. "I wanted to cut my load down too and they wanted to buy it. They are going to do some remodeling and do some changes on it and I wasn't ready to do it all over again. You got to know when to hold them and fold them."
MidAmerican also is attempting to acquire the former Thermo Cel building on Iselin Avenue south of downtown, which is adjacent to one of its substations.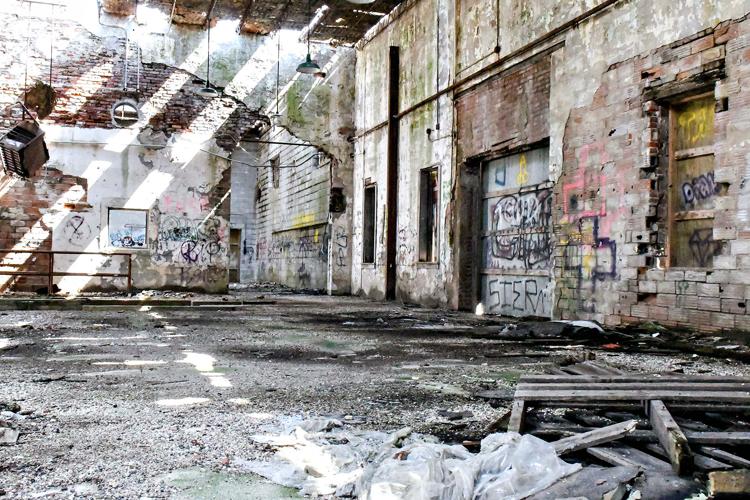 On Monday, MidAmerican franchise manager Mark Reinders said the utility still is working on a deal.
"At this stage, there is no agreement yet," Reinders said. "We don't own the property."
Reinders followed up by noting most of the hold up is on MidAmerican's end and that this project is a little unusual for the company so it still is trying to get all of the background.
"Our intent is still to move forward with the project, but at this time there is no completed process," he said. "We haven't been able to close the deal yet."
MidAmerican's legal staff is working on a proposal in writing that will work for everyone, according to Reinders.
The Thermo Cel building has long been problematic structure in Sheldon and the council labeled it the most dangerous structure in town at one point.
The crumbling hollowed-out building has been abandoned since 1987, is covered in graffiti on the interior and has been a hotbed for unsavory behavior in the past.
City officials have estimated it will cost more than $150,000 to remove the structure.
MidAmerican has noted the timing of Thermo Cel project and the utility's quest to enter into franchise agreements for electric and natural gas service in Sheldon is coincidental, something city manager Sam Kooiker has echoed.
"They've stepped up to help us on the Thermo Cel building, although they are very concerned about that being seen as quid pro quo," Kooiker said at the Aug. 7 council meeting.
"That's a separate discussion from the fee but it is a fair discussion as part of the franchise."