ROCK RAPIDS—Unlike Andy Dwyer in "Parks and Recreation," Lyon County was intentional when it fell into the pit, finalizing the purchase of a gravel lot at the July 13 board of supervisors meeting.
The supervisors approved a 10 percent down payment for the pit located on the far western edge of the county, less than half a mile away from the Big Sioux River. They first reached consensus on the deal during their June 22 meeting but a public hearing was needed before the board could fully approve the purchase.
"We're looking at gravel for the next, probably, 20 to 30 years for the county," supervisor Josh Feucht said in June. "That's substantial savings over time that will save the taxpayers money, and supply gravel to the county."
County engineer Daryl Albertson concurred with that assessment. His secondary road workers go through lots of gravel and using a publicly owned source will be a financial win for his department.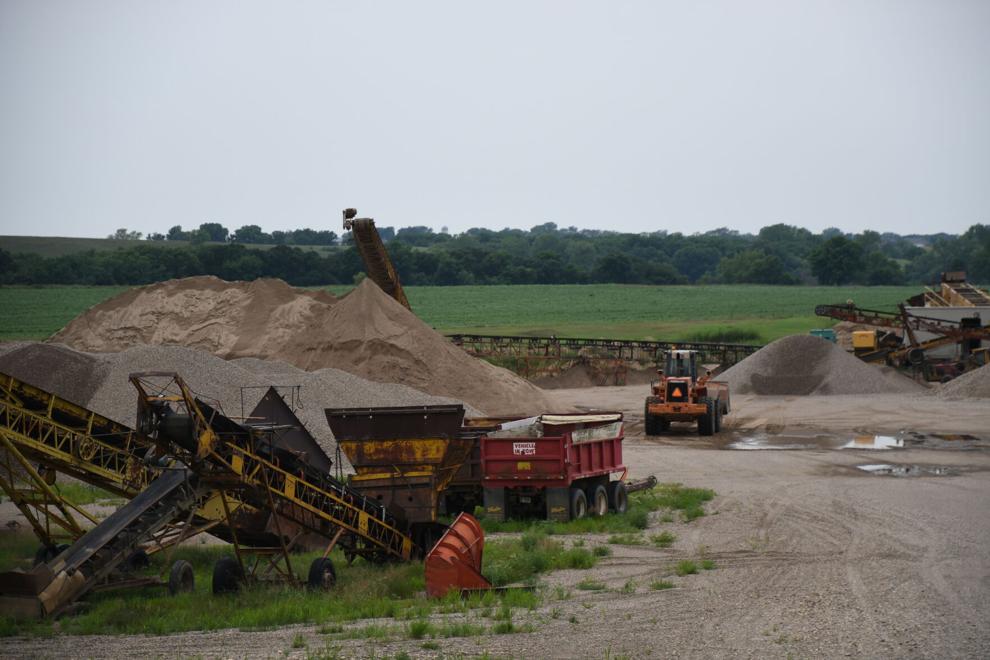 The total price tag for the lot is $1,188,000, or $15,250 per acre. The purchase is from Vande Vegte Zomer Realty & Auction in Rock Valley.
"These opportunities don't come along very often where, A, you have the land option and, B, the county has funding to move forward with the purchase," Feucht said.
The move was bankrolled by the Grand Falls Casino & Golf Resort northwest of Larchwood. Public revenue from the casino gives the county extra cash for infrastructure improvements such as the gravel pit.
"Basically, this is not even taxpayers' dollars that we're using," Feucht said. "It's funds from the casino."
The pit's footprint is only a small portion of the 77-acre property. The rest is slated for agriculture rental use in the future.
"My only fear would be that there's a lot of sand in that gravel, but I'll trust that you guys know what you're doing," supervisor Jerry Birkey told the engineer team in June.
Birkey was absent from the down-payment vote, though the other four supervisors voted in favor of the purchase.
The vote was pushed to the next regular board meeting because state rules stipulate a public hearing must be held with notice before counties use funds outside of normal budgetary purchases. No one from the public spoke during Tuesday's hearing.