REGIONAL—Massive in­­frastructure such as the proposed Midwest Carbon Express pipeline has a potential impact much larger than its immediate partners and investors, something well-known to the brain and muscle who actually build the thing.
The Teamsters National Pipeline is looking to work on the carbon-captured project that, if approved, would be the largest of its kind ever built.
The union had training director Mike LaBorde promoting the project at public informational meetings for the Midwest Carbon Express in N'West Iowa. Those meetings featured many farmers whose land would be affected. LaBorde sought to persuade them to support the pipeline he said would provide thousands of jobs for the area.
"Yes, there is other things that need looked at and considered, but all in all, we're 100 percent in favor of this and we're going to support this project," he said at the Sept. 15 meeting in Sioux Center.
LaBorde said his goal is to reach out to as many potential hands as possible for the project if it were approved. He said there are 3,000 workers in the region that are available and that he wants to get up to 2,000 more trained to work on the pipeline. There are thousands more union pipeliners across the country who could travel in to work the construction.
The Midwest Carbon Express would stretch across 32 Iowa counties as well as parts of Minnesota, Nebraska and the Dakotas. The massive undertaking would create up to 17,000 jobs, according to estimates from the pipeline's company, Summit Carbon Solutions. It is an Ames-based subsidiary of Summit Agricultural Group.
LaBorde said there is not a deal in place between the Teamsters and Summit, but he said his union's know-how and numbers would be needed in at least some capacity.
"I'm very confident that we're going to have members working on this project," LaBorde said. "There's not a done deal. There will not be a contract signed until everyone is pretty well sure the project will move forward."
---
The approval process for such a major project takes years before it is shovel ready. Until then, there are several groups objecting to the Midwest Carbon Express, including the Iowa Sierra Club.
Jess Mazour is the conservation coordinator for the environmental group. She said she is pro-union and wants a more sustainable future for workers than a project she views as economically and environmentally detrimental.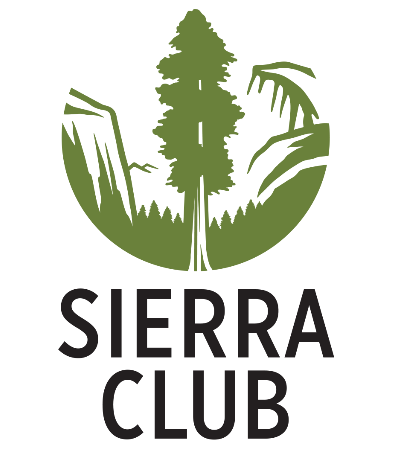 "This may be good, looking purely at jobs, but I know what would be better for labor," Mazour said. "What's better for labor has been studied and it's factual that if we invest in Green New Deal policies and actually think about revamping our infrastructure to move away from gas infrastructure and toward wind and solar infrastructure, it creates a lot more jobs and a lot more permanent jobs."
The Green New Deal is an economics-focused proposal to transition to carbon-neutral energy. Proponents say that it provides what they call a "just transition" for workers, taking them away from carbon-producing industries that are the chief contributors to climate change.
Mazour said the long-term trajectory of Midwest Carbon Express does not provide much benefit to workers beyond short-term construction gigs and further enriches those such as Summit CEO Bruce Rastetter.
"We want to get money in the hands of workers so they can get their bills paid, but it's not like this is the only option we have to invest in infrastructure. It's being pitched to unions as this is how it has to be, but we need to think beyond that," Mazour said.
---
LaBorde's counterargument to the temporary nature of pipelining jobs was simple.
"We are construction workers. We understand that every project we start, there's an end date to it," he said, adding that many Teamsters travel from job to job. "That's what they do for a living. They specialize in certain parts of this."
The ecological impact of the Midwest Carbon Express is another area where LaBorde and Mazour disagree.
The unionist said that the pipeline would make a significant dent in carbon emissions put out by the ethanol plants along its route. Since keeping carbon dioxide out of the atmosphere is the project's purported purpose — thereby mitigating the impact of climate change — it should be an easy call, in his view.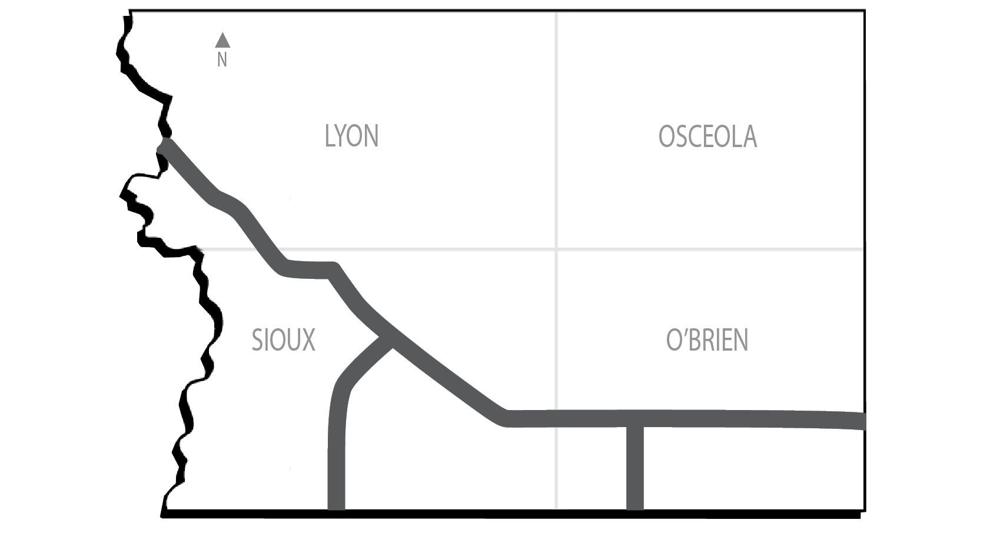 "If a person wanted to call themselves an environmentalist, that's what we want to do — better our world — don't we? I promise you there's no contractor, there's no individual that works on projects like this that wants to go out and deface Mother Earth or cause problems with the environment. Everyone does their very, very best to do better and do it right," LaBorde said.
Mazour maintains that fighting rising temperatures is going to take more than retrofitting pollution points. The conservationist said there has to be a paradigm shift to truly handle the global crisis.
"We need to think bigger. We need to think beyond this pipeline. It's how we rebuild our energy infrastructure, and wind and solar provide good-paying, green, permanent jobs rather than a pipeline," Mazour said.
LaBorde said the political and financial power players are outside his sphere of influence. For him, the Midwest Carbon Express is an opportunity to maintain work for his union in Iowa and nationwide.
"We tell everybody that we are the best in the industry. We are the best that's out there, and we prove that when we're on projects. Our safety levels and low accident rates and that sort of stuff, it's proven time and time again. We go above and beyond," he said. "You don't see nonunion people here trying to support a project."
---