ORANGE CITY—The new executive director for Guiding Star Orange City is not new to the nonprofit health clinic that specializes in providing comprehensive women's health care.
Kaleigh Van Middendorp has been selected to lead Guiding Star and has been active in woman's health since attending Northwestern College in Orange City.
"I started learning the Creighton Model of FertilityCare back when I was 20 when I was in college after having some difficult health problems related to my menstrual cycle," the 27-year-old Van Middendorp said. "Lots of lots of pain, lots of bloating.
"What's really taught by many medical providers after ER visits and hospital visits, was that the only treatment was going to be a hormonal birth control pill and pain killers, and that just didn't seem right to me."
Guiding Star provided what she needed.
"Everything that we do, we're looking for the best way to serve women in a natural, life-affirming way," Van Middendorp said. "We never want to interrupt a woman's body's natural biological processes, whether that be ovulation, menstruation, gestation, lactation. Really, anything women were created to do, we're there to support and educate them with that."
Her history with Guiding Star has been a productive one.
"I started volunteering back in 2016 when I first started, and then I became the vice chair on the board of directors in 2018," Van Middendorp said. "In May of 2019, I was hired as the client resource coordinator, which was a position I held up until now, taking the executive director position."
She briefly worked at the Iowa Victim Service Call Center in Sioux Center in 2017, which taught her much about what she would be doing at Guiding Star.
"I was able to counsel many women and men who came from violent experiences and that just kind of helped me grow my passion toward helping women and helping them with their health care through my own experience," Van Middendorp said.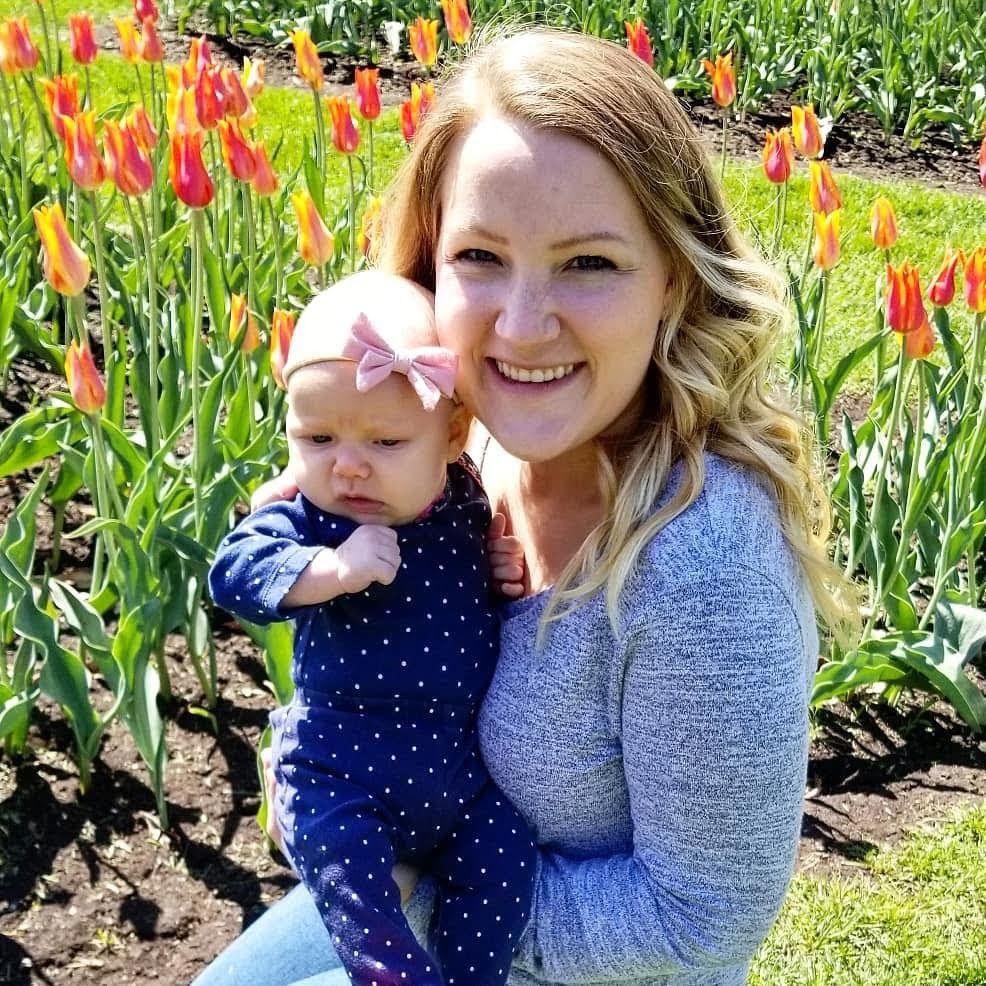 She succeeds Kari Beadner, who founded Guiding Star Orange City in 2016. Beadner stepped down as executive director in December.
"There are big shoes to fill, that's for sure," Van Middendorp said. "Kari has been a huge part of my life since starting with her with the Creighton Model System and the inception of Guiding Star, and getting to see that growth and her passion for that.
"She's really paved the way for me to be the director. She's created such a wonderful organization and I look forward to continuing the good work that she started."
Van Middendorp already has plans on what she would like to do first.
"We opened our Pregnancy Resource Clinic in 2019, so, moving toward increasing the services that we can offer there."
Doug Anderson, a full-time professor in businesses and economics at Northwestern, has been assisting Guiding Star as an interim executive director since January at the request of Beadner while the nonprofit looked for the proper person to take over the position.
"Through prayer and getting to know Kaleigh and seeing not only how passionate she is, because passion matters in my view, it's really important for somebody to just fall in love with the organization," Anderson said.
"But the reality is just loving the organization doesn't make you a good leader for the organization. You need the right skill set, the right ability to sort of connect with people, to organize, to motivate and the more I got to know Kaleigh, the more I realized the right person was already working at Guiding Star."
He is sure Guiding Star has made the correct choice for its future.
"I was only meant to be temporary to begin with, so it's a relief to know that we really have the right person with the right skill set," Anderson said.
"It's also really encouraging when you can be in a position, sort of hand something off and see that you know it is in the right hands."