SANBORN—Even though Railroad Days has been derailed in Sanborn because of the coronavirus, the show will literally go on.
The free swim and free movie, yearly staples of Railroad Days, will still take place today (Saturday, July 25).
"We just decided that since this technically would have been Railroad Days weekend, that maybe the movie in the park, people can still safely social distance, so we thought it was a good idea to get some kids out," said Sanborn Chamber of Commerce director Sally Smith.
The free swim, which is sponsored by Prins Insurance, will be held at the Sanborn Outdoor Aquatic Center from noon-5 p.m. and 6-9 p.m.
Smith said she didn't have a specific estimate of how many people will attend the free swim or how many have in the past. She did say in previous years it has been close to the capacity limit.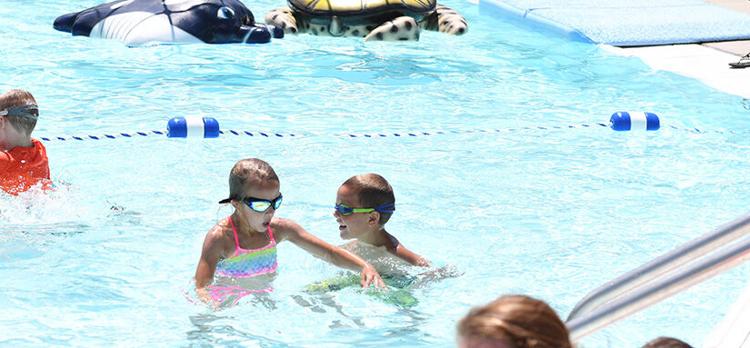 The free movie will be held on the basketball courts at Sanborn City Park at dusk.
"It's something for the kids to do," Smith said. "It's free, so, we're not out anything. I just thought it would be something to give the kids a little sense of normalcy since things have been a little crazy with COVID."
The chamber, Sanborn Hardware and the Sanborn Parks and Recreation Department sponsored the movie. The parks and recreation department has the movie screen. The chamber picks and lines up the movie while the hardware store offers free popcorn and pop.
Smith, chamber director since 2017, said part of the process for the movie screening is getting the OK from the city and making sure nothing else is scheduled then.
"The Sanborn Municipal Utilities will have to come and turn certain streetlights off for us so that way it doesn't affect the lighting on the screen," she said. "As long as we go through the city, all three of our organizations just pull it together."
They will screen "Trolls World Tour," a PG-rated 2020 film produced by DreamWorks Animation.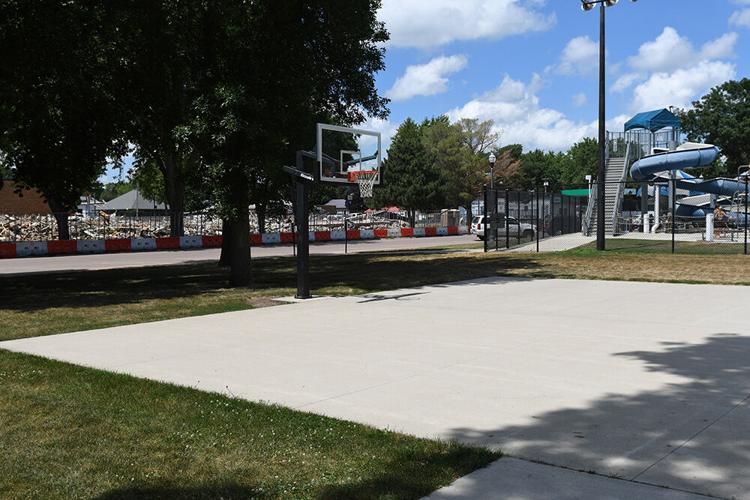 "When it comes time to pick the movie for Railroad Days and for this, we just think of maybe a recent one that's been out, something that's both kid friendly and even adult friendly," Smith said.
"So I guess this was just the lucky winner."
Smith said in previous years that anywhere from 50-75 people have attended the free movie.
"It's hard to say," she said. "Once the kids get there and the movie starts playing, it's nonstop serving popcorn because it's free refills and they just keep coming back for more."
Smith said any and all are welcome to attend the free movie but suggests people bring their own lawn chairs or a blanket to sit on. People also are allowed to bring their own snacks.
"It was a really hard decision to cancel Railroad Days completely," Smith said. "Normally, the chamber is responsible for so many events throughout the year. Since we canceled Railroad Days, we thought it wouldn't hurt."