SIOUX CENTER—KDCR will discontinue broadcasting May 14.
Dordt University in Sioux Center has decided to cease operation of its radio station and has agreed to sell its 88.5 FM frequency to K-LOVE, a contemporary Christian music radio programming service operated by the Educational Media Foundation.
The university will retain the property of KDCR as part of the sale, leasing the radio tower to the Educational Media Foundation.
According to Dordt's announcement, "This decision to cease operation is the result of ongoing costs and limited listener financial support for the station."
"We're so grateful for our listeners over the years and so grateful to our staff," said Brandon Huisman, Dordt vice president of enrollment and marketing. "They have done an incredible job of serving Dordt University and serving our local community, bringing news, weather, sports, Christian music and church programming to this area. It's been a real blessing for 53 years.
"This was an extremely difficult decision for Dordt to make, and God's word will continue to be proclaimed from this place, even if in different ways. We are deeply appreciative to our staff and listeners for the time they've invested in KDCR."
The decision to sell the 88.5 FM frequency followed a 12 month review, which found limited listener financial support to help cover such costs as music agreements and Federal Communications Commission licensing.
"Dordt University and the Siouxland community have been blessed by our KDCR radio team," Huisman said. "We are grateful for their work and committed to honoring their legacy of Christian radio broadcast on our campus. We have proactively worked with each member of the KDCR team regarding their next steps following the transition of the station."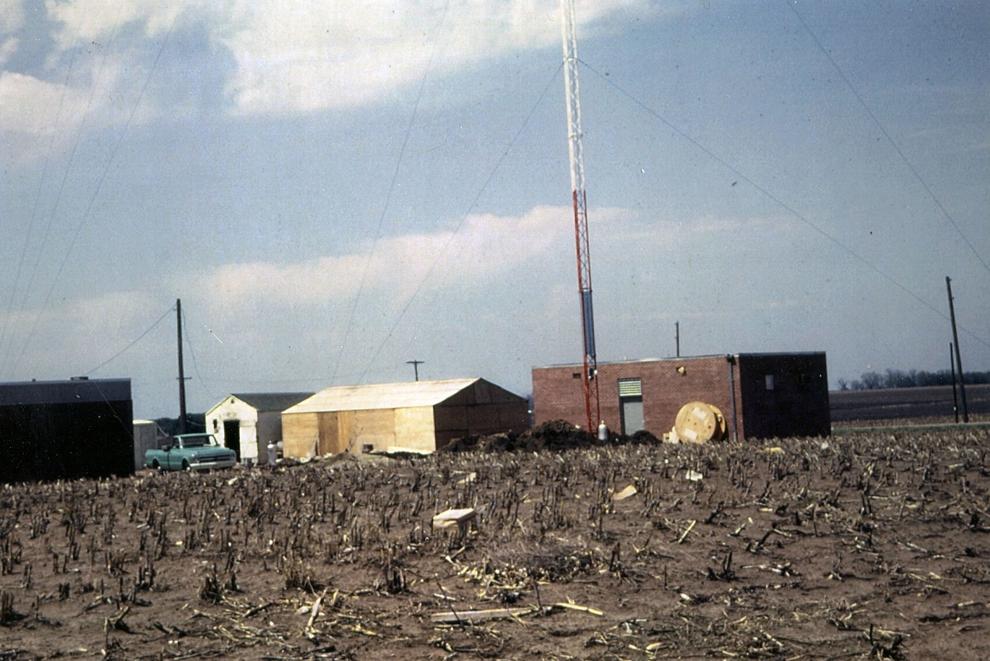 The radio station space will continue to see use by the university's Dordt Media Network, which began operating January 2019. Since then, the two entities have partnered together.
Dordt Media Network provides students with new broadcasting opportunities, with a focus on multicamera livestream broadcasting and video production.
It has provided livestream coverage of the university's athletic games as well as Sioux Center High School football games. The group also has discussed starting some podcasts.
KDCR has served as a mouthpiece for what's happening at Dordt, Huisman said, and with KDCR on the way out, more attention will be given to Dordt Media Network.
Dordt athletic events will be hosted by Dordt Media Network at www.dordt.edu/about-dordt/offices/dordt-media-network. Music performances and chapel also will be streamed.
Away games can be followed through links that will be provided at www.dordt.edu/athletics.
Most athletic events also will be available on the university's YouTube channel, "Dordt University Defender Athletics."