SIOUX CENTER—Noah Deist is laying it out with his new song.
The third-year student majoring in digital media at Dordt University in Sioux Center has gotten off to an early start in his music career.
He recently released a new song "Lay It Out."
"As a musician I am activity seeking for ways to have a positive influence on the world and that is why I decided to release an original song of my long before I was planning to," Deist said. "Music is one of the most powerful and universal tools we have at our disposal so I want to use my gifts to hopefully give people a little hope."
His new song tackles the mental health issues society faces.
"The song is kind of based around this idea where we all have negative things like stress and anxiety," Deist said. "We can't control our situations, but we can choose how we respond to those situations."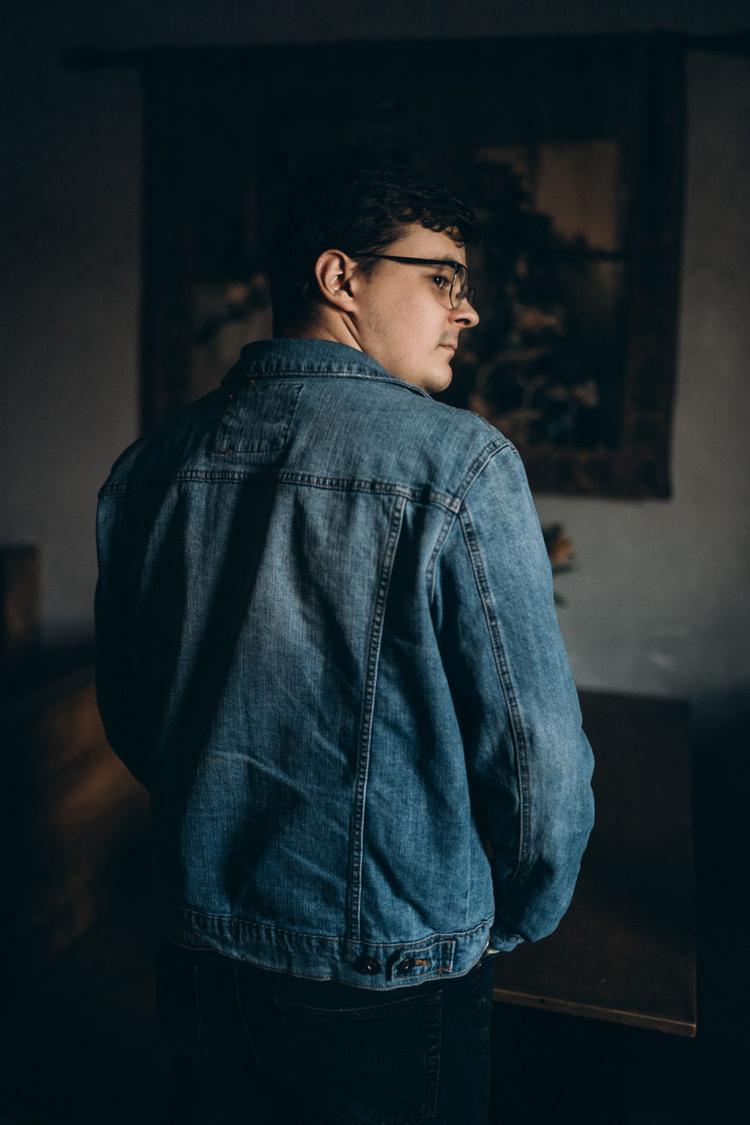 In the song, Deist plays all of the instruments except the guitar, which is done by his friend Ray Badudu who added his voice in the second verse of the song as well.
Since Dordt closed its campus in mid-March due to the coronavirus pandemic, Deist has been at home in Stafford, VA, which is about 50 minutes away from Washington, D.C.
"I have been involved in music since I was a very little kid," Deist said. "I really only started writing and releasing music for about the past year or so."
He has been in self-quarantine during the last two months and has been focusing more on his music, with his newest song only taking him a short time to write.
"That song, it honestly came out in about two hours, which is funny because some songs that I write take months to finish," Deist said.
The inspiration for his songs can come from a wide variety of sources.
"It kind of depends," Deist said. "Some songs, I write about personal experiences. I have one song out called 'Seasons' and that was a lot about a transition in my life. I've had the opportunity to move a lot because of my dad's job.
"I graduated high school from Harrisburg High School in South Dakota, and three days after I graduated, my family moved to Virginia. So, that song was kind of written in that season of everything was changing, not only not being in high school anymore, but being in a new place."
Deist said a major aspect of writing and making his music is who he knows and can work with.
"I've gotten to meet a lot of great music producers and audio engineers. It's been a fun journey so far," Deist said.
While he normally works with a select group of people to release his music, he has not been able to do so during the pandemic, which has made him search for alternatives.
"I am producing right now two songs on my own," Deist said. "My goal is to release those sometime this summer and kind of push the fact that, hey, these songs are a big deal to me personally because they're the first ones that I've personally produced. It's a totally different ballgame when you're the only one behind the computer."
Deist records his music on a Mac and uses Logic Pro X, which is Apple's advanced audio editing software.
The pandemic has impacted how he makes new music in other ways that just production.
"It's been good and bad in different ways," Deist said. "I've had a lot more free time, so, I've got to grow in a bunch of different areas. Songwriting is definitely one of them."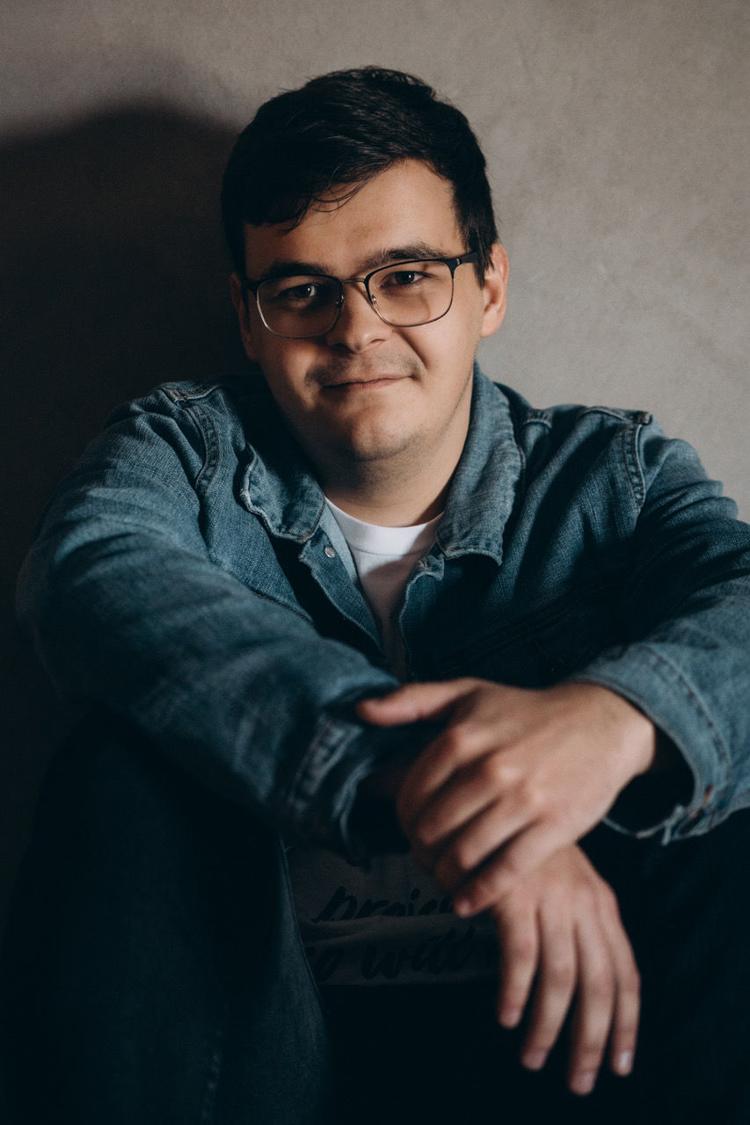 When the singer left Dordt for spring break in March, he only took the necessities he thought he needed to get by for a few days, meaning some of the music equipment he had at Dordt did not make the trip.
"I've had the mindset prior to this pandemic that you need high quality music and good content," Deist said. "Because of the pandemic, I went home over spring break with five days of clothes and my laptop, so I didn't bring any of my music gear, any of my instruments.
"Until about a week and a half ago, I was stuck at home for a month and a half, two months, without anything. It's kind of shown me that you don't need all those expensive things. It took me being stuck at home with nothing but a cheap USB mic and a mini keyboard to make some of the content that I'm most proud of."
He hopes to record an album one day.
"I would love to do an album, but in the day and age that we live in now, for independent artists, albums are not really cost-efficient or marketable," Deist said. "Right now, if I want to get a song professionally produced at a recording studio, it's going to cost me $350-$500 and that would be on the low end for one song."
He also noted the promotion of one song for listeners to focus on is tough when it comes to albums because they contain several songs.
"When you go to market a song, you have to submit to all of these different things," Deist said. "I have to submit to my distributor, Spotify playlists I have to submit to if I want them to push the song and promote it for me. They only let you do one song at a time on places like that."
He prefers the idea of having 12 songs ready, but releasing the music one month at a time.
"We are definitely living in a more single-driven world, I would say," Deist said. "People have so many options of what they can do on their phone."
He does have a backup plan if a singing career is not in the cards.
"I love marketing and honestly, I don't think I'll be doing anything that's not involving music," Deist said. "I would love to work with a recording studio or a record label and help other artists market in some capacity. The one and half years that I've been doing this, I have learned so much."
He is so excited about his future with music, he plans on getting out of college as soon as possible.
"I will be a junior next year, but technically I'll be a senior but it will only be my third year," Deist said. "Because my summer plans got canceled this year, I've decided to take a bunch of online classes this summer and finish early.
"If everything goes as planned, I'll have one semester left at Dordt and then I'm doing a semester in Nashville, there's a music program there, and then after that I'll be graduating."