SIOUX CENTER—Justin Bailey, a theology professor at Dordt University in Sioux Center, released his book "Reimagining Apologetics: The Beauty of Faith in a Secular Age" on Oct. 13.
Bailey seeks to answer the question: How should one proclaim the Gospel of Jesus Christ in a secular age?
The book infuses apologetics with an appeal to the imagination, the aesthetic and the affective.
Demonstrating that this is possible, Bailey engages with two models for imaginative apologetics: George MacDonald, the 19th century novelist and poet, and Marilynne Robinson, a contemporary Pulitzer Prize-winning author.
By beginning with the imaginative and the aesthetic dimensions of faith before expounding proofs, Bailey argues that hearers of the good news will find both their hearts and minds engaged.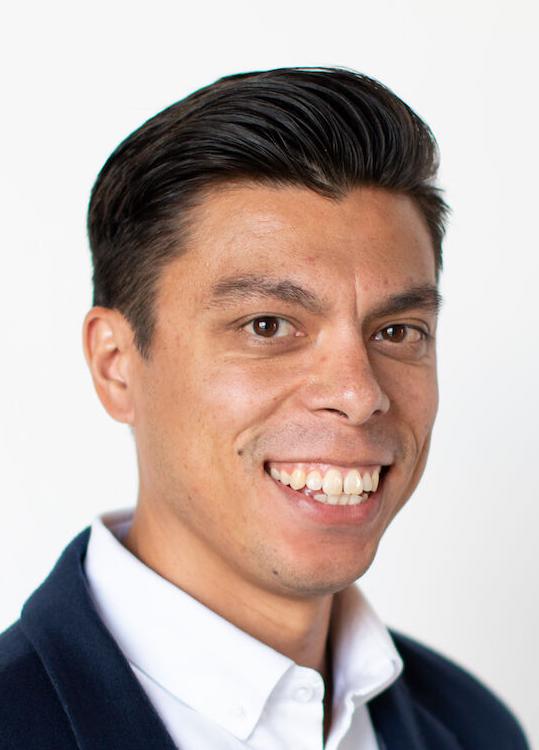 "Dr. Bailey has consistently been a voice of hope — in the classroom, in gatherings of our students and faculty, and in the pulpit," said Leah Zuidema, Dordt vice president for academic affairs. "He always brings us back to the good news of the Gospel, helping us to understand the Bible and how it speaks to us in our content.
"He seeks to help people be true followers of Christ. It's wonderful to know that a broader audience will learn from Dr. Bailey by reading his new book about the beauty of faith in a secular age."
The book may be purchased in the Dordt University Campus Store, from InterVarsity Press or Amazon. For more information, visit https://pjustin.com/reimagining.
As an institution of higher education committed to the Reformed Christian perspective, Dordt seeks to equip students, faculty, alumni and the broader community to work toward Christ-centered renewal in all aspects of contemporary life.
Dordt is a comprehensive university named to the best college lists by The Wall Street Journal, Forbes.com, Washington Monthly, and Princeton Review.