SIBLEY—Osceola County residents will have a new option to receive counseling and therapy services starting Tuesday.
Creative Living Center, a counseling and mental health agency based in Rock Valley, is opening a fifth office in the Community Health Services building on the Osceola Regional Health Center campus in Sibley. The counseling organization also has locations in Hawarden, Orange City, Sheldon and Sioux Center.
The move to open a Creative Living Center office in Sibley is in response to findings from a community needs assessment the hospital conducted fall 2018-July 1 identifying a need for more mental health-care services in the county.
"We've found that we really only have one mental health counselor coming here one day a week through the whole county," said Osceola Regional Health Center CEO Ben Davis.
"So with that, we've been trying to partner with local organizations — for instance, Creative Living — that could provide mental health services in Osceola County."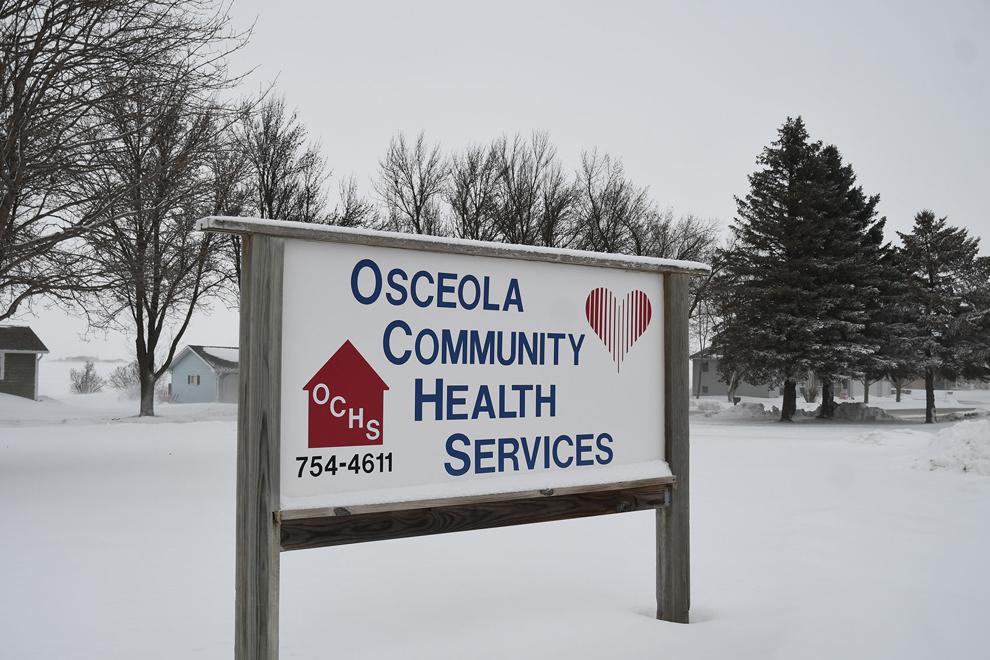 Two counselors with Seasons Center for Behavioral Health previously partnered with the Sibley hospital, but Davis said they took positions elsewhere about four months ago.
Amanda Ten Napel, a mental health clinician and outpatient therapist with Creative Living Center, has been working alongside the Sibley hospital to open an office there.
"I'm a resident of Sibley, and I've known about the need of mental health services in the area for a long time and have just been trying to find a way to get them to come in there," she said.
Ten Napel will be the only therapist working out of the Sibley location and will have office hours there Tuesday and Thursday afternoons. She also works out of the Sheldon and Rock Rapids offices and in the George-Little Rock School District.
"We are very excited to have Amanda join our campus," Davis said. "The great thing that we found is that Amanda is local. She lives here in our community and cares about our community."
Ten Napel began working for Creative Living Center in May, but she has lived in Sibley since 2013. She specializes in couples and family therapy and works with clients experiencing anxiety or depression.
"I pretty much see everybody except kids maybe under the age of 8," she said. "Some of those, I refer on to our registered play therapists that we have on staff."
Ten Napel had consulted with Sibley-Ocheyedan School District superintendent James Craig and the school counselors in the district while working to bring the Creative Living Center office to town.
"They're very, very excited to have some more formal services in the area, so I think it will have a lot of referrals," she said.
She also plans to start training in eye movement desensitization and reprocessing (EMDR) therapy this month so she can offer that service to clients with post-traumatic stress disorder.