HAWARDEN—The West Sioux School District is seeing a decrease in enrollment for the 2022-23 school year.
The district has an in-seat enrollment of 735 students kindergarten through 12th grade within its buildings. In-seat enrollment is the number of students physically in the school district buildings.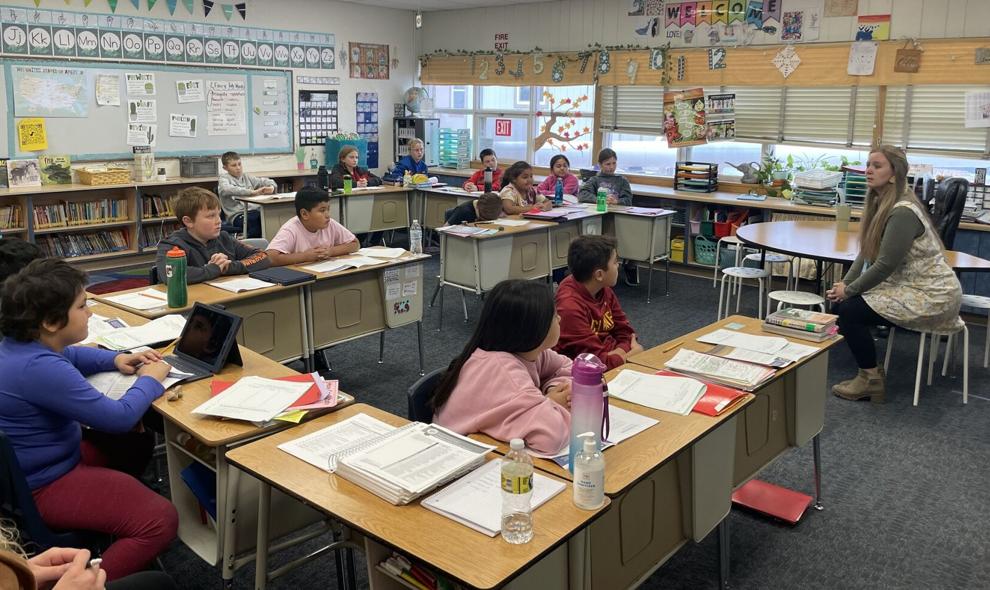 "Looking at the numbers through the past 15 years, we're about right where we were back then," said district superintendent Steve Grond. "In the long term it should be fine. In the last few years, we've seen a decrease which means we have seen a dip in state supplemental aid. That puts some strain on hiring and some strain on salaries. That's what we've seen over the course of the last four years."
The amount of state supplemental aid is based on the district's certified enrollment. Though the district has an in-seat enrollment of 735 students, for certified enrollment the district has a total of 787 students, as of Oct. 2 when the official count is taken.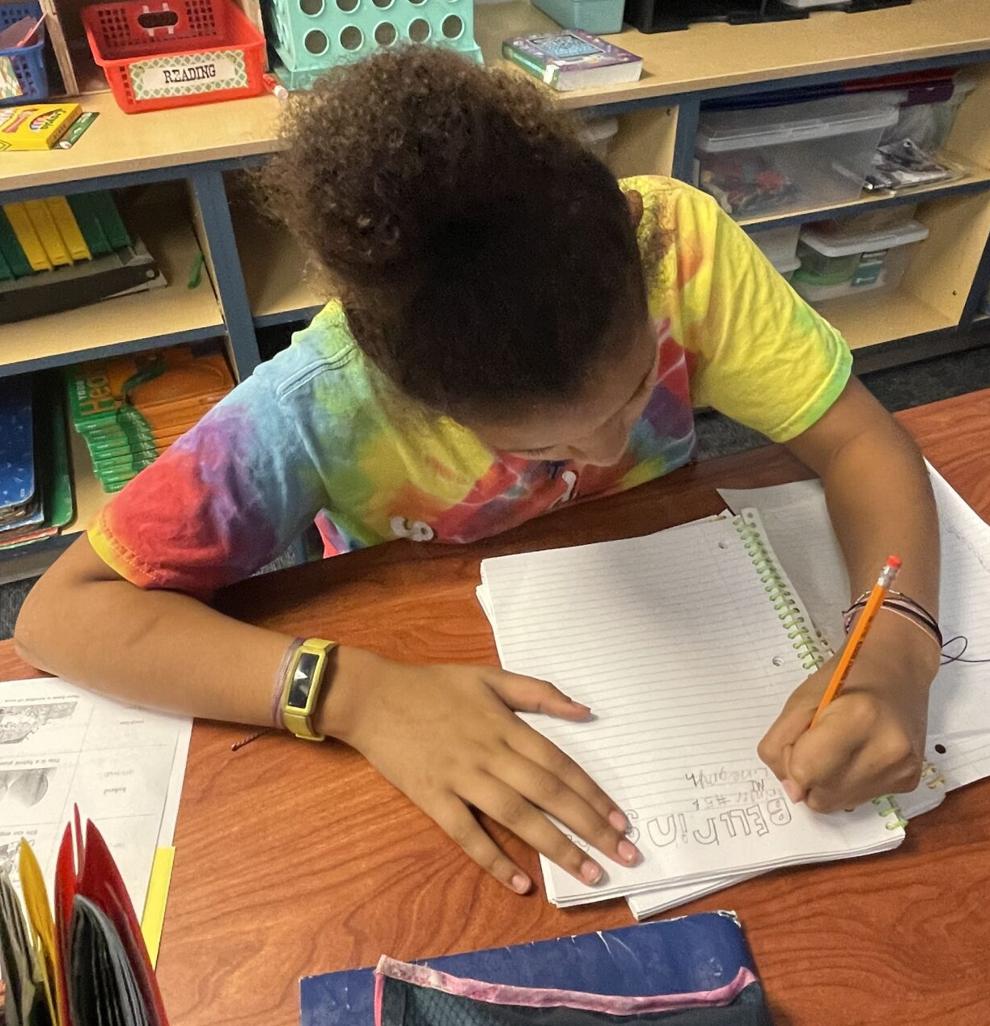 Certified enrollment is a statistical number reached through a formula. The reason for the decimal point of children is due to the different ways students are counted for that state funding. For example, preschoolers who are in for only half a day aren't counted the same as full-time students. Some high school students, for example, are considered part-time because they may only take a few classes.
Certified enrollment decreased by 23.75 students from last year. The results in a decrease of $150,000-$170,00 in state funding toward next school year.
The decrease results in the need for the district to fill positions strategically.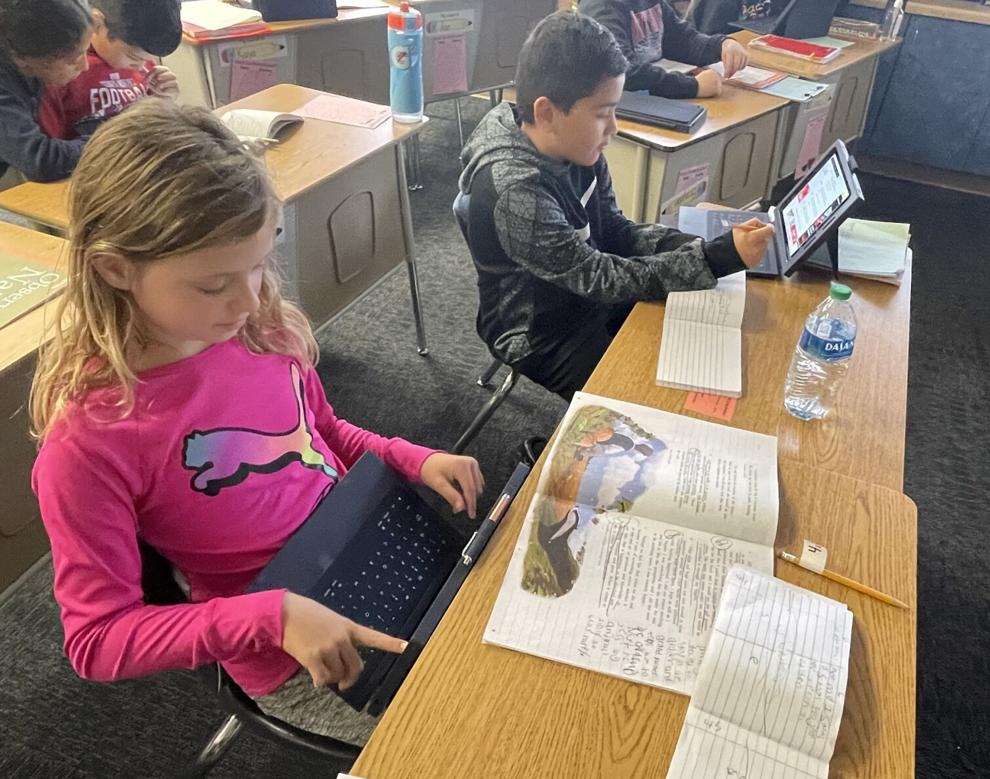 "We haven't maybe added all the positions we'd like to have," Grond said. "Our negotiations may not have given as much money or salary as we would have liked to just knowing we saw what was coming in terms of student population and enrollment trends. We try to mitigate that through not as high of settlements, which comes at the expense of teachers and we fully understand that. We don't like it.
It's a struggle, especially when know school districts like Sioux Center and Rock Valley are growing and that puts additional strain when you see what they're settlements are. Those are some of the areas we try to navigate, sometimes successfully and sometimes not as successfully as we'd hope."
Still, Grond believes the West Sioux School District is one to be proud of.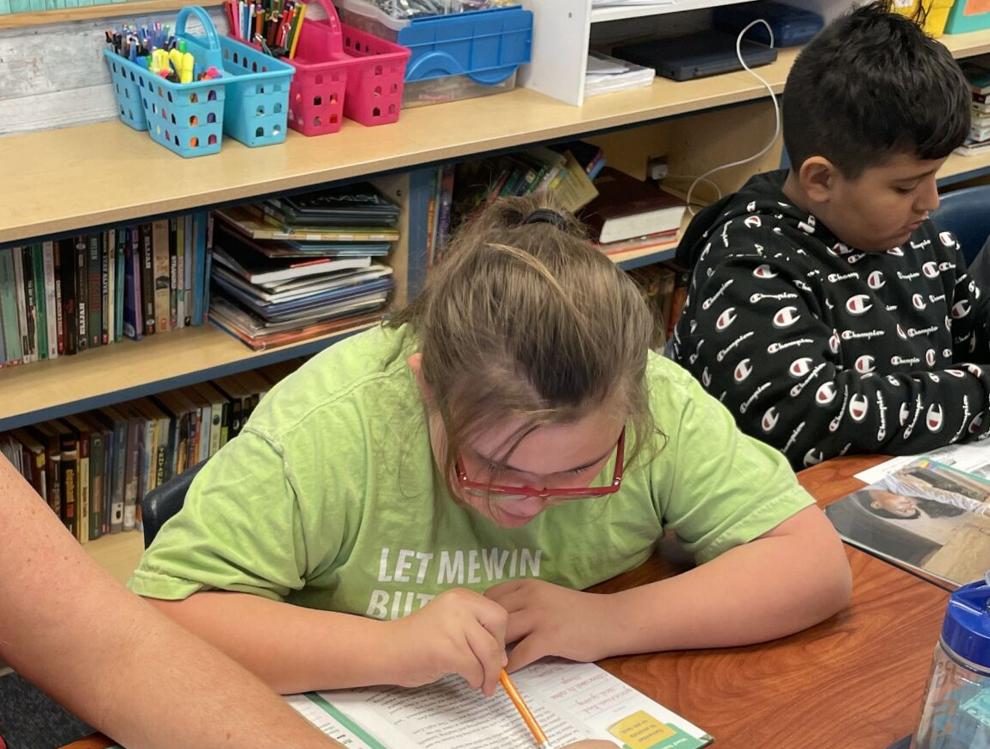 "This is a great community," he said. "The people are passionate about their school and the kids here. We've got excellent teachers and great students. We've got some things moving in the right direction as our test scores are turning around and heading upward.
"This is a community that's passionate about what happens in the school so I think there's so much positives here. Housing is always an issue but this community has some good markets for that. It's done some great things downtown. I think it's a great place to live. People just need to come take a look."
BY THE NUMBERS:
Here's a closer look at in-seat enrollment at West Sioux School District:
Kindergarten 50
First 49
Second 49
Third 60
Fourth 45
Fifth 40
Sixth 57
Seventh 56
Eighth 56
Ninth 56
10th 74
11th 66
12th 69
Total 735