REGIONAL—The mayoral seats in Chatsworth, Hawarden and Ireton are up for election this fall.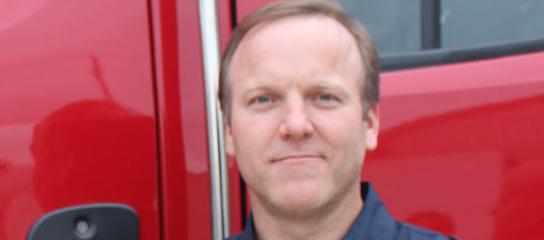 Chatsworth mayor Virgil Lidgett, Hawarden mayor Ricard Porter and Ireton mayor Chris Mueller are all at the end of their term. None of the candidates confirmed whether or not they will seek re-election.
Besides the three mayoral seats, five city council seats in Chatsworth will be on the ballot, three in Ireton and two in Hawarden.
In Chatsworth the council members with terms up are Greg Arens, Robin Falde, Amber Gray, Cliff Puhl and Tyler Jurrens.
In Hawarden the terms up belong to John Feldhacker and Travis Olson.
In Ireton, council members Kevin Eisma, Dawn Mueller and Craig Petersen have terms expiring.
Nomination papers can be picked up at each communities city offices beginning Monday, Aug. 26. Candidates will need to turn in nomination papers by 5 p.m. Thursday, Sept. 19, to their city offices.
Regular city elections will be held Tuesday, Nov. 5.
The minimum number of signatures a candidate needs from eligible voters on a petition to get on the ballot depends on the community's population and type of election.
Most N'West Iowa cities have an Iowa Code Chapter 44-45 type of election, which bases the number of signatures needed from eligible voters off of population:
For cities with less than 100 people, at least five signatures are needed for each candidate.
If a community has a population of more than 100, but less than 3,500, a minimum of 10 signatures is needed for each candidate.
If a city's population is more than 3,500, at least 25 signatures are needed for each candidate.
County auditor's offices recommend that candidates always collect more than the required minimum number of signatures.
City council and mayoral candidates must not have fewer signatures than the number required.