IRETON—Verna M. Knowles of Ireton never thought she'd reach the milestone coming Monday, Aug. 3.
The 99-year-old is looking forward to her 100th birthday. She said living to be 100 years old is one thing but being active, living at home, being able to hold conversations and read scripture daily makes her feel beyond blessed.
"That and the fact that I live right next to my son, Bill, and his wife. I wouldn't be able to anything if they weren't here to help," she said.
Knowles deeply believes God has given her a good life.
Her daughter in-law, Alice Revell, said Knowles has had one saying she lived by — a phrase Knowles even kept pinned to the drapes in her window during the time she lived in Michigan. The message read, "God said it. I believe it. That settles it." It's a motto Knowles continues to live by.
She often tells her family and anyone who will listen how she can't understand why God has kept her living as long as he has, but she trusts in God's plan, saying He will bring her through anything. He's done so for 99 years already.
Knowles remains humble and humorous.
"Do you know I still have my own teeth?" Knowles said, flashing them with her smile.
Electricity and running water in the home are two inventions Knowles is most thankful for in the past 100 years.
"I lived before any of that even existed," she aid. "You wonder if something would happen now to our electrical system how anyone would survive, but anyhow lets not think too much on that."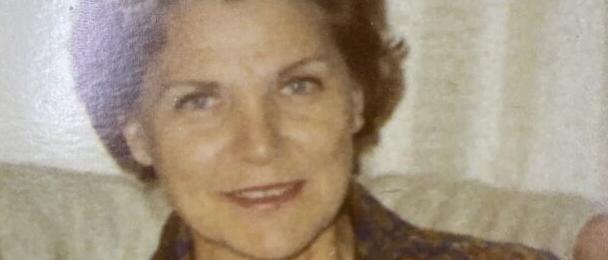 Knowles would tell her younger self to make the most of her life and to make friends, take more time to be present and loving to her children and to just enjoy living, noting there is always going to be heartaches and hard times. Knowles knows that all too well as she lost two sons to brain cancer and suffered the loss of two husbands.
Her advice to young people today: "You just have to make the most of it," Knowles said. "Become a believer, believe that Jesus Christ is the son of God because I am sure that my faith is what has kept me going. Next to that, I just don't know — make friends and love everyone you can love. It helps to have companionship, otherwise life wouldn't be worth living."
Knowles has one wish as she readies to turn a century old is something that can't be wrapped up or sent in a card by mail.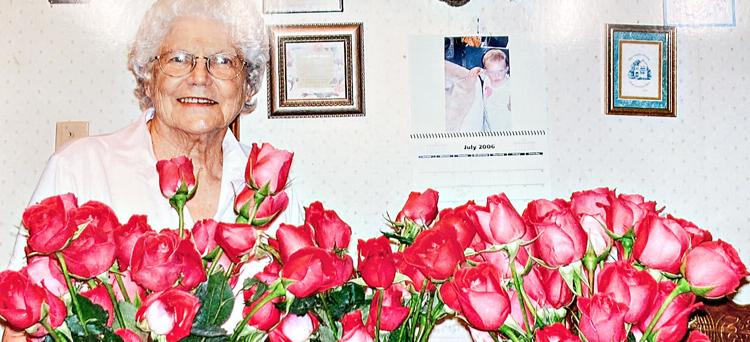 "I probably shouldn't answer that question, but it would be to go to Heaven," Knowles said. "Not that I want to leave all my loved ones, but I am ready to go anytime God decides that it is my time."
BIRTHDAY WISHES
Anyone seeking to send Verna Knowles a birthday greeting in honor of her 100th birthday Monday, Aug. 3, can mail them to her at 204 Ash St., Ireton, IA, 51027.