HAWARDEN—Approximately 395 Iowa long-term care providers were recognized by the American Health Care Association and National Center for Assisted Living on Dec. 16 for the quality of care they provide.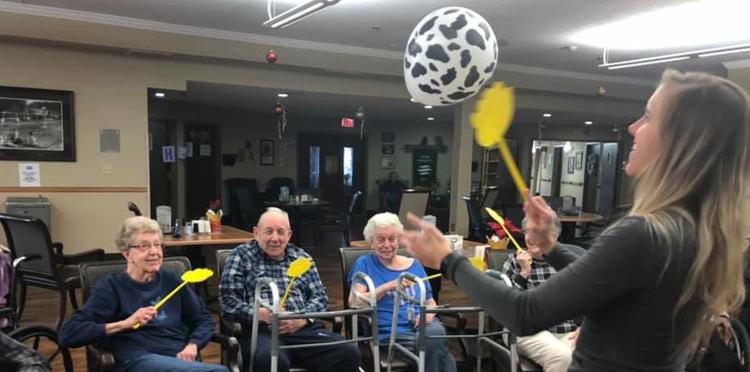 "Iowa's long-term care providers are committed to providing quality care for our state's elderly and disabled residents. This achievement represents reaching important quality goals that will positively impact the lives of residents," said Mary Jane Carothers, vice president of quality improvement and clinical affairs for the Iowa Health Care Association. "To be recognized at the national level is an outstanding achievement. We applaud these organizations for their hard work and dedication to this significant quality improvement effort."
The Iowa care providers recognized includes 330 skilled nursing centers and 65 assisted living communities. Hillcrest Health Care Services in Hawarden reached three goals. They along with the other organizations in Iowa achieved one or more national goals for quality improvement. This national recognition program has four tiers based on the number of goals achieved from the national goals noted below. Tier 1 achievers reached one goal, Tier 2 reached two goals, Tier 3 reached three goals and Tier 4 reached four goals.
Skilled nursing centers recognized achieved at least one of the following goals:
— Safely reduce long-stay and short-stay hospitalizations by improving 10 percent, or maintain a rate of 10 percent or less;
— Improve functional outcomes (mobility) by 15 percent;
— Improve long-stay and short-stay satisfaction by 10 percent, or achieve a rate of 90 percent or greater;
— Safely reduce the off-label use of antipsychotics by 10 percent, or maintain a rate of 8 percent or less in long-stay residents and maintain a rate of 1 percent or less in short-stay patients.
Launched in 2012 by AHCA/NCAL, this quality initiative program serves as a national effort to build upon the existing work of the long-term and post-acute care profession. Throughout N'West Iowa, Orange City's Prairie Ridge Care Center, Remsen's Happy Siesta Nursing Home, Hull's Pleasant Acres Care Center and Rock Valley's Hegg Health Center all achieved one goal. The Akron Care Center, Inc. also achieved three goals. 
These organizations will be recognized at the AHCA/NCAL National Quality Summit on March 10 in Grapevine, Texas.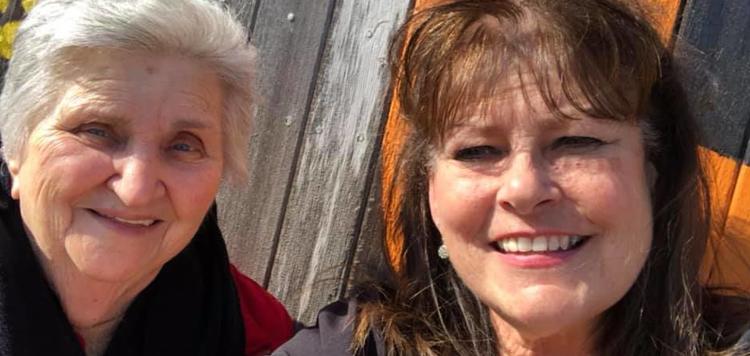 The Iowa Health Care Association and its divisions, Iowa Center for Assisted Living and Iowa Center for Home Care represent organizations that provide long-term care to Iowans through nursing facilities, assisted living, residential care, senior living communities and home health agencies.